'Future Of Safety With Ford' Tour Ongoing At 1 Utama From 6-7 August 2015
Buying Guides Ford Malaysia kicked off its 'Future of Safety with Ford' tour today which will be showcased at 1 Utama Shopping Centre on August 6 and 7 from 10am to 8pm to promote greater road safety awareness, with tips for drivers as well as a showcase of safety and driver assistance technologies.
The tour is open to the public with free admission and whether you're a vehicle driver or passenger, there is a lot to learn here during the 40-minute safety briefings that incorporate a series of exhibits and interactive displays that help showcase Ford's innovative safety technologies available now, and in the future.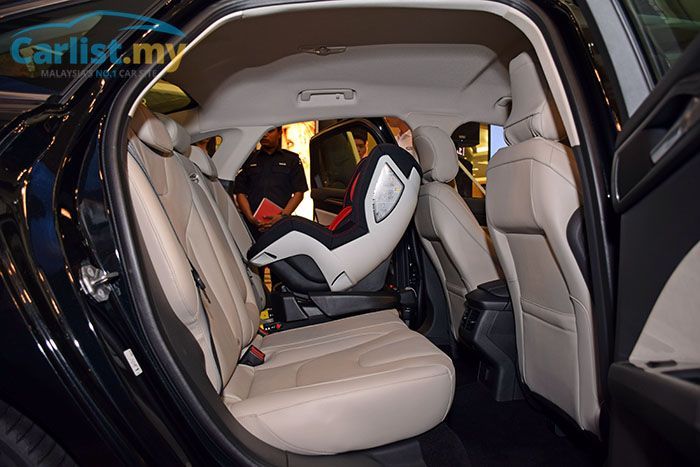 Among the insightful things participants will learn about during the tour include the importance of fitting a child seat in vehicles, especially for parents where they will also receive advice on choosing the right child seat, purchasing them new rather than used, and the proper method to install them correctly.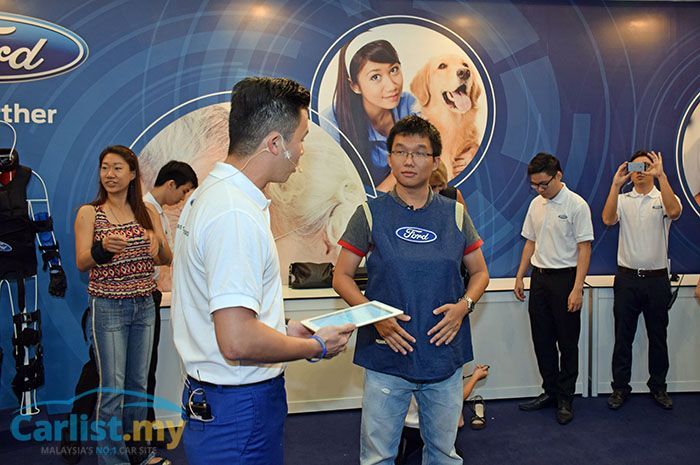 Expecting parents will also gain safe driving tips during pregnancy such as the proper positioning of the seatbelt when it is being worn. To help future fathers or regular men get a sense of what it is like to be behind the wheel of a car as a pregnant woman, they can put on the Empathy Belly seen here, helping them simulate the restricted movement experienced during pregnancy.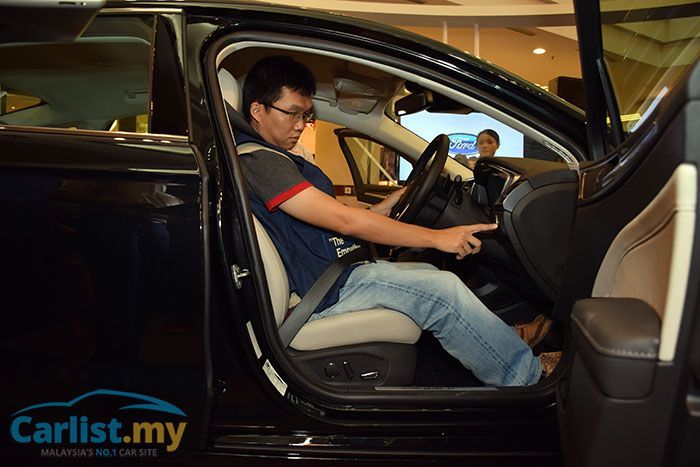 The Empathy Belly is just one of the many specially designed suits that Ford engineers use while developing vehicles to ensure that they address the needs of drivers with specific mobility issues. Others include the Third Age Suit that simulate the effects age can have on your senses and another that simulates being under the influence.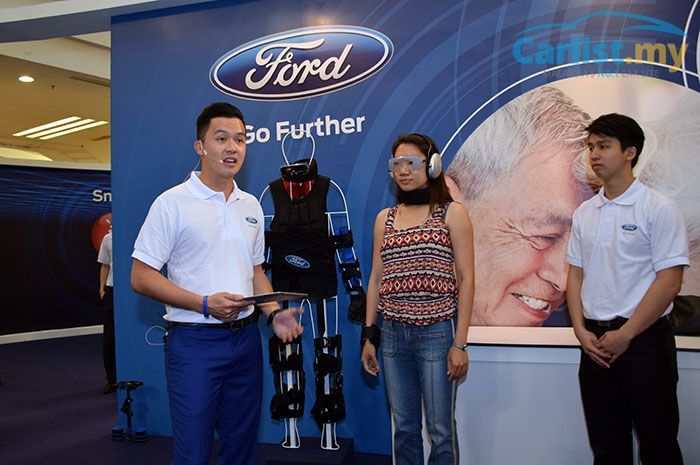 Participants will also be able to enjoy hands-on demonstrations of various Ford innovations including SYNC 2, the auto industry's first-ever production inflatable seatbelts, and other driver assistance systems – Adaptive Cruise Control, Active City Stop, and the new MyKey which is a feature on the all-new Ford Mondeo.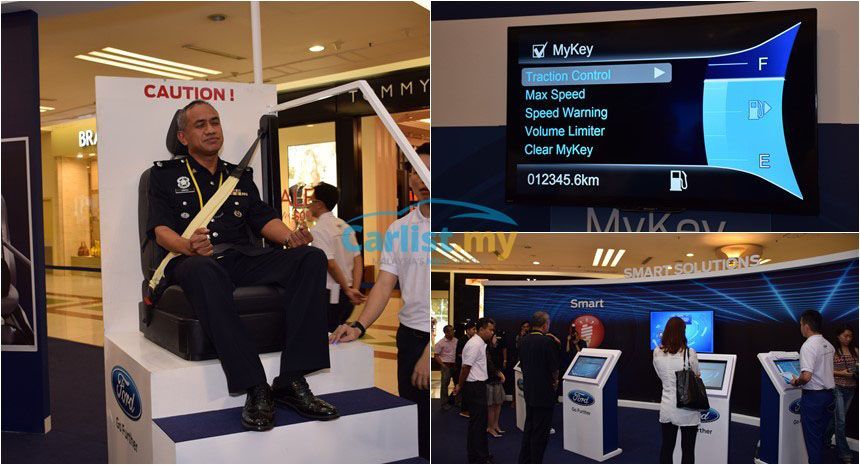 Looking forward, Ford will be looking towards making vehicle-to-vehicle (V2V) and vehicle-to-infrastructure (V2I) communication a reality. You may not know if you want the technology but as William Clay "Bill" Ford Jr., great-grandson of Henry Ford and executive chairman of Ford Motor Company says, "At Ford, we're going to figure out what people want before they even know it and then we are going to give it to them."
---
---
---
---
Comments