10-year driving licence won't stop JPJ's enforcement - Anthony Loke
Auto News Malaysian Transport Minister, Anthony Loke assures that the new 10-year driving licence renewal will not hinder the enforcement efforts of the Road Transport Department (JPJ).
---
He stated that the JPJ has effective methods to prevent individuals with suspended licences or those who have committed serious traffic violations from driving. Even if motorists have renewed their licences for up to 10 years, JPJ will have access to information about the offenders and will enforce the necessary actions via methods which have yet to be specified.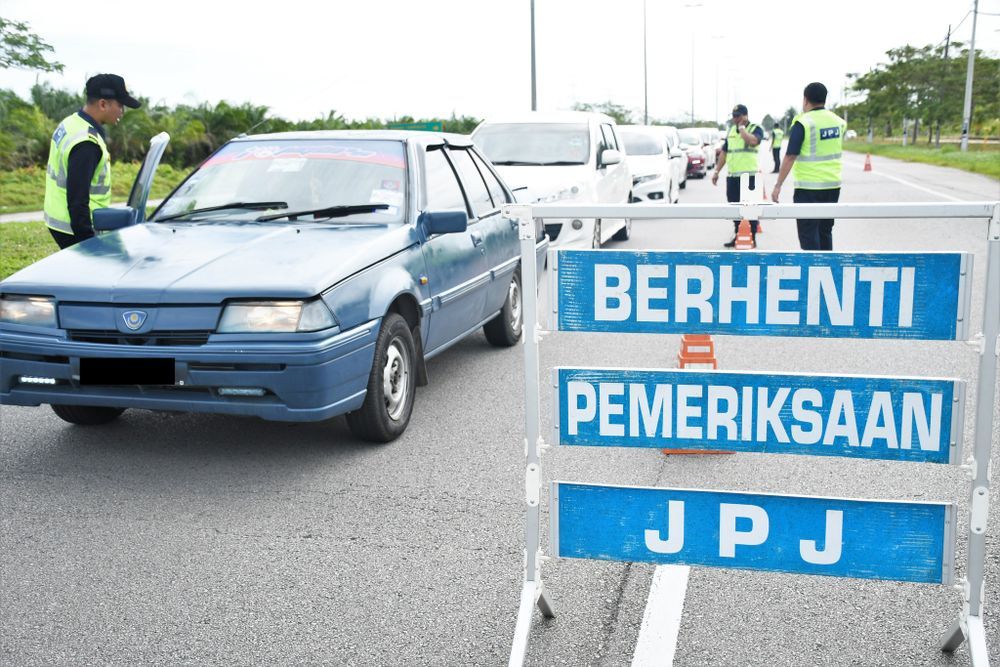 In response to concerns about challenges in suspending those who commit serious traffic offences under this new policy, Loke also highlighted that the benefits of the 10-year renewal policy far outweigh the number of serious traffic offenders.
Additionally, Loke revealed plans for the 10-year licence renewal to be done at post offices nationwide. Pos Malaysia will upgrade its system to integrate with JPJ, and this is done, motorists will have several options to renew their licences apart from going to the JPJ kiosks.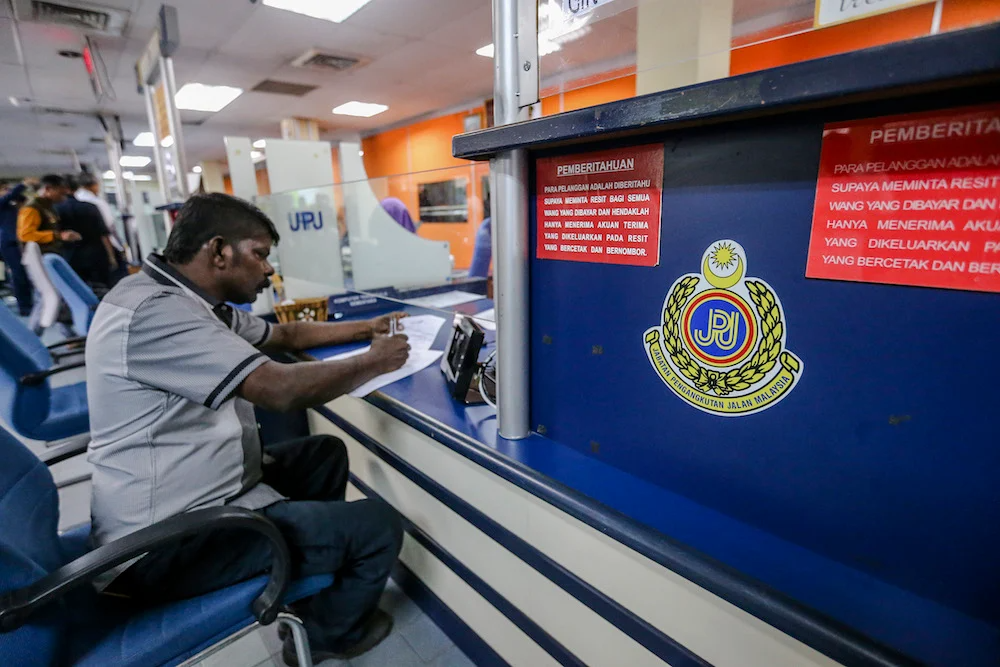 *Image credit: RinggitPlus
Loke adds that individuals whose driving licences expired since 2018 will also be permitted to renew their licences for up to 10 years. This flexibility is offered due to circumstances like the Covid-19 pandemic and being stranded abroad.
However, this campaign will only remain in effect until December of this year. For those who have failed to renew their licences after three years, you're left with no choice but to re-apply for a new licence all over again.
---
---
---
---
Comments