12 Days of Christmas: The Perfect Christmas Car For Your Mother
Insights If you're planning on getting your Mum a Christmas car in 2020, then let's help you sift through the options of what would work best.
---
Being the season of giving, how apt then that this grand gesture of a car is reserved for perhaps the most important person in our lives, our lovely Mothers.
Without further ado...
2020 Honda Jazz
If you're looking for a comfortable car that is pretty much hassle-free for Mum, then Honda's little four-door hatchback is the go-to car. It doesn't sit high off the ground, it's easy to drive and is pretty much faultless. Honda cars are also one of the most reliable cars on the road so the Honda Jazz should give Mum years of uninterrupted trouble-free motoring.
It's also one of those cars that don't really have many blind spots, so it's easy for Mum to drive it anywhere and park it anywhere. There's also no fancy way to operate the Jazz - just a good old automatic gear lever, handbrake and steering wheel. The 1.5-litre SOHC i‑VTEC engine is also frugal and doesn't command that much money when it comes to road tax renewal time.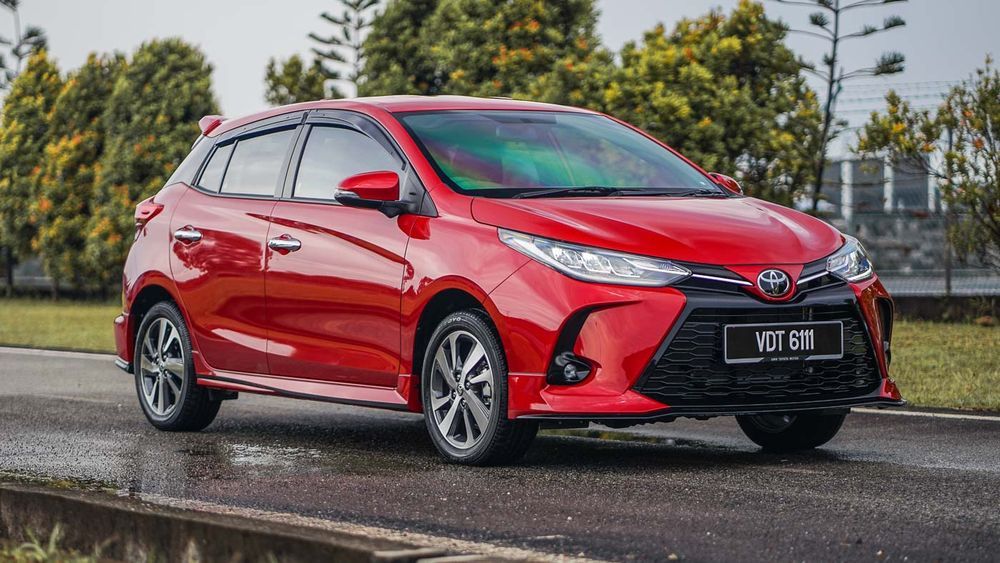 2020 Toyota Yaris
If your mum likes a bit more of a sporty drive, then the 2020 Toyota Yaris should fit the bill. It's one heck of a car, and for those who say that the car is expensive, you're just wrong because you get what you pay for.
When it comes to the drive, it has the perfect balance of comfort and sportiness. It's really cushy when traveling through bad roads and has great handling for when Mum wants to unleash the Danica Patrick in her. Yes, it is not the most powerful car, but it can still move fast in a straight line on the highway, snake its way swiftly through traffic in town or carry speed through bendy B-roads. Toyota really did hit a home run when they created the Yaris. If we had to nitpick what we don't like about the car, it would be the CVT transmission, but yet again, it is one of the better CVTs out there.
Above all else, the Yaris is simple to drive. Pretty much any mother could get in and be comfortable with it in a drive or two. The 2020 Toyota Yaris facelift is also now open for booking, so you'd be able to get your mum the freshest looking Yaris around.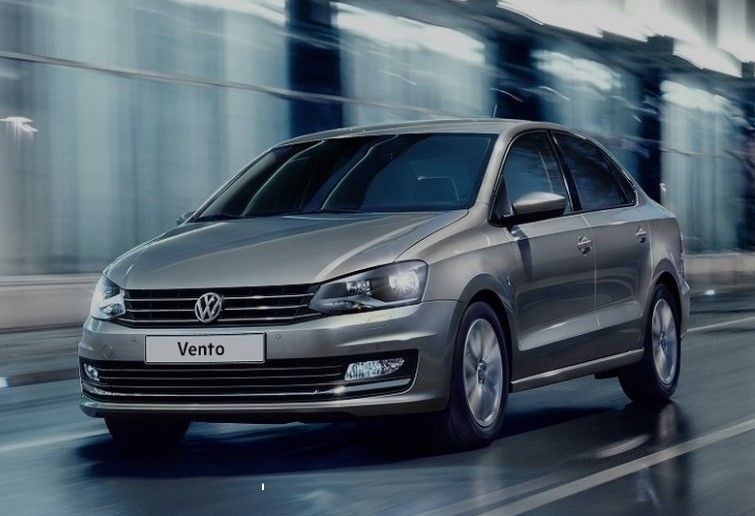 2020 Volkswagen Vento
If you're into German engineering and would like Mum to get in on some of that precision build quality then the Vento is an option to consider.
There's also a reason why the Vento hasn't changed much in as many years because VW knows not to fix something that is not broken. The 1.6-litre engine is proven and zippy and the 6-speed gearbox is smooth and efficient.
To get close to 600km range on a full tank from 1.6-litre is impressive but it's not the most remarkable bit about the car. The level of refinement is the car's best point, and its cabin noise insulation puts pricier cars to shame. Without a doubt, it has that comfort luxury feel to it thanks to its excellent NVH suppression. The ride is closer to the sportier side but it is plenty comfortable too so Mum will have a relaxed drive everywhere she goes. We're sure Mum would be absolutely happy with this car, especially when it feels more expensive than it really is.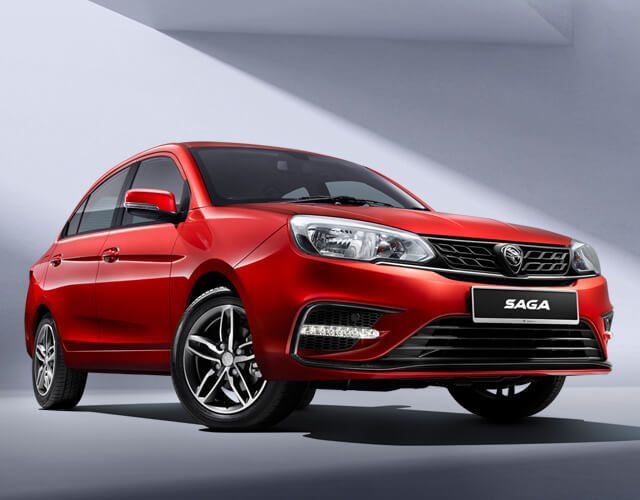 2020 Proton Saga
For those who are on a smaller budget and looking to shop around the RM30k mark, the third generation Proton Saga should be considered. The car now includes design cues from the Proton X70, Proton Iriz and the Proton Persona bringing it up to date.
The naturally aspirated 1.3-litre DOHC VVT engine is no longer paired to a CVT made by Punch Powertrain, but a four-speed torque converter automatic gearbox sourced from Hyundai. The level of refinement and NVH is also quite good, so Mum won't feel like she is driving an empty can.
You can even teach Mum how to open the boot using the key which will come in handy when she needs to fill up the car with groceries. With a four-star ASEAN NCAP rating, you can also be sure that Mum will be safe when out on the road.

2020 Proton X50 Flagship
Proton's new boy is so versatile it can pretty much fit into anybody's lives - including mums. With an efficient and refined 1.5-litre turbocharged engine hiding underneath the bonnet, the X50 would surely please the fussiest of mothers. The fact that the X50 has ADAS also means that your mum will always have a computer looking our for her in the safety department.
Since it's a crossover SUV it won't be too tall for her which would make getting in and out of the car easier for those aging muscles and bones. Being a Proton, the X50 would also be easy to maintain with a plethora of service centres around Malaysia. Above all else, she'll appreciate the comfort of the car as well as the luxury touches which punches above its class.
---
---
---
---
Comments