2016 BMW M6 GT3 Makes Its Appearance At M Festival With 500HP, Weighs Less Than 1,300KG
Auto News 2016 is shaping up to be an exciting year for the FIA GT3 racing championship with BMW showing off its new BMW M6 GT3 to guests at the fifth M festival held at the Nürburgring race track recently.
Replacing the current BMW Z4 GT3, the M6 Coupé-based version will receive some modifications of its own to adapt it for outings on the race track. Firstly, the TwinPower Turbo 4.4-litre V8 engine receives dry sump lubrication and produces 500hp and 'impressively high torque' according to BMW. That power is fed through a six-speed sequential racing transmission.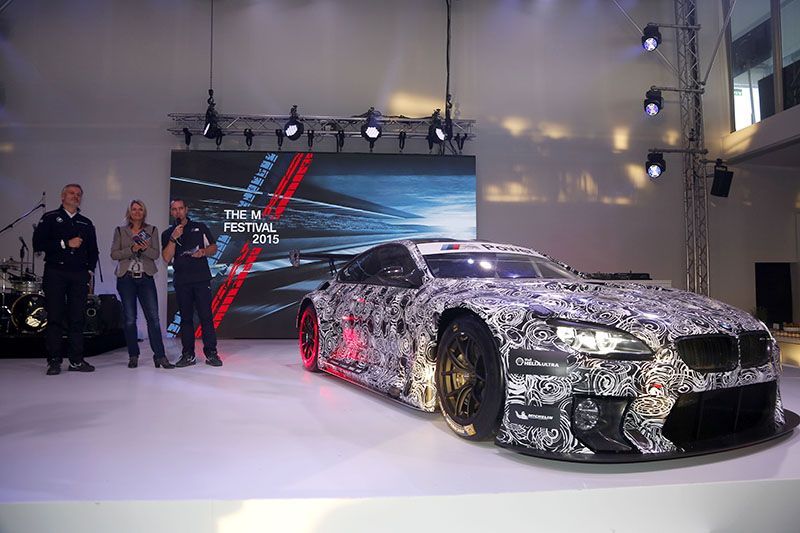 The transaxle drive M6 GT3 also receives a racing chassis and tips the scales at just under 1,300 kilograms. In accordance with FIA safety standards, an approved safety cell has been fitted on the racer along with other features whose sole purpose is to protect the driver.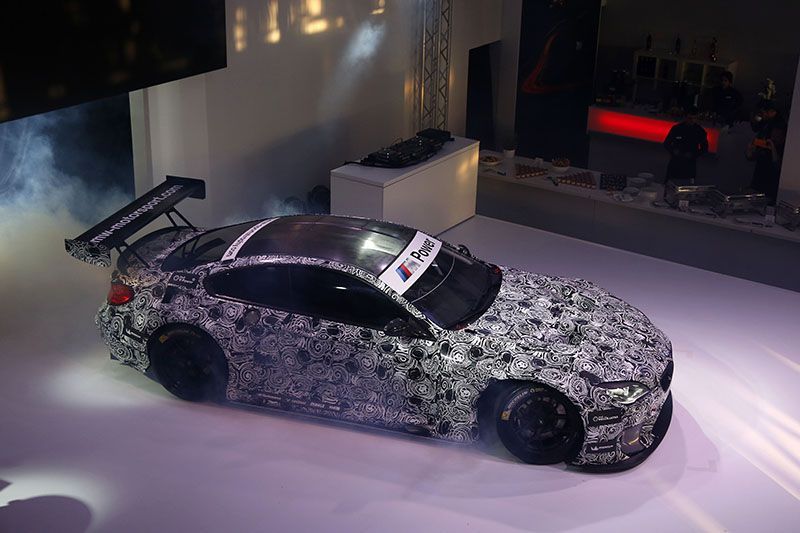 Frank van Meel, Chairman of the Board of Management of BMW M GmbH, highlights the effect that the BMW Motorsport team has on BMW M vehicles, "With the new Competition Package, the engines in the BMW M6 Coupé, BMW M6 Convertible and BMW M6 Gran Coupé will produce 600 hp at 700 Nm in the future. This makes 0 to 100 km/h possible in just 3.9 seconds for the Coupé and Gran Coupé, and 4.0 seconds for the Convertible," said van Meel. "This innovation shows the huge potential of our 4.4-litre V8 engine with M TwinPower Turbo technology. And we obviously love to be able to exhaust this potential."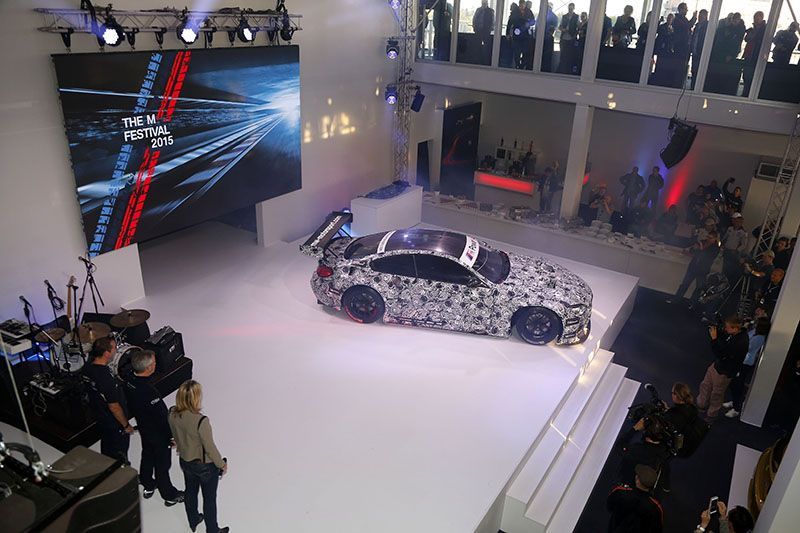 Going up against the 2016 BMW M6 GT3 will be another new entry model as well, the Mercedes-AMG GT3. Other returning but updated entries will be Audi's R8 LMS and the 2016 Porsche 911 GT3 R.
---
---
---
Comments