2016 Chevrolet Camaro Convertible Makes Detroit Debut
Auto News Chevrolet just took the wraps off the all-new 2016 Camaro convertible at their 'Powered By Innovation' event in Detroit, Michigan. The automaker says it features the segment's most advance retractable roof mechanism.
The Camaro convertible's fully-automatic electro-hydraulic hard tonneau cover is able to be operated from inside the car and, through the car's key fob, from the outside as well. While driving, the roof can be deployed or retracted at up to speeds of 48km/h (30mph).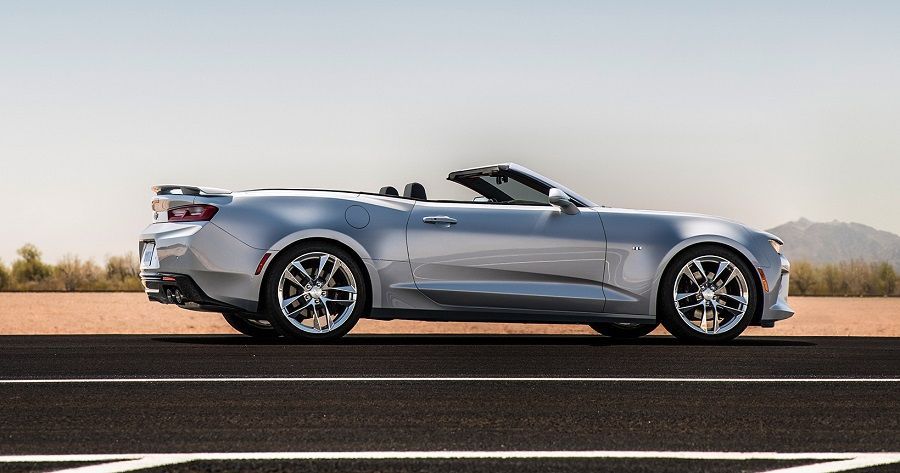 The roof itself features several layers of acoustic and thermal dampening material to keep the cabin as quiet and temperature-controlled as possible. Chevrolet say the occupants will be as comfortable as those in a Camaro coupe. Once closed, the architecture is such that the top folds completely beneath the car's belt line.
Speaking of the coupe version that was released in May, Chevrolet has taken special care to maintain its silhouette through the roofless transition. Both employ a new body and chassis that shaves more than 90kg over the outgoing model. Chevrolet say that the convertible carries over sharp chassis and nimble reflexes of the coupe.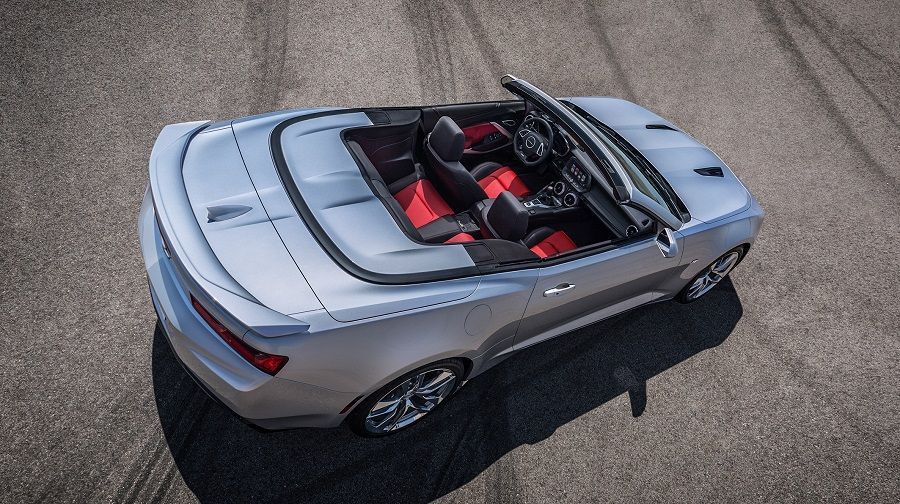 "From the beginning, the Camaro's architecture was developed to incorporate a convertible with uncompromised driving dynamics," said Al Oppenheiser, Camaro chief engineer. "Customers will appreciate what they don't feel: quivers, cowl shake or an under-damped chassis typically found in a four-seat convertible."
An LT and SS version will be offered, with a 275hp 2.0-litre turbocharged four-cylinder powering the base configuration, an all-new 3.6-litre V6 producing 335hp occupying the mid-tier, and, for now at least, the most powerful configuration comes from an LT1 6.2L V8 producing 455hp in the SS. Each engine can be mated to either a six-speed manual or an 8-speed automatic transmission.
Pricing has not yet been revealed but it is due for release in the early portion of 2016.
---
---
---
---
Comments