2016 Proton Perdana spied with interior shots
Auto News As its promised launch date draws nearer, speculation continues to intensify on what's in store for us with the all-new 2016 Proton Perdana.
Mechanically, we know the new second-generation Perdana is being based on the previous-generation Honda Accord platform complete with Honda's 2.0- and 2.4-litre i-VTEC powertrains providing motion.
Yet, Proton has also promised a completely redesigned body and re-packaged interior that would serve to distinguish the upcoming Perdana from the Accord.
Earlier this year, we had a peek into the official car of Proton chairman and our country's former Prime Minister Tun Dr Mahathir Mohamed, where we spotted a redesigned centre console panel featuring a rotary gear selector and electronic parking brake.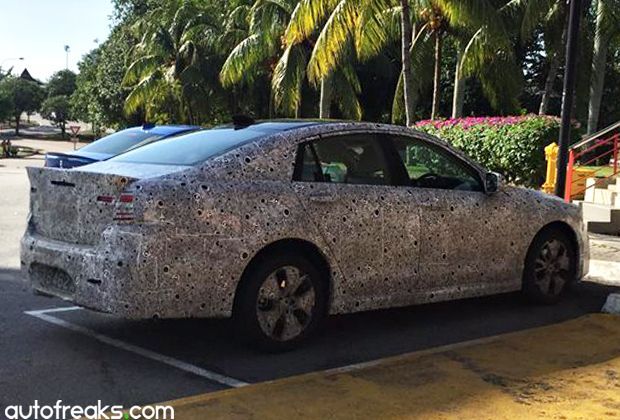 Today, our friends at Autofreaks received a series of spy photos from one of their readers who spotted a camouflaged test mule undergoing tests near Ayer Keroh. Besides giving a clearer look of the vehicle's silhouette, which clearly sports different window lines to the Accord, this set of spy pictures also had a clear peek into the test mule's interior.
Interestingly, the redesigned centre console we saw in Tun M's car is not present. Instead, the test mule's centre console appears to be cast off the same mule as that which made the Accord, albeit with different trim materials, featuring the same lever-type transmission selector, conventional hand parking brake, and lidded storage cubby hole.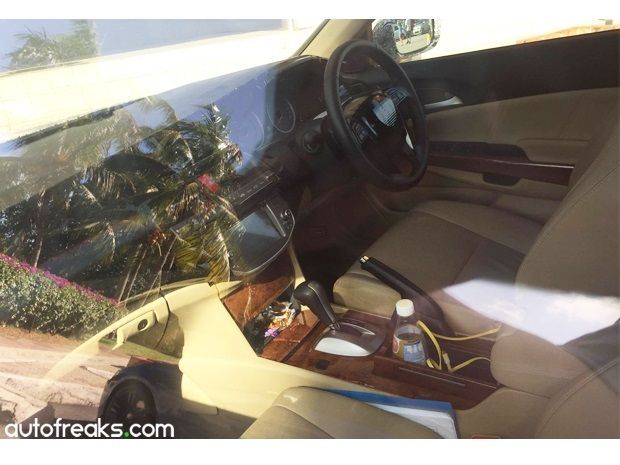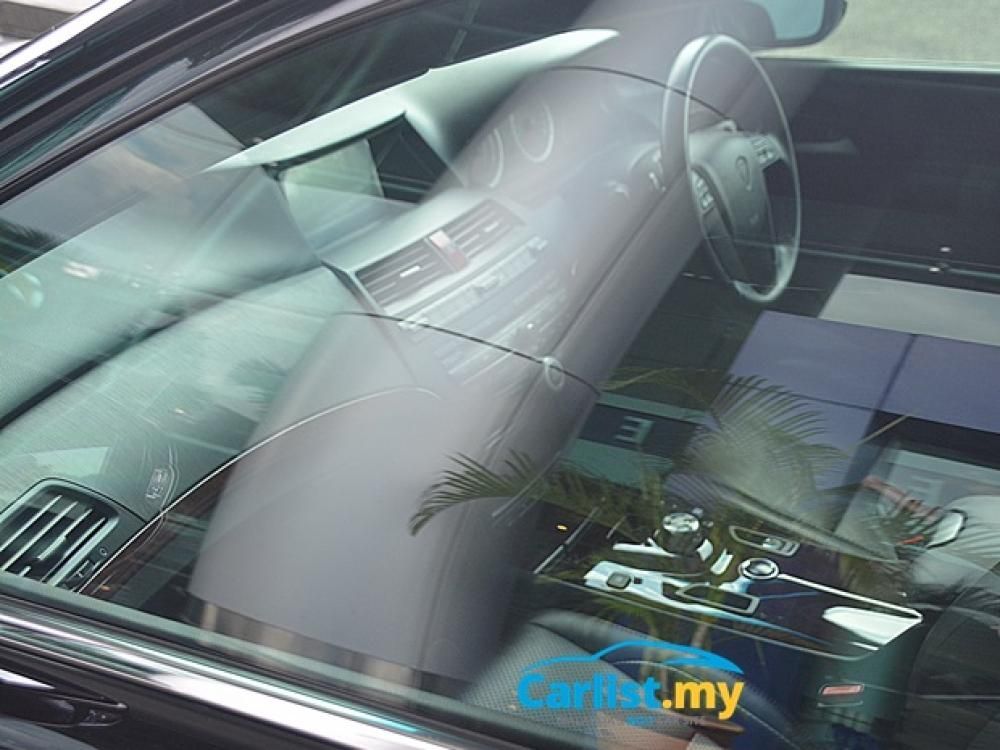 The dashboard, however, has been revamped. Whilst the air-conditioning vents appear to be carried over from the Accord, the top piece of the dashboard is visibly redesigned. The fussy panel of buttons that dominated the Accord's fascia is replaced with a touchscreen. Steering wheel and instrument cluster appears unchanged.
Outside, the Perdana test mule features redesigned projector headlights. The previous-generation Accord made do with reflector headlamps in all variants, illuminated by halogen bulbs in the 2.0-litre models and xenons in the 2.4.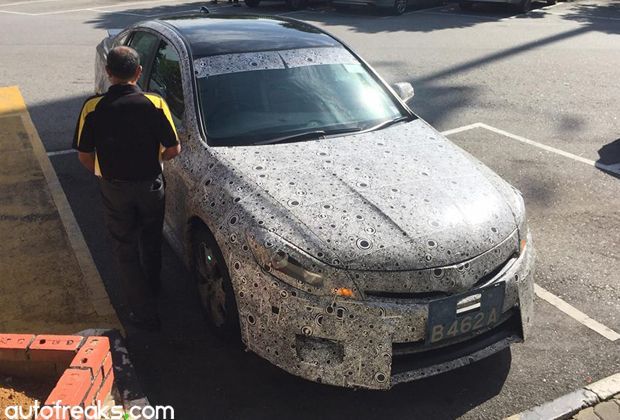 ---
---
---
Comments