2017 All-New Mazda CX-5 Debuts in Los Angeles
Auto News It's always exciting when Mazda launches a new model, but this new CX-5 is especially exciting as it means that an entire product generation has passed since Mazda introduced their SKYACTIV technology lineup. The first generation CX-5 was the poster child for the tech, featuring everything from a SKYACTIV powertrain to a SKYACTIV chassis, and it became a hit. It was the first of its kind in Mazda's lineup, and it became important in lighting the path for other Mazda hits to come. Cars like the current generation Mazda 2 owe part of their success to the CX-5.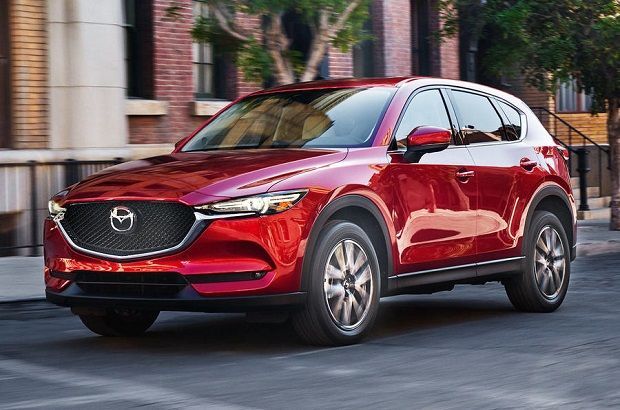 But on to the new car. It maintains the Kodo design that also came with the first generation model, but it's become more digital in its evolution. Smooth lines have become sharper edges, and the front end has taken on a far more aggressive look. The exterior dimensions are largely the same as the first gen model, but within those parameters they have moulded and sculpted the body to look a little more serious. It has an almost Mazda 6 like flow and form to the bodywork, with the bulges of the previous generation honed down and sharpened out.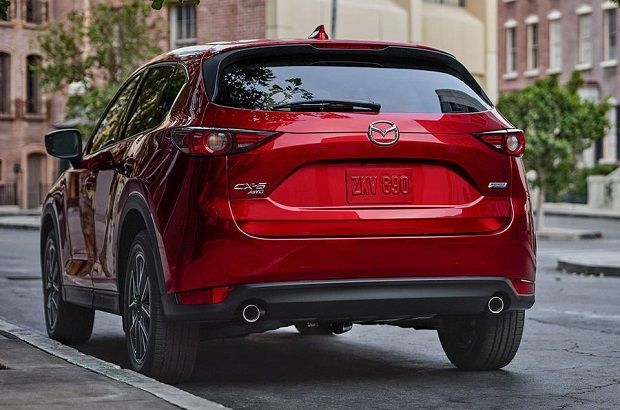 Underneath the bodywork, not much has changed. It's a modified version of the first generation platform, no doubt to further refine it and take away inherent flaws (like some pretty scary lift-off oversteer on the limit). In any case, this should be seen as something good: the CX-5 proved crossovers could possess exemplary dynamic qualities without compromising their comfort. It's a shame the CX-3 isn't quite as fantastic in that department.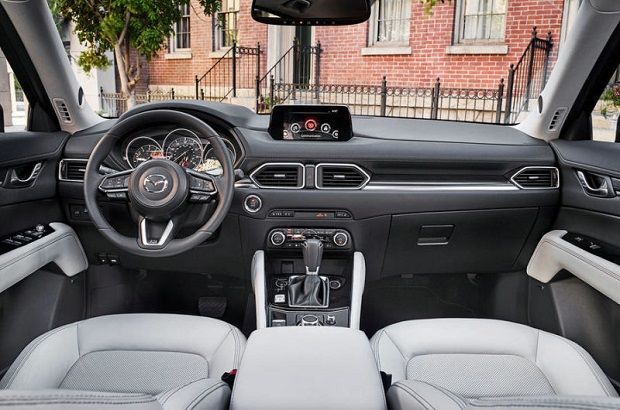 On the inside is where perhaps the largest changes can be seen. There new dashboard layout follows that of the CX-9, albeit with a more serious approach and less opulence involved. This full model change has allowed them to get rid of the old chunky dashboard they had to stick with when they transitioned to the first-gen facelift, and it maintains the CX-5's position as the most premium feeling car in class.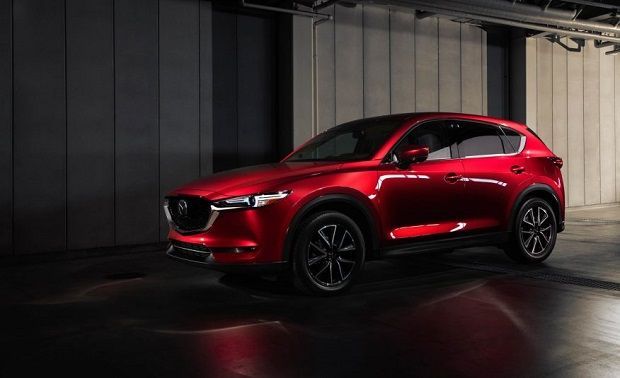 Powertrains don't see much of a difference with this generation, sadly. The Americans get the petrol 2.5-litre model as their sole variant, while the rest of the world (us included most likely) will receive the petrol 2.0-litre and 2.2-litre turbodiesel variants as well. We're not going to see a 2.0-litre petrol turbo model any time soon, but if the current generation diesel model is anything to go by then it should be the variant to aim for when the next-gen CX-5 comes to our shores.
---
---
---
---
Comments