2017 BMW 530e PHEV – 1.9 l/100km, Wireless Charging From 2018 Onwards
Auto News The plug-in hybrid variant of the all-new G30 BMW 5 Series is now officially available in Europe. The 530e iPerformance pairs a turbocharged petrol engine with an electric motor becoming the sixth BMW iPerformance plug-in hybrid model worldwide.
As seen in the 330e and 740e launched earlier, the 530e features BMW's current-generation B48 2.0-litre engine here tuned to produce 184hp and 320Nm. Together with the 113hp and 250Nm electric motor mounted inside the ZF 8HP automatic gearbox, the overall powertrain setup offers combined peak outputs of 252hp and 420Nm.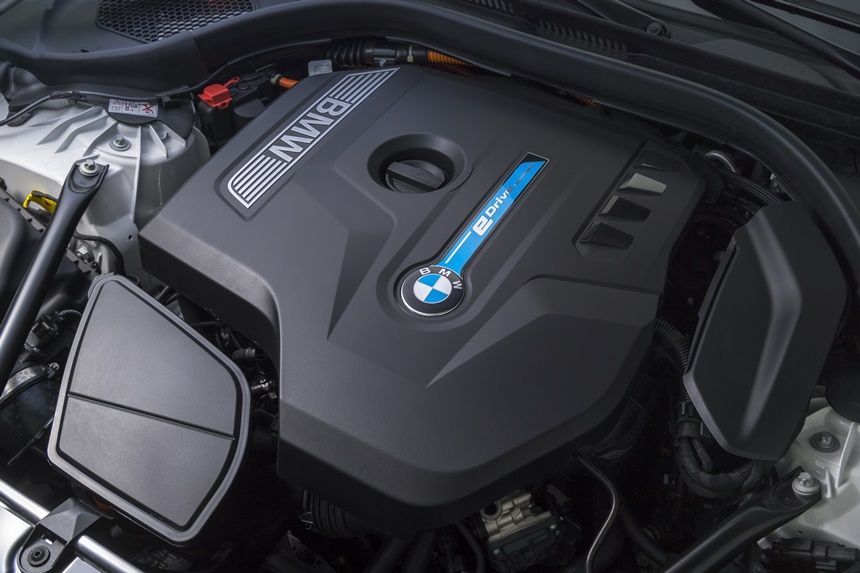 Supplying electricity to the 530e's motor is a 9.2 kWh lithium-ion traction battery neatly embedded under its boot floor. Luggage capacity, as a result, is inevitably reduced from 530 litres in the conventional petrol model to 410 litres in the 530e.
All-electric operation is limited to a range of 50km or a top speed of 140 km/h. Charging time is less than five hours from a domestic power socket, and under three hours if hooked to BMW's i Wallbox with a rated 3.7kW charging capacity.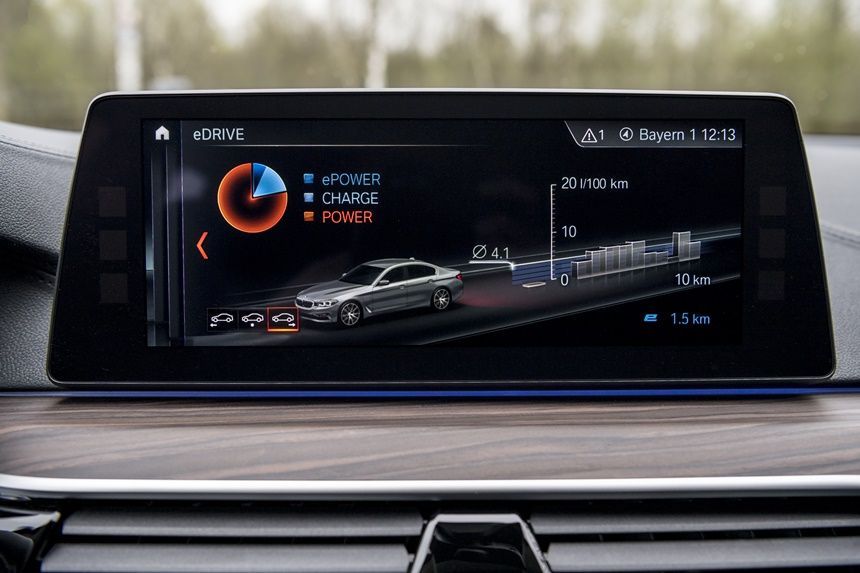 From 2018 onwards, BMW will offer wireless charging as an optional extra, thus eliminating the need for cables at home. The system charges the vehicle through alternating magnetic fields between two coils – one located underside of the vehicle and the other inside a base pad placed on the ground. Charging time, according to BMW, is around three and a half hours.
In other key performance figures, the 530e has a claimed top speed of 235 km/h and able to dispatch the 0-100km/h sprint in 6.2 seconds. Fuel consumption in the combined cycle is rated 1.9 litres/100km and carbon dioxide emissions at 44 g/km –better even than the 330e, which clocks in at 2.1 litres/100km and 49 g/km.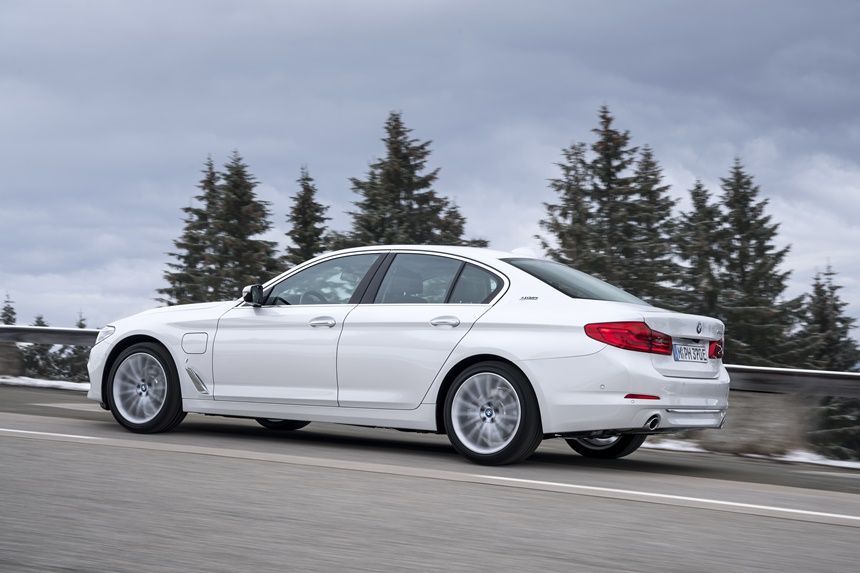 Comparatively, the conventional
530i petrol model
with 252hp and 350Nm matches the 530e's 0-100km/h time but has a higher top speed of 250 km/h. Fuel consumption for the 530i is rated at 5.8 litres/100km and CO
2
at 132 g/km. According to BMW, the 530e's global warming potential is rated as 15 percent lower than 530i.
Will the 530e see the light of day in Malaysia? Success of the 330e and X5 xDrive40e to date, as well as the recent launch of the 740Le would certainly point in that direction, but there might be quite a wait for it.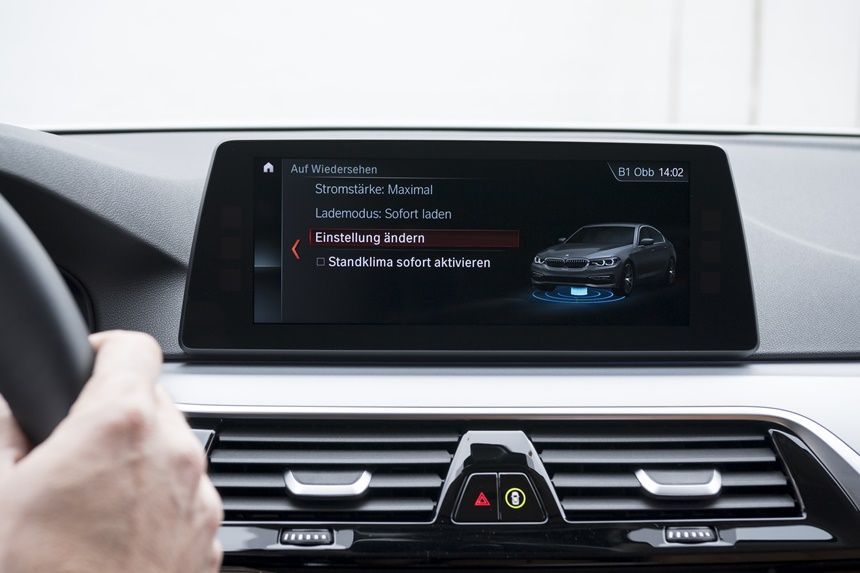 According to BMW Group Malaysia's Head of Corporate Communications, Mr Sashi Ambi, BMW has yet to begin exploring local-assembly operations outside of Germany for the time being.
"Business case for local assembly outside from its main production plants has not even begun. Then there is the Hybrid assembly discussion with the Malaysian government so it will be a long time before anything can happen," he said.
He cites the recently-launched 740Le as an example, which came over a year after the regular model's domestic launch in Malaysia.
---
---
---
Comments