2017 BMW G30 5 Series Launches in Thailand
Auto News Our neighbours up north have just had the pleasure of receiving the new BMW G30 5 Series, a couple of months ahead of what we expect to be our local launch. The Thai market is slightly different from ours in terms of market sentiment and pricing, so it's understandable that the specs and trim levels are a little more reserved. The G30 has been launched in both 520d and 530i forms, with the former coming in Luxury trim and the latter in M-Sport trim.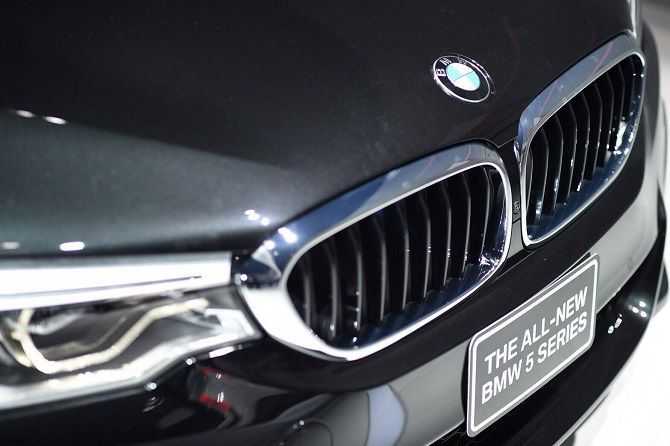 These powertrains are fairly familiar as they have been rolled out in other BMW products. The 520d comes with a 2.0-litre turbodiesel that pushes 190 hp and 400 Nm of torque, while the 530i has the 2.0-litre turbocharged petrol engine with a solid 252 hp and 350 Nm of torque. Of course we could go on and on about the virtues of either, but whether you pick diesel or petrol really depends on whether you're looking for efficiency or outright performance respectively.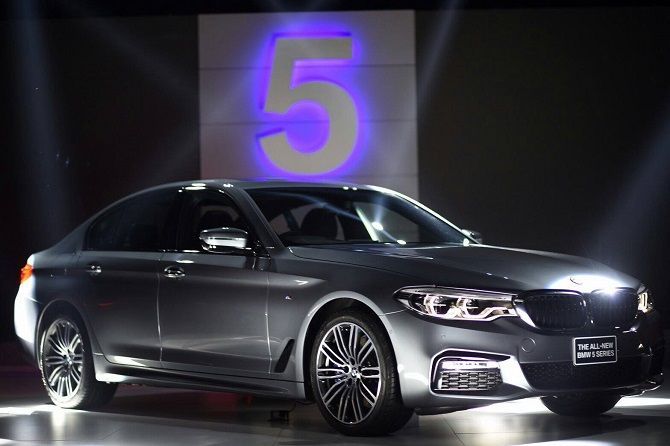 For now, the prices are (relatively) high for the 520d and 530i as, like Malaysia, Thailand has a very heavy tax penalty on imported cars. The 520d comes in at a staggering 3.899 million Baht (roughly RM 497,000), while the 530i is going for an even loftier 4.399 million Baht (roughly RM 560,000). These prices are insane compared to what we would expect, although BMW Thailand has mentioned that they are looking to local production as soon as possible which should bring the prices down by a fair margin.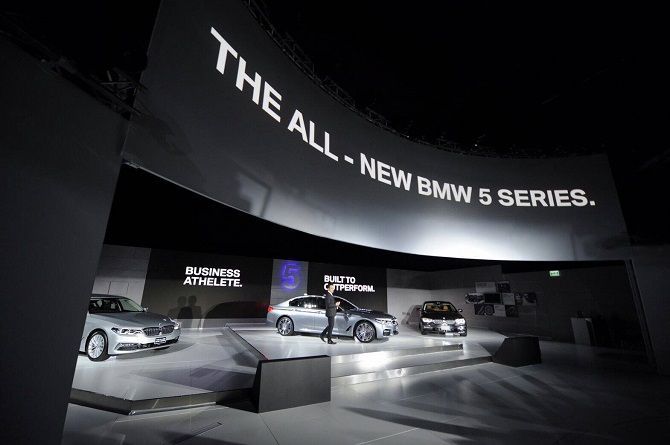 Also interesting to note is the planned introduction of the 530e variant of the G30 for the Thai market, which would function similarly to the 330e. While we're not sure if the incentives for energy efficient vehicles are as large in Thailand as they are here, it does mean we may very well see the 530e variant for our market as well as the EEV incentives would be hugely beneficial.
---
---
---
---
Comments