2017 Honda Civic Hatchback Turbo Confirmed for Thailand
Auto News It was a yes before a no, then a maybe before a most likely, but wonder no more – the Honda Civic Hatchback turbo has been confirmed for the Thailand market.
A teaser photo of the Enjoy Honda Thailand Facebook page, with the caption, "Meet the Honda Civic Hatch soon", confirms our earlier hunch that the car will indeed go on sale over there.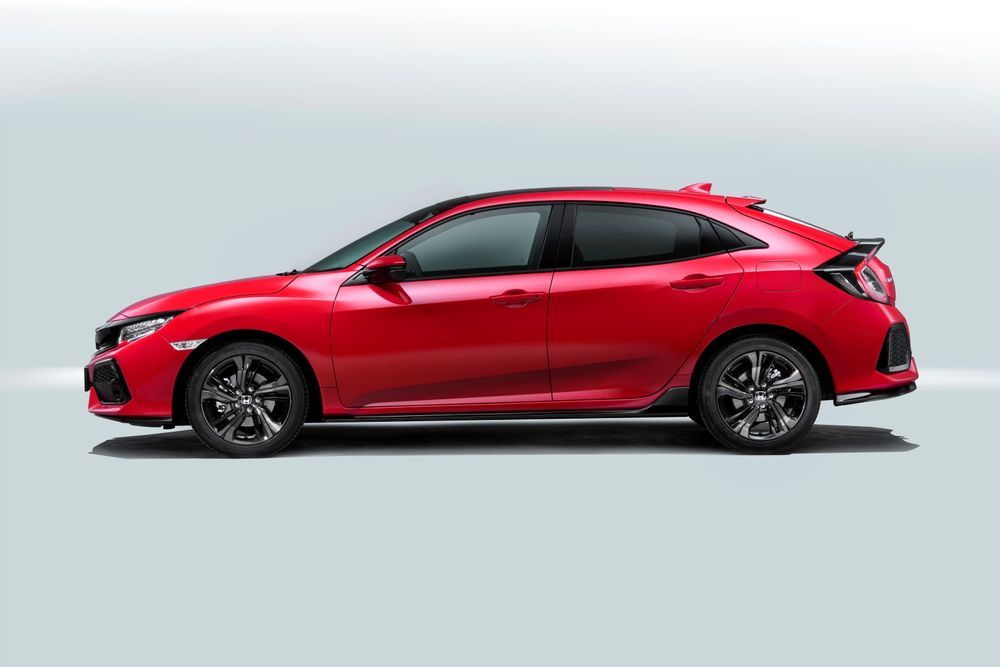 This means that it's the first time since the fifth generation (EG) Civic, of the mid-90's that a hatchback version of Honda Civic is returning to the ASEAN region.
A prototype version of the Civic hatchback was first previewed at the 2016 Gaikindo Indonesia International Auto Show, Indonesia have also confirmed the Civic hatch, due to be introduced later in 2017.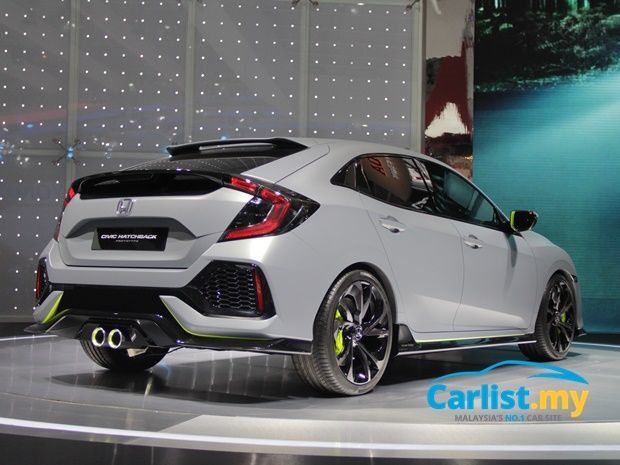 Civic hatchbacks have been rolled out of Honda's Swindon plant in the U.K. since last year – and are actively exported to 70 countries. It is unclear if Honda will import the Civic Hatchback to Thailand from the UK (currently still the only source of Civic hatchbacks worldwide) or if they will be assembling it within the ASEAN region
Honda Malaysia's CEO Katsuto Hayashi previously suggested that the Civic Hatchback is unlikely to come to Malaysia, as there is little demand for hatchbacks of such class here, given Malaysia's tax structure for hatchbacks isn't as favourable as they are in Indonesia.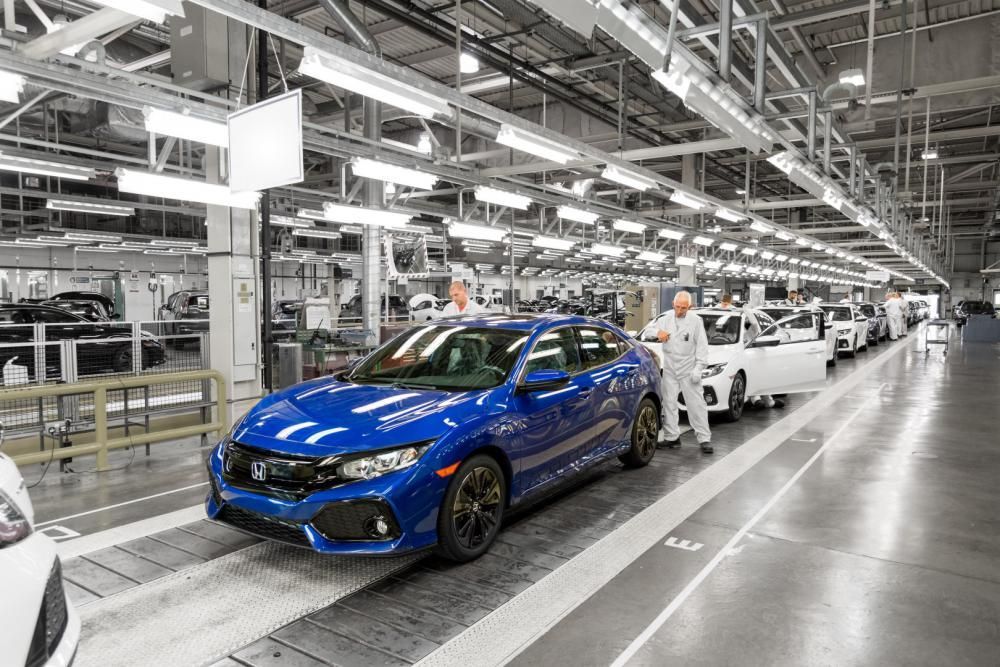 But, Hayashi hasn't denied it either. Having explained, "Selling cars is our business. If there is (sufficient) market demand in Malaysia, we will think about it. Currently I am not sure".
Exciting times indeed.
In Europe, the Civic Hatchback is available with three engine options, all turbocharged - 1.0-litre petrol, 1.5-litre petrol, and 1.6-litre diesel.
---
---
---
Comments