2017 Kia Optima GT Spotted Ahead Of Malaysian Debut
Auto News The Kia Optima GT is a turbocharged, more powerful version of the all-new Optima sedan, both of which have yet to be launched in Malaysia.
Currently, the Optima model on sale in Malaysia is the previous generation model. An all-new model is expected to make its local debut soon as Naza Kia Malaysia continues its product onslaught for 2017, which has already oversaw the introduction of the all-new Sorento, Sportage and Grand Carnival.
This set of photos seen here are taken from the Naza KIA PJ Red Cube Branch Facebook page.
The upcoming Optima GT is powered by a 2.0-litre turbocharged T-GDI engine that produces 245 PS and 350 Nm of torque. Power is sent to the front wheels via a 6-speed automatic transmission.
Currently, Naza Kia Malaysia only sells the outgoing generation Optima with a 2.0-litre naturally aspirated Nu CVVL engine which produces 162 PS and 194 Nm of torque.
The all-new Optima GT also uses a different steering rack compared to the regular naturally-aspirated petrol engine powered variants. Where regular non-GT Optima models use a MDPS (Motor-Drive Power Steering) that mounts the electric power on the steering column, the Optima GT uses a different R-MDPS (Rack-Mounted Electric Motor-Driven Power Steering), which mounts the motor directly on the steering rack to provide a higher level of steering feel and precision.
The Optima GT's suspension structure is similar to regular Optima models (MacPherson struts in front and multi-link setup in the rear) but the Optima GT benefits from a more performance biased tuning.
In some markets, the Optima GT comes with larger brakes. Both the ventilated discs in front and behind are 30 mm larger - 330 mm and 314 mm in diameter, front and rear respectively.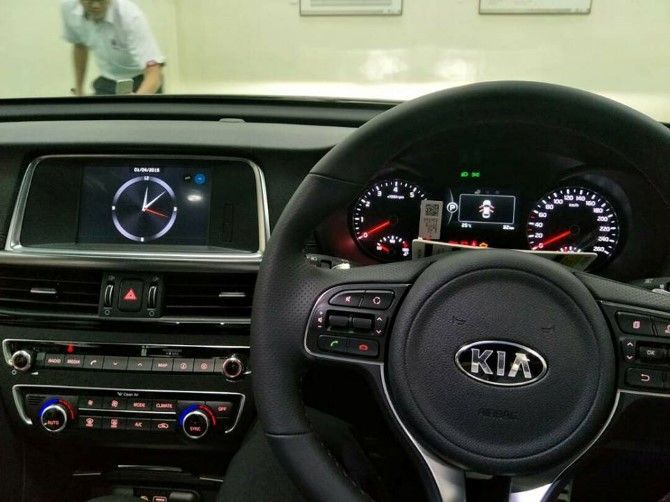 There's also an Active Sound System which alters the engine's audible character, depending on the drive mode selected. The feature uses an electronic sound actuator to enhance the character of the engine note audible in the cabin. Depending on throttle position and engine speed, Sport mode sees a 2 to 4 decibel increase in engine noise in the cabin under hard acceleration. In Normal and Eco modes, the actuator progressively reduces the level of additional sound generated in the cabin, with almost no additional noise generated in Eco mode.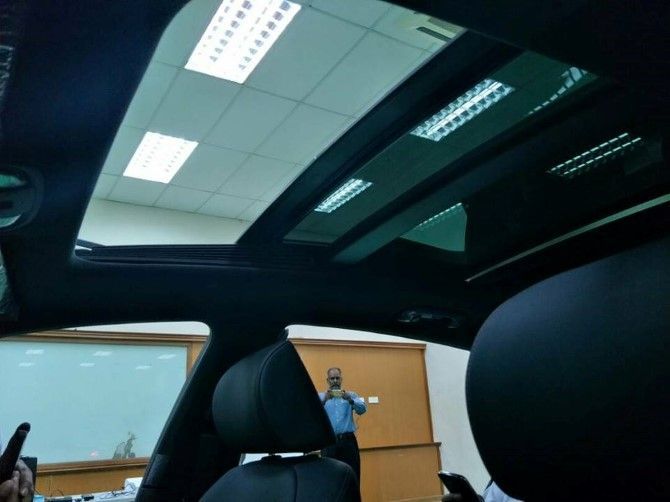 Prices and specifications for the Malaysian market Optima GT have yet to be announced, but do expect to pay significantly more than the RM150,888 that Naza Kia Malaysia currently charges for the outgoing generation naturally aspirated Optima 2.0.
---
---
---
Comments