2017 Mazda CX-5 Begins Production Ahead Of Feb 2017 JDM Debut
Auto News The first units of the second-generation Mazda CX-5 has just rolled off from Mazda's Ujina Plant No.2 situated near the company's global headquarters in Hiroshima, Japan. The new model will go on sale in the Japanese market from February onwards before being gradually introduced across the world.
Introduction of the second-generation CX-5 brings the successful chapter of the original model to a close. The first model of Mazda's new SkyActiv generation, the original CX-5 was an immediate success, reaching a cumulative production total of 1 million units in April 2015. It is the second fastest Mazda to reach this milestone after the Mazda 3.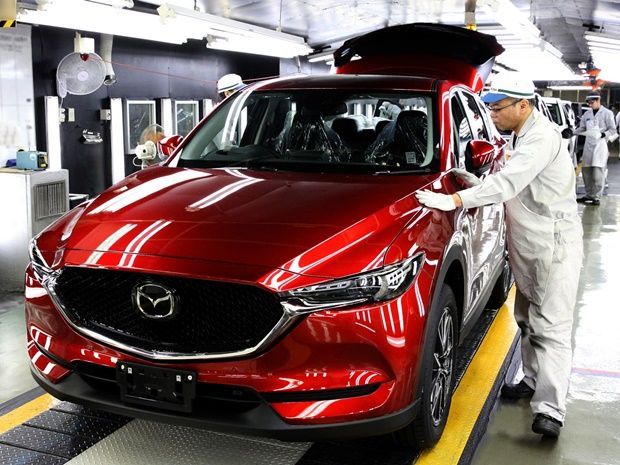 In total, Mazda produced 1.57 million units of the CX-5 in a five-year production cycle that lasted from November 2011 to October 2016. Mazda debuted the second-generation CX-5 earlier this month at the Los Angeles Motor Show.
The first-generation CX-5 has been well-received in Malaysia, quickly establishing itself as one of the more popular models in the mid-sized SUV segment. Demand for the vehicle is sufficiently high that Mazda is able to justify assembling the vehicle locally at the Inokom plant in Kulim, Kedah.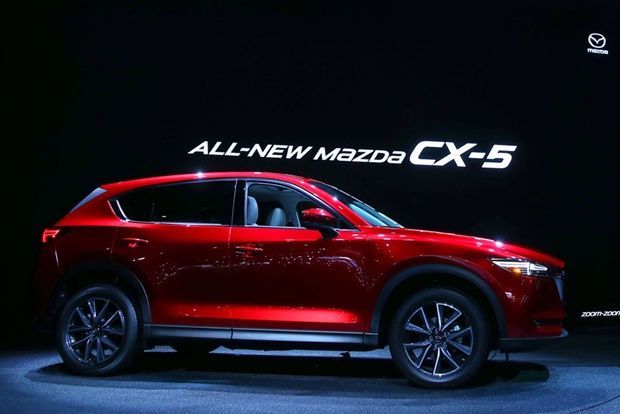 Earlier this year, Mazda had even added to the CX-5 model range in Malaysia by adding the 2.2-litre diesel variant to join the existing 2.0- and 2.5-litre petrol models.
At this stage, it is too early to predict when Mazda will introduce the all-new CX-5 in Malaysia.
---
---
---
Comments