2018 Lexus Superbowl-52 Ad Enlists The Black Panther
Auto News Lexus has released a 60-second advertisement in conjunction with the 2018 Superbowl games, which is inspired by Marvel Studios' highly anticipated film "Black Panther".
Dubbed, "Long Live The King", this thrilling commercial from Lexus stars the all-new 2018 Lexus LS 500 F Sport and King T'Challa (a.k.a. Black Panther) – featuring amazing stunts and driving demonstrations - also including a cameo by the Lexus LC 500 luxury coupe.
"Long Live the King" revolves around the character of T'Challa in his role as Black Panther recovering stolen Vibranium, a mythical ore found only in the Black Panther's home of Wakanda, and his nearly simultaneous need to represent his country as King at a world leadership conference. Upon recovering the Vibranium – the Black Panther makes a "rendezvous" with his ride of choice, the LS 500 F Sport, just in time to make it for the leadership conference.
The ad was shot using only original costumes and gear from the film, including the Black Panther/King T'Challa outfits, Dora Milaje battle suits, and Vibranium canisters. Even the film's fight choreographer, Jonathan (JoJo) Eusebio, was engaged to stage the video's fight scene.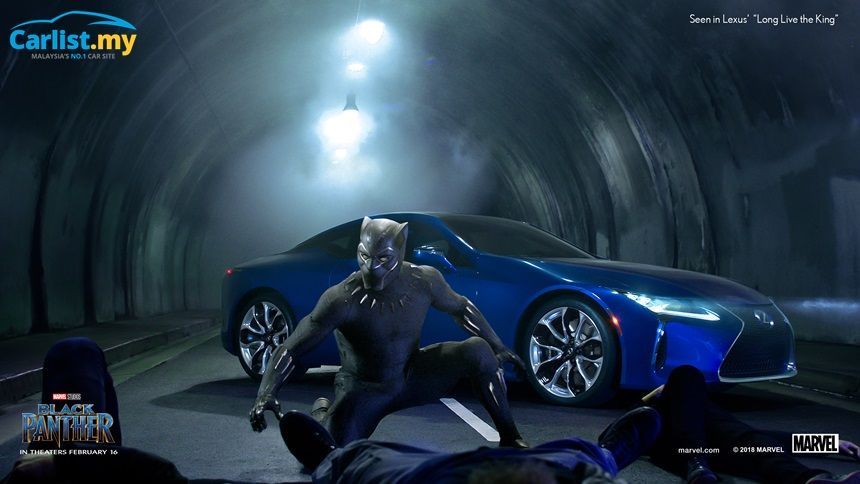 The LS 500 F Sport premiered just ahead of the 2017 New York Auto Show. Available in both petrol and petrol-electric hybrid versions, the LS F Sport is powered by a 3.5-litre V6 engine that was developed specifically for the new LS 500, equipped with twin-turbochargers developed using technology from Formula 1.
The electric-hybrid model is powered by the same V6 engine, mated to Lexus's Multi Stage Hybrid System, delivering 295hp and 354 Nm of torque.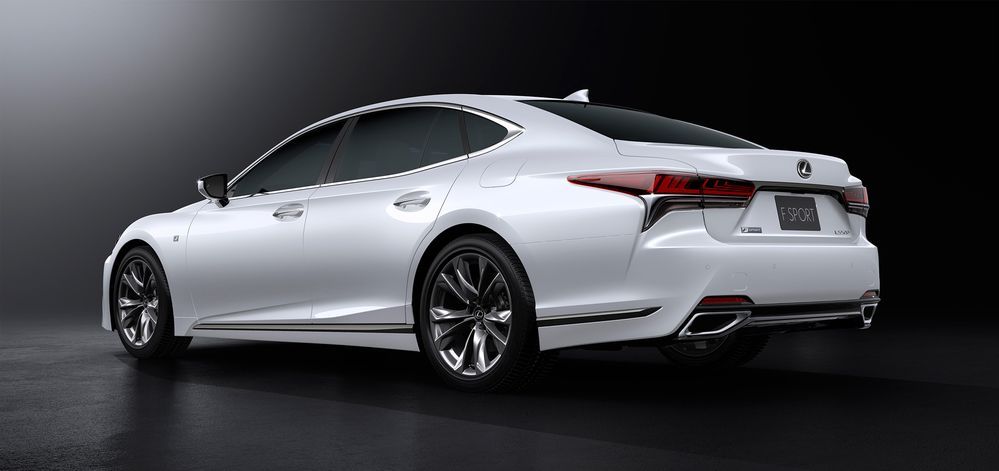 The LS F Sport features a coupe-like silhouette – with aggressive design touches added over the regular LS 500; such as enlarged side grilles, rocker panel, boot mouldings, F Sport badging on the wings, and 20-inch alloy wheels.
Inside, the LS 500 F Sport is equipped with a unique F Sport steering wheel and instrumentation that presents the speedometer and tachometer in a moving meter display, adapted from the technology created for the Lexus LFA supercar.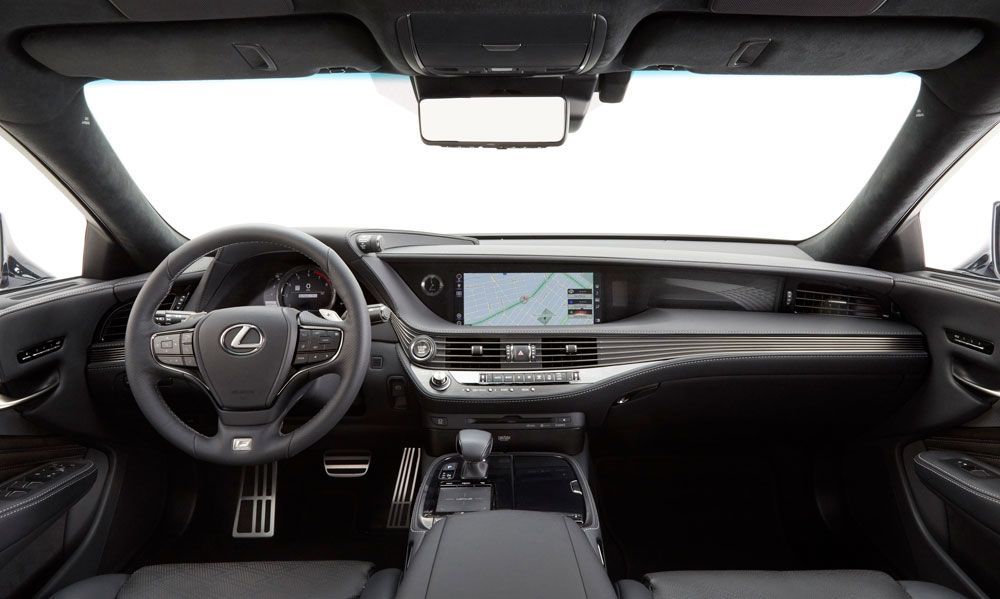 This marks the fourth time a Lexus ad has appeared in conjunction with the Super Bowl games. "Long Live the King" follows Lexus' 2017 Super Bowl ad "Man and Machine," as well as spots in the 2015 and 2012 games.
---
---
---
Comments