2020 Hyundai Kona Spotted In Malaysia - Launch Imminent
Insights The Hyundai Kona has been spotted in Malaysia, launch is now imminent!
---
We're glad to see that the Malaysian automotive industry is back in full swing and while some are moving at an expected slower rate due to the current ongoing pandemic, some have really got going.
The most recent company ready for an assault on the market is Sime Darby Hyundai and to be honest, we were quite surprised by this one.
A couple of days ago, a spy shot of a crossover roaming around Oasis Damansara (Hyundai Sime Darby Headquarters) was seen all over social media. To the amazement of our eyes, it was the Hyundai Kona, a crossover that we never thought we would see in Malaysia. The picture showed two of them with trade plates heading we assume for testing. Without any camouflage or any stickers trying to hide what it is, we suppose we can expect the launch of the vehicle very soon. But what is the Hyundai Kona and what kind of features can we expect in it?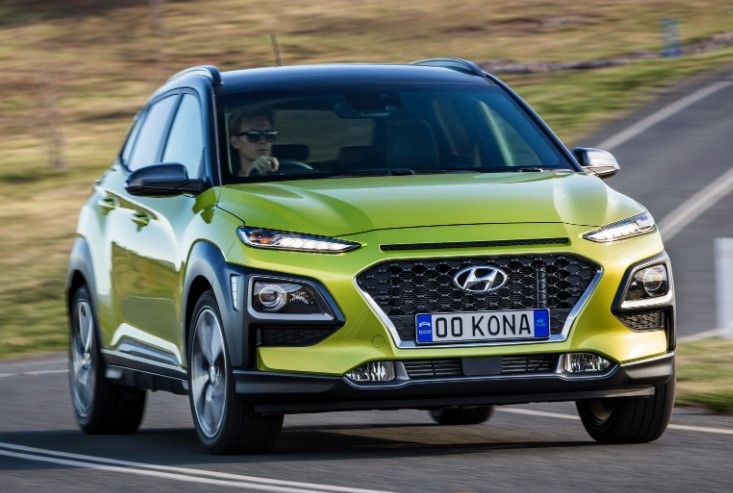 What is the Hyundai Kona?
The Hyundai Kona is Hyundai's B-segment crossover which first debuted in 2018. Named after a place in Hawaii, the Kona actually won the North American Utility Vehicle of the Year in 2019, a first for a subcompact crossover vehicle.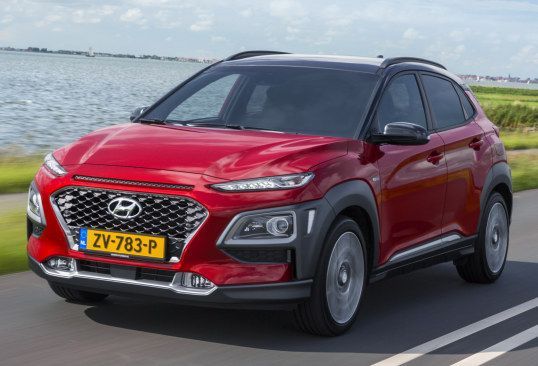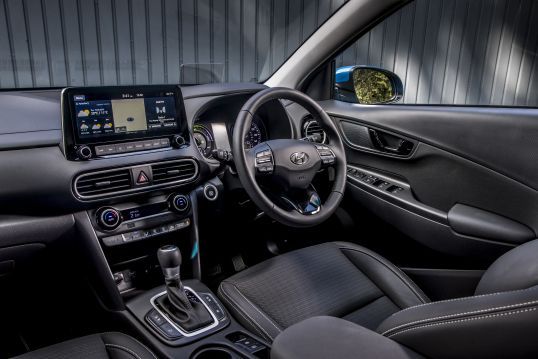 Exterior and Interior Styling: 2020 Hyundai Kona
Its styling is quite radical and will surely turn heads. It was designed by Christopher Chapman, the same person who came out with the design for the 1st gen BMW X5 as well as the 1st gen BMW 1 series hatchback. Chapman said he took his inspiration from a Spartan Helmet while Hyundai says the Kona looks like an Urban Smart armour. Chapman said the Kona will have to share the roads with big and intimidating SUVs so he thought he would design a car that will make its presence felt.
Its interior design is nothing to shout out about and portrays Hyundai's typical functional and longlasting interior design and materials. However, it is quite current and on-trend and should have a nice modern feel to it.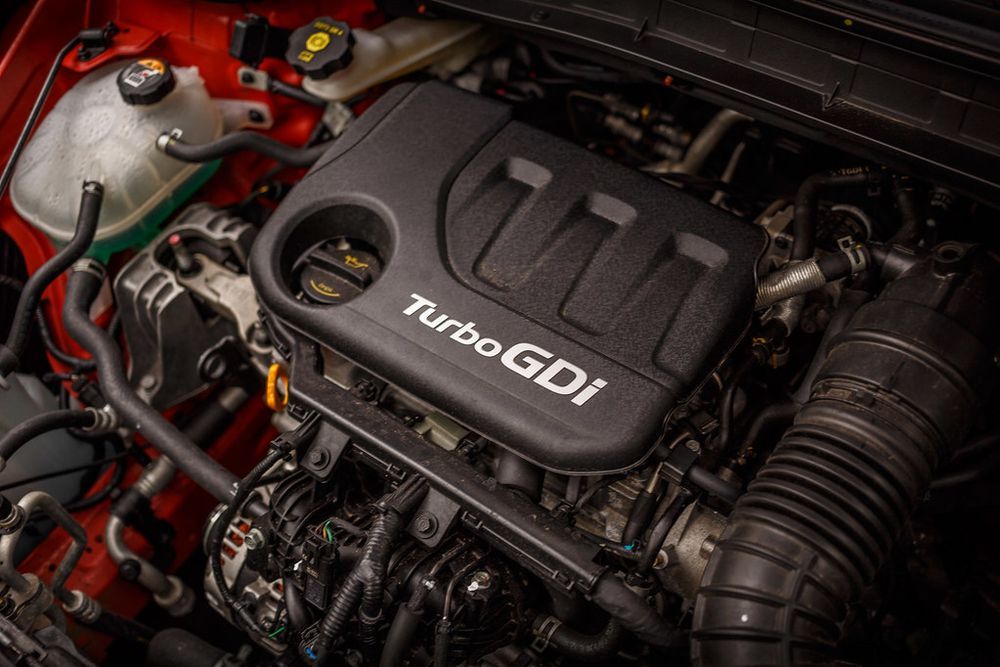 Performance: 2020 Hyundai Kona
While its performance from the 1.6-litre 175hp four-cylinder turbocharged engine mated to a seven-speed dual clutch transmission is quite gutsy, we're unsure whether it will be equipped with that powertrain here. If Sime Darby Motor Group decides to fit the Kona with a non-turbocharged 2.0-litre engine, worldwide reviews have mentioned that the crossover is still a fun car to drive despite the lack of 30ish-hp. The Kona can also be had in AWD configuration but we expect the Kona in Malaysia to come in an FWD configuration.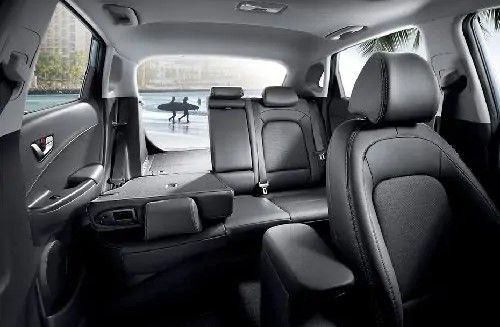 Interior Space: 2020 Hyundai Kona
The Kona can comfortably sit four adults but the rear headroom drew complaints from tall and bulky European and American journalists. Seeing that we are cute and petit Asians, we expect that complaint to not be as severe here. Cargo space is not as generous as its rivals, but it can quite easily fit luggage and bags for four adults headed for a holiday.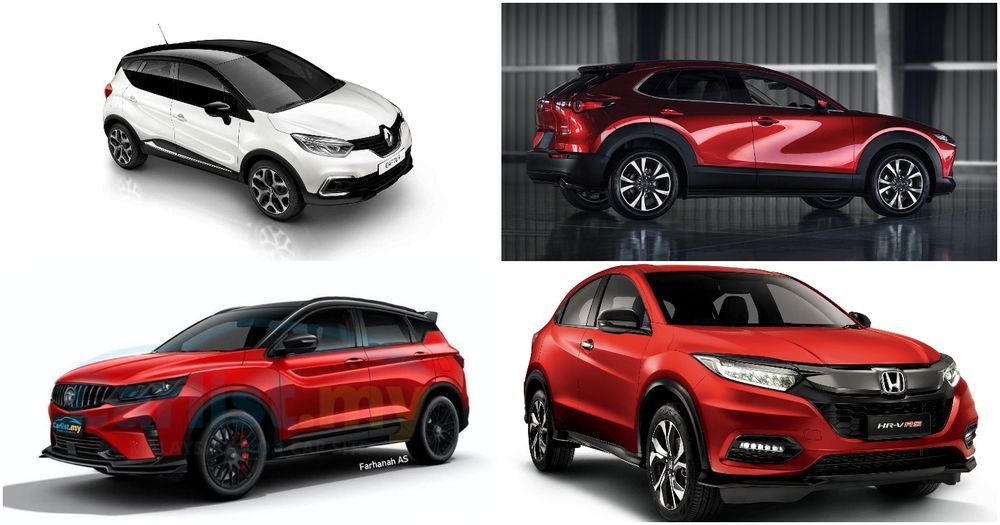 Competition: 2020 Hyundai Kona
The Kona has many competitors worldwide but for the Malaysian market, we expect it to go up against the likes of the Honda HR-V, Renault Captur, Toyota CH-R, Mazda CX-30 and most probably the Perodua D55L and Proton X50. If the pricing is right, it might just have a fighting chance but Hyundai Sime Darby Motors will have to up their game when it comes to Hyundai after-sales service to make it a truly exciting proposition.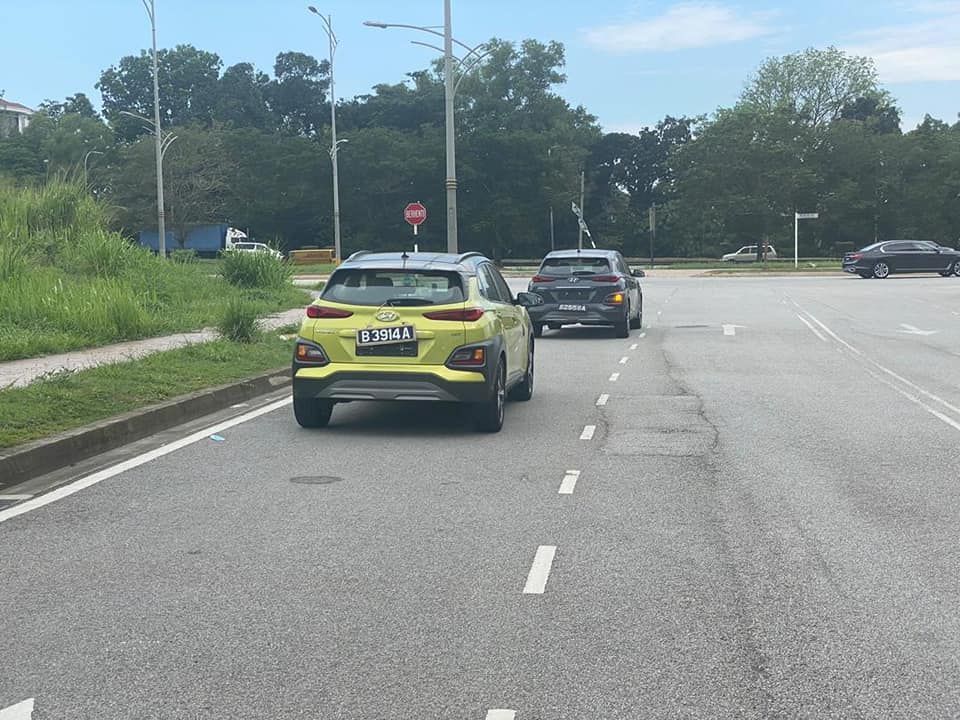 Price: 2020 Hyundai Kona
Since the Hyundai Tucson is priced from RM123,888, we don't expect the Kona to cannibalise its bigger brother. With this in mind, we think the crossover might have a price of around the RM100k mark. With stiff competition from the Japs and national cars, it might be even lower than that, it could possibly even start from around RM90k.
Liking the look of the 2020 Hyundai Kona?
---
---
---
---
Comments