2020 Proton X50 OFFICIALLY teased by PROTON - It's coming!
Auto News Selamat Hari Merdeka and it seems PROTON has officially given us a teaser of the 2020 Proton X50 after countless spy shots of it testing all over Malaysia.
---
What can we tell from the teaser?
LED Headlights: 2020 Proton X50

LED Headlights with LED DRL's - no surprises here.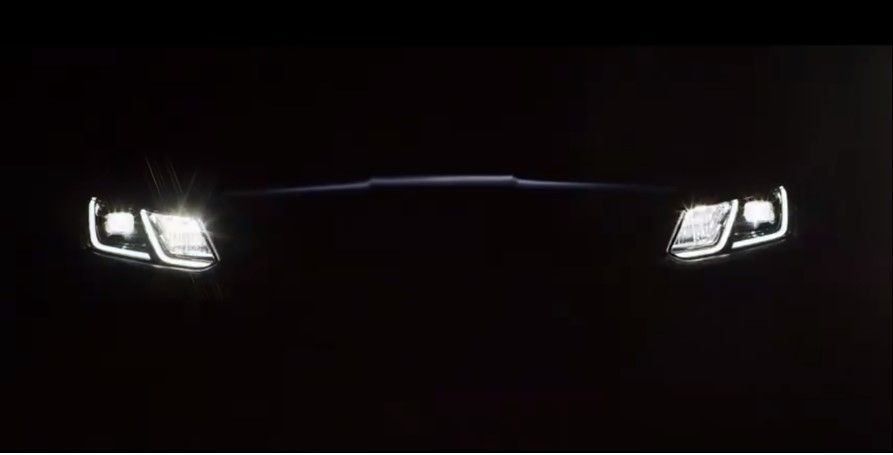 Quad Mufflers - 2020 Proton X50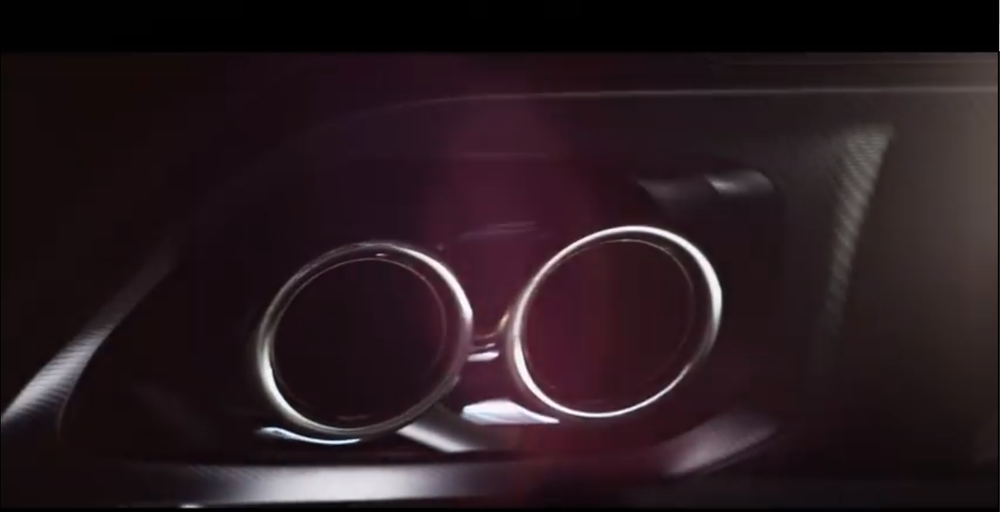 The quad mufflers certainly look the part and look to be properly embedded into the rear end of the Proton X50. Does the X50 need quad mufflers though? Well, you can answer that.
Logo - 2020 Proton X50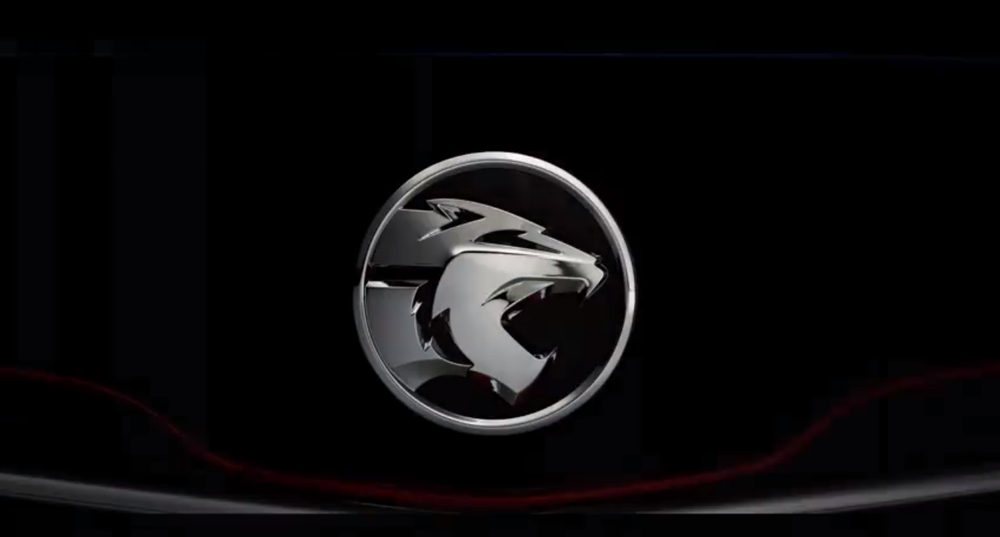 The round PROTON logo launched in 2019 will see its second appearance after being first introduced on the CKD X70.
We have it on good authority (us and everyone else it seems) that the Proton X50 will see an October launch locally. All signs seem to point in that direction with this teaser (?). The 2020 Hyundai Kona might rain on that parade however.
The rakyat are impatient, the journalists are excited (and getting bored of speculation), the time is nigh so PROTON could you get on with it already please?!
---
---
---
Comments