2021 Perodua Myvi - Is It Coming?
Insights We know that a facelifted Perodua Myvi was just launched last year, but Perodua does have a habit of making special edition models...
---
Perodua Myvi 2021 Malaysia - everyone are waiting for it?
If there's one amazing thing about the Myvi, it's the fact that it's an evergreen model. Yes, you could say that many Malaysians grew up with other models being the staple choice - like the Perodua Kancil, Proton Saga, and so on and so forth. But the Myvi represents something a little more than what those cars offered.
The first-generation Myvi came at a time when the industry was making a pretty rapid transition to the cars you see today. In reality, there hasn't been a great deal of change between the early 2000s and the cars you see right now, save for improvements of features or material choices. In contrast, the cars of the 1990s were designed and constructed slightly differently, with an entirely different aesthetic.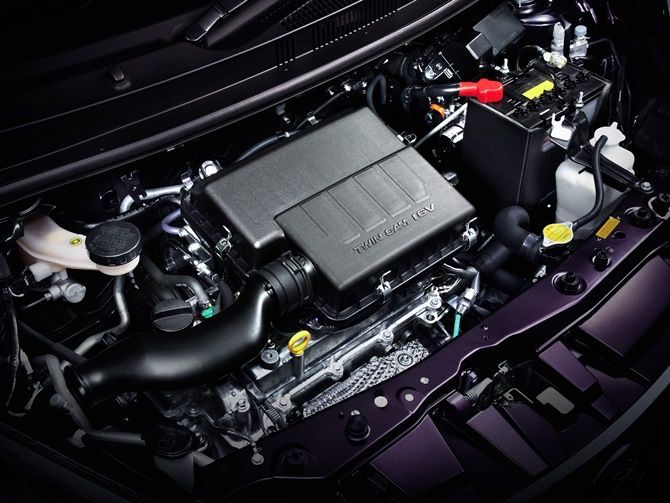 And perhaps that's why the Myvi has incredible resale value, and why Perodua decided to create a million different special edition models and variants over the last two generations of Perodua Myvi. But it seems that they haven't really gotten around to doing it for this third-generation model, and maybe this might be the year for it.
While the Myvi used to have a wide range of variants and options, Perodua has streamlined it to just four. There's the range-topping 1.5L AV, the 1.5L H, the 1.3L X (with or without Advanced Safety Assist 2.0), and the 1.3L G (with an automatic or manual transmission). This is all fine and good for the vast majority of Malaysian consumers, but let's see what other interesting variants could come out this year.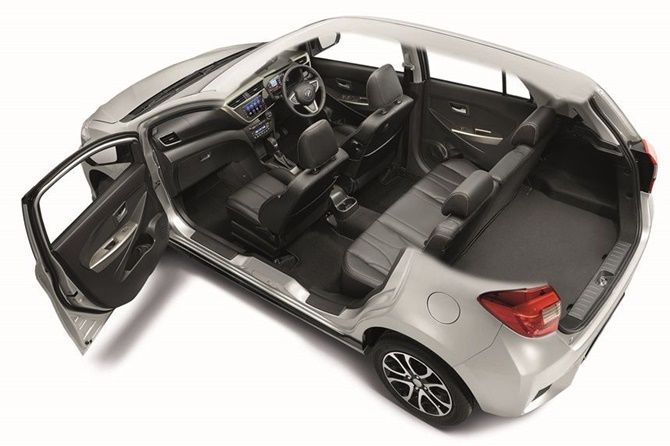 A Mild Crossover?
The tail end of 2020 saw some massive flooding all over the country, ranging from city centres to actual highways. While the Myvi already has some pretty impressive water-wading depth for a passenger car (the intake is literally at the height of the bonnet), it would be interesting if Perodua had the option to increase the ride height marginally for that extra clearance. It's not an easy task by any means, with driveshaft angles and geometry to consider, but it would be an interesting alternative.

A Manual 1.5L Variant?
I know what the good folks at Perodua will reply when I ask for this: "How many customers can you find?". It's a tough sell because the second-generation Myvi had a manual variant for the 1.5-litre engine but sales were extremely slow. Perodua production figures for that particular variant were in the double digits every month, and it would naturally clog up their production line every time they had to make one.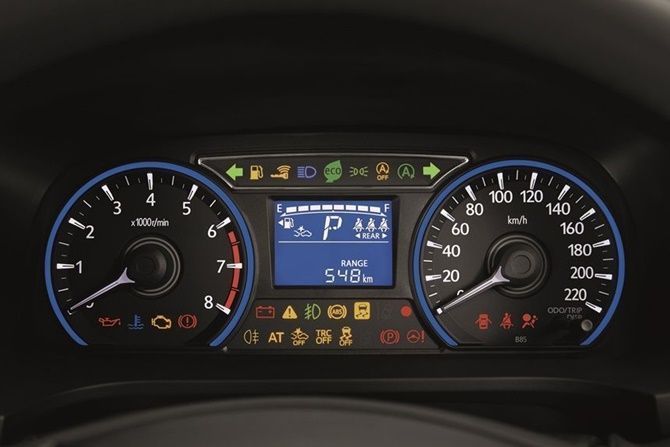 That being said, I absolutely love my own manual second-generation Myvi and feel that the better platform and steering of the third generation model would greatly benefit from three pedals and a stick shift. The third generation was quite the leap forward in terms of refinement and handling, and it would be nice to see what a more driver-oriented car would be like to drive.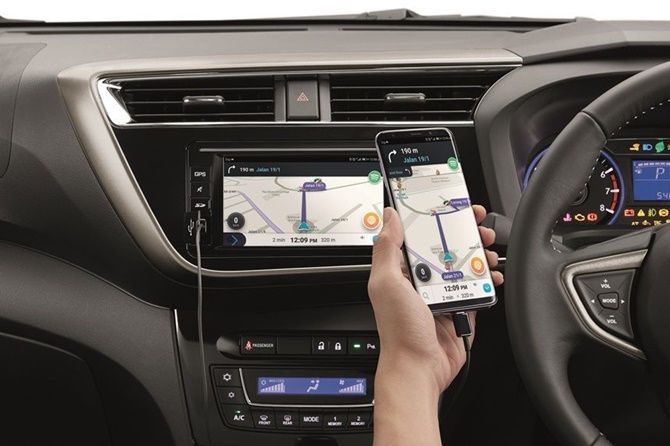 A Refinement Package?
One of the things that truly astounds us is how well developed the third generation Myvi is. Regardless of the trim level or engine variant you choose, the overall design and material choice are fantastic when you consider it is a budget car at its core. It's easily on par with what's available in the wider market today - well, with the exception of extremely recent revisions and facelifts that have soft-touch dashboards.

Save for the slightly old-school four-speed automatic transmission (as opposed to modern offerings with CVTs), there really isn't much you can fault the Myvi for... except for a few squeaks, rattles, and odd noise intrusions into the cabin. Thankfully it doesn't take much to sort it out - a few sound insulation pads, a bit of foam in the right places, and they can tighten the car right up.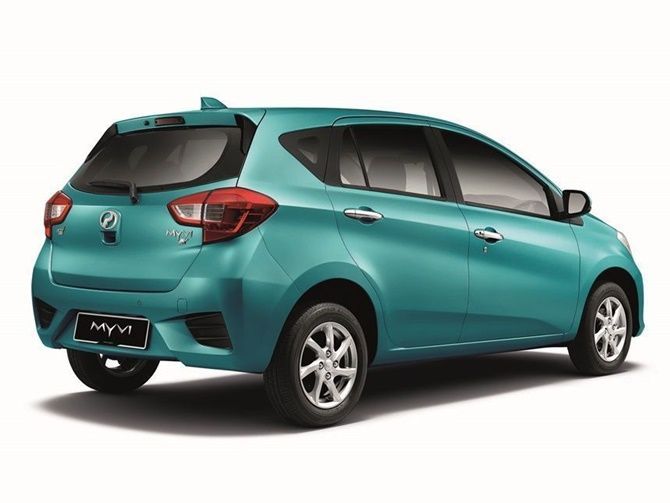 It could be part of a revision at the factory level, or it could even be a Gear Up package - but no matter how they want to offer it, it could really be a minor touch that elevates the ownership and driving experience of a Myvi. It's amazing how such a humble compact hatchback can be so appealing as an everyday driver, perfectly functional and acceptable even to those accustomed to higher end cars.
For more latest car news, reviews, car buying guides and videos visit us at Carlist.my Auto News.
Check out all the best new & used car deals in Malaysia at Carlist.my.
Sell your car fast with the best offer? Visit us at CarlistBid.my.
Get the latest new car promotions at New Car website now.
---
---
---
Comments