2022 Geely Boyue X Launched In China - From RM73,000
Auto News The 2022 Geely Boyue X has been launched in China, replacing the Boyue Pro. Prices for the 2022 Boyue X start from 112,800 yuan (RM73,000) to 142,800 yuan (RM93,000).
---
So for those still in the dark, the original Geely Boyue is what has become known to us here in Malaysia as the Proton X70. Since the X70's launch in December of 2018, CKD in 2020 the Boyue has undergone further iterations in China, firstly with the Boyue Pro and now with the Boyue X. Since it's been about three years since the launch of the Proton X70 in Malaysia, is it time for a facelift? Might we see a Proton X70 X for 2022?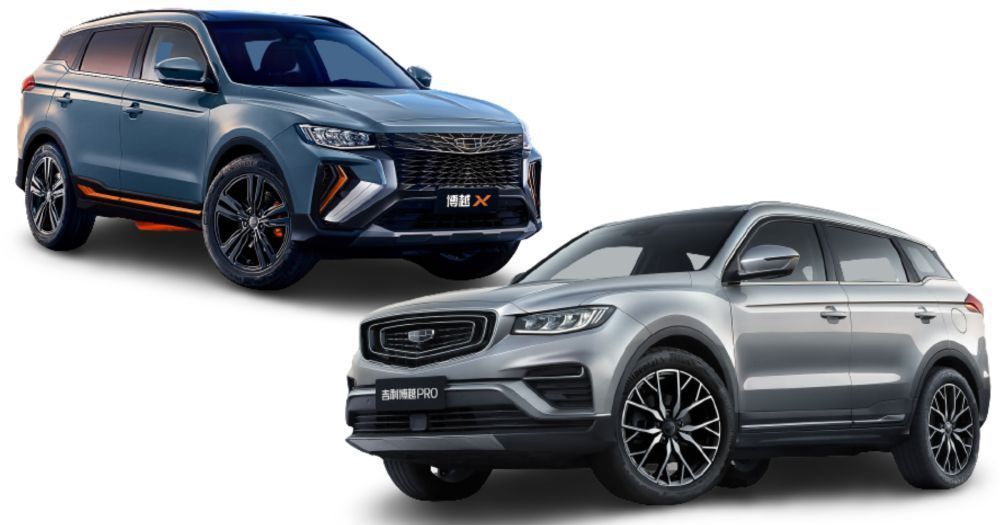 But firstly what is the Boyue X?
Variants
Four variants of the 2022 Boyue X have gone on sale in China ranging in price from RM73,000 for the entry-level variant to RM93,000 for the range-topper.
Powertrain
All four variants of the 2022 Boyue X will receive the 1.8-litre turbocharged four-cylinder petrol engine pumping out 184 PS and 300 Nm of torque. All this power will be transmitted to the wheels via a seven-speed DCT gearbox. The exact same powerplant is currently found in the Proton X70.
Exterior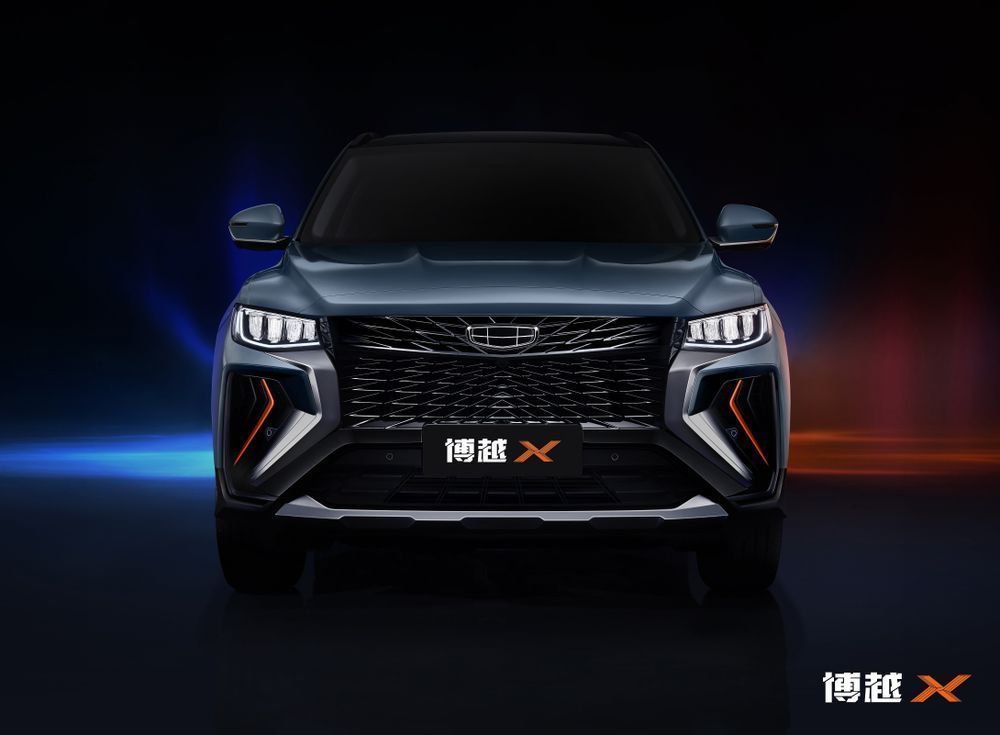 The Geely Boyue X will be the first of the Geely range to feature the new Vision Starbust design concept. The front fascia has been redesigned with an X-like brand new grille and bumper and Geely's black emblem. The orange trim pieces do create a nice contrast on this new face. 19-inch alloys wrapped in 225/55 R19 tyres, with orange brake calipers further enhances the youthful appeal of this new Boyue X. How long till we see a Boyue X tearing through Sepang you think?
Interior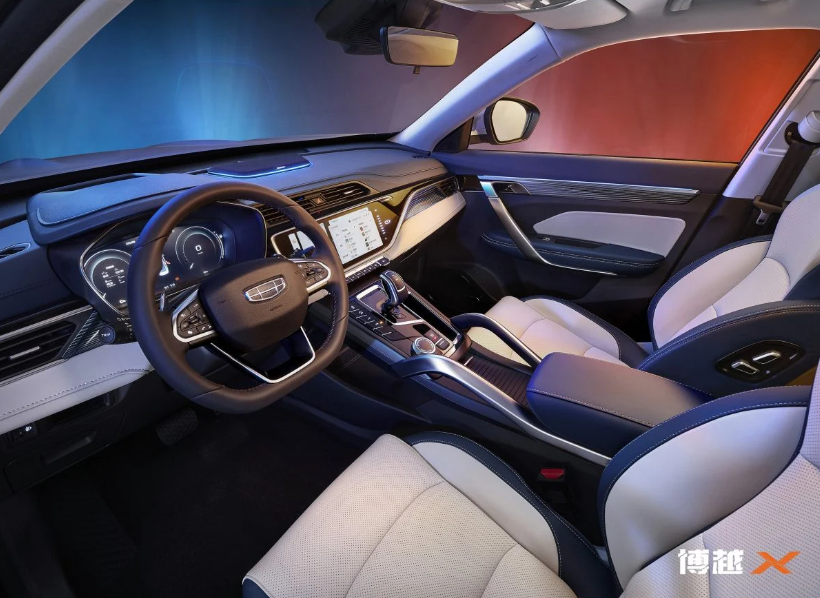 That bold exterior is further reflected in the interior with a blue and white finishing creating once again a nice contrast on the dashboard and seats. If blue and white is not your color of choice then you have the option of red and black for the dash of sporty. A 12.3-inch instrument cluster with 12 Bose speakers for the higher-end variants rounds off the interior very nicely. The Boyue X will come equipped with Geely's Milky Way infotainment software offering Huawei connectivity.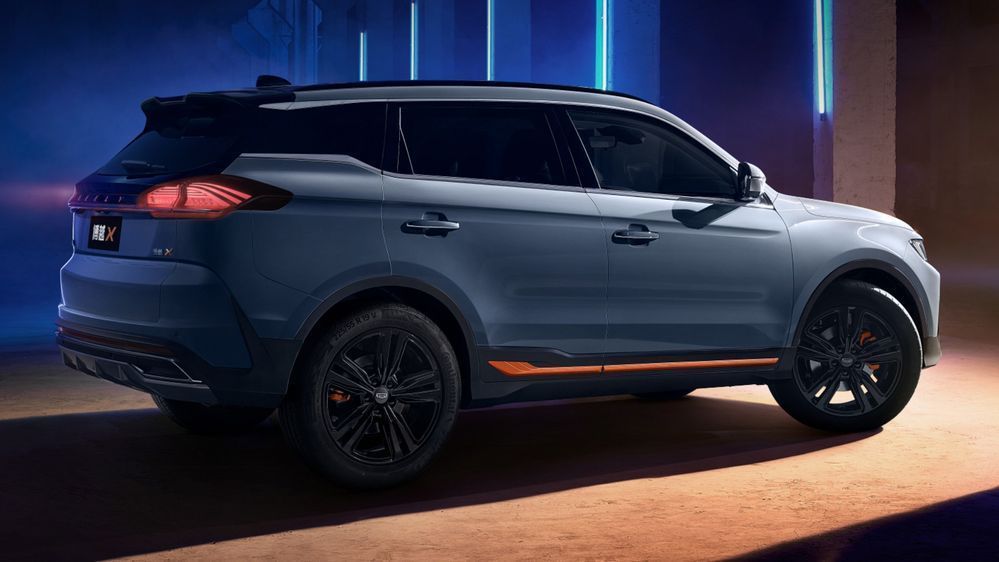 So do we want the Boyue Pro or the Boyue X for the Proton X70 facelift? Do we want it in 2022? With the new year being approximately 80 days away, we await to see what Proton has in store for us in 2022.
---
---
---
---
Comments