2023 BIMS: Toyota Prius gets Thai debut. Stepping stone for Malaysian launch, alternative to Civic RS e:HEV?
Auto News Following its global premiere last year and Japanese market debut in January, the new-age Toyota Prius has made its way to ASEAN, debuting at the ongoing Bangkok International Motor Show (BIMS).
---
Apparently, the unit shown at BIMS is there only for display purposes, to represent Toyota's approach to carbon neutrality at their booth. There's no word from Toyota Thailand as to whether they'll be marketing the car there, but it might just be a matter of time and that the yellow fifth-gen Prius at BIMS currently is one big teaser of that possibility.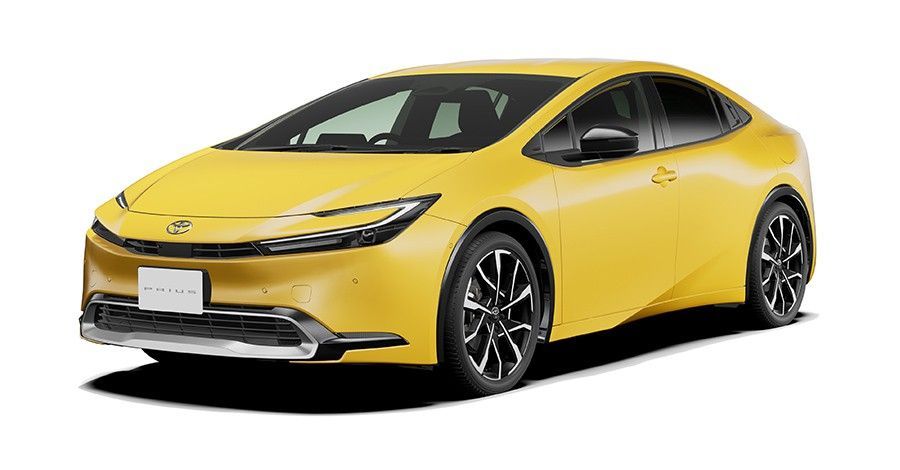 The fifth-gen Toyota Prius is built on Toyota's ever-popular TNGA platform (Toyota New Global Architecture). There are many versions of the fifth-gen Prius, but judging by the HEV badging on the one at BIMS, that particular Prius is the hybrid version and not the plug-in hybrid.
There are eight variants available for the 2023 Prius HEV in Japan, where customers can choose between a 1.8 or 2.0-litre powerplant and front-wheel drive or all-wheel drive system.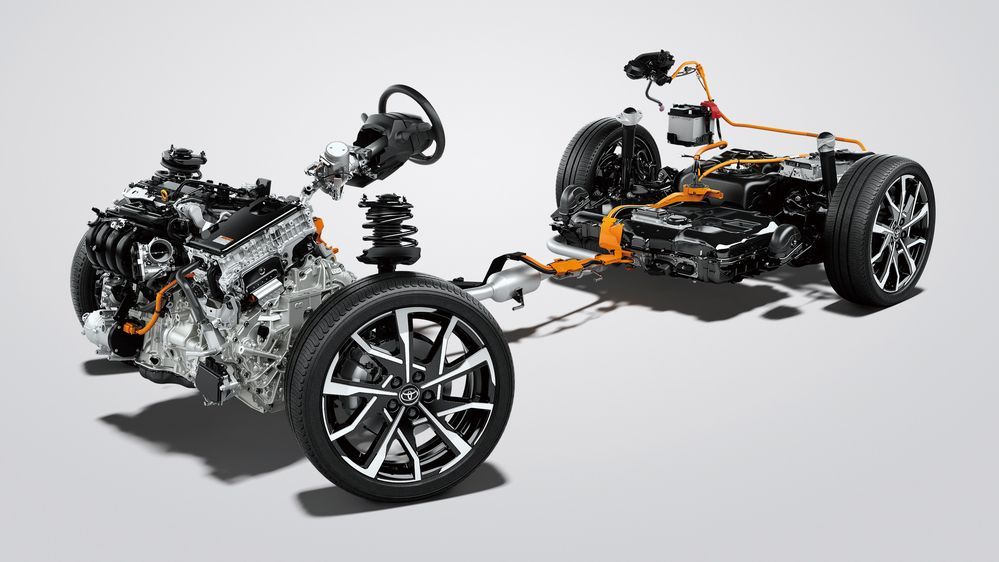 The most affordable Prius HEV, is a 1.8-litre 2WD car, and it is priced at 2,750,000 yen(RM91k). The most expensive all-new Prius, for now, is a 2.0-litre car with all-wheel drive(E-Four), and that Prius is priced at 3,920,000 yen(RM130k).
The 1.8-litre 2WD Prius is built for those who want the most fuel efficiency. It achieves great fuel efficiency of 32.6 km/L, which is about 4 km/L more than the 2.0-litre Prius. However, if one wants a more potent Prius, one would have to go for the 2.0-litre car, as it generates 196PS. All variants however are equipped with 4.08 Ah battery pack.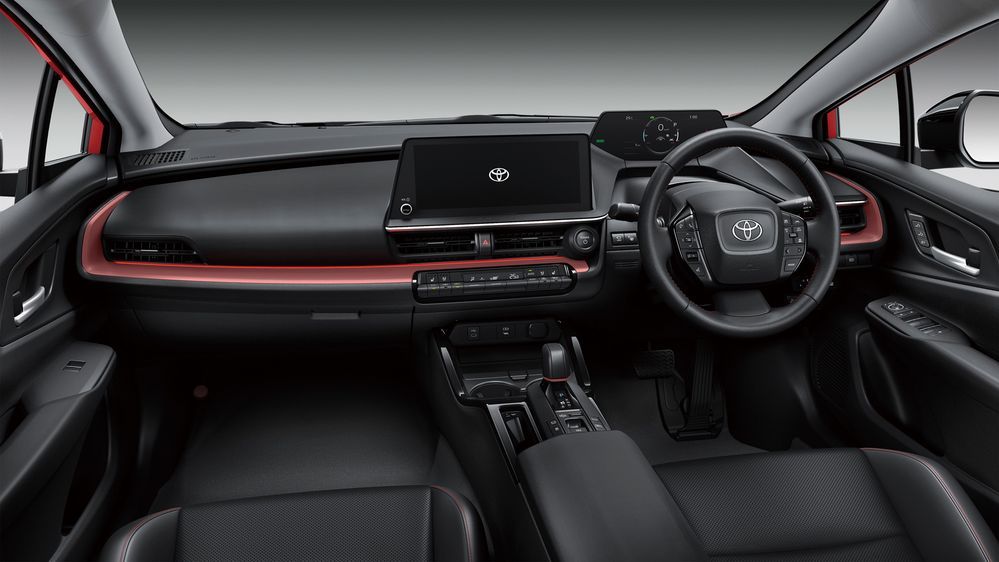 Since Toyota and Honda are like cats and dogs, we can't stop wondering whether Toyota Malaysia will bring the Prius HEV into the country to give the Civic RS e:HEV come competition.
Now that the Prius is all sporty and powerful, it would actually give the excellent hybrid Honda Civic a run for its money. Which one would you buy? the Honda Civic RS e:HEV or the most powerful 5th-Gen Prius HEV?
---
---
---
---
Comments