2023 Budget - Key takeaways for the auto sector
Auto News Prime Minister and Finance Minister Anwar Ibrahim has re-tabled the 2023 Budget today at the Dewan Rakyat, and the largest budget on record at RM386.1b has some pretty interesting auto and transport-related points.
---
As we know, there has been a lot of chatter about the local EV industry recently, but surprisingly, nothing was said about the sector during the budget tabling. Instead, a lot of effort has been put into public transport, road improvements, and vehicle licenses.
Road improvements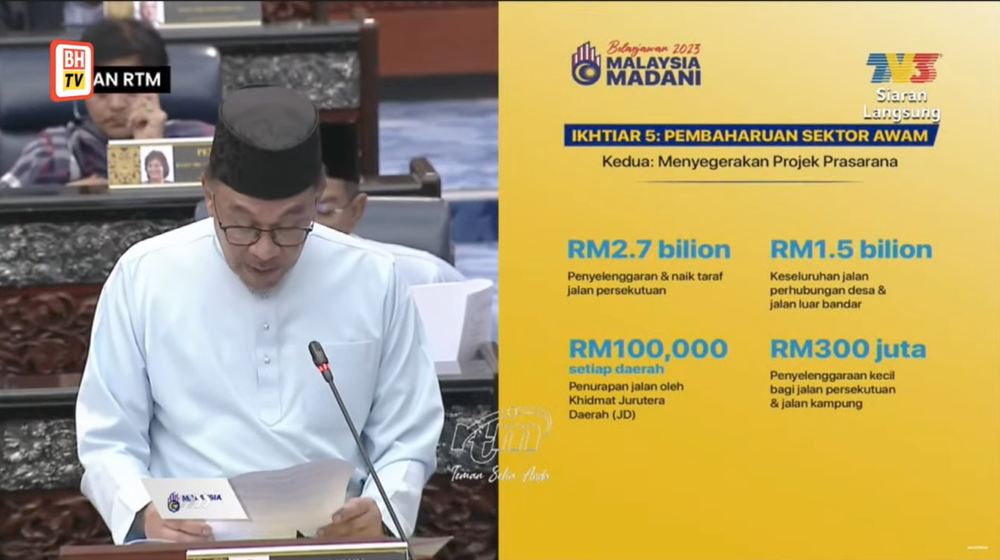 The government is also concerned about the high amounts of accidents occurring on local roads which is why they will put aside more than RM2.7 billion to fix and upgrade federal and state roads. RM50 million has also been reserved to upgrade the lighting in accident-prone areas around the country.
Absorbing license test costs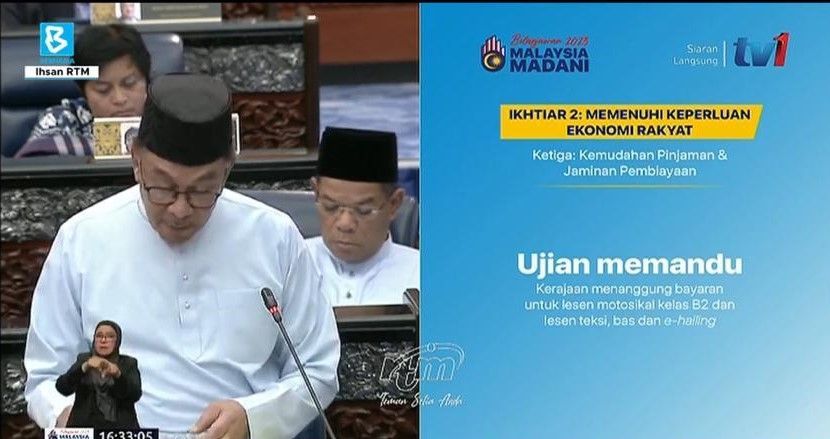 Putrajaya will absorb the cost of taxi, bus, and e-hailing licence test fees. They will also sponsor tests for those who wish to take the B2 motorcycle license, which is basically tests for the below 250 cc category. This seems like a move to help promote the e-hailing and p-hailing industry as well as public transport.
MRT3 cost slashing
The government will find ways to slash the costs of the Mass Rapid Transit 3 project, cutting it down by RM5 billion. The Prime Minister said the project was estimated to cost around the RM50 billion mark and his administration aims to get it down to RM45 billion. The savings from the cost-cutting will be redirected to the people.
Other key takeaways include:
Electrical tariffs are maintained for domestic use (yeah, EVs!)
Expansion & enhancements for Penang International Airport & Sultan Abdul Aziz Shah Airport (Subang Airport)
DRB Hicom to assist in Technical and vocational education and training (TVET) graduates in the automotive cluster of Pekan, Pahang
Road upgrades to boost the tourism industry in Melaka, Johor & more
RM64 billion worth of subsidies, assistance & incentives (no detailed breakdown yet)
Infrastructure upgrades in Sabah (RM6.5 billion) and Sarawak (RM5.6 billion)
Monthly My50 passes from 180,000 users for rails & buses under Prasarana
---
---
---
---
Comments