30 Years Of Proton: KL-Penang In A 1985 Proton Saga
Auto News Our friends at Roda Pusing just keep getting better, and we are proud to have them around to collectively grow the local motoring media landscape. To commemorate the 30th anniversary of Proton's first car – the 1985 Proton Saga, Hisham Jahudi and his co-host Albakry Salehuddin attempt to retrace parts of Proton's historic Sagarama expedition.
Watch the video here.
To recap, Sagarama was a mobile road show of sorts by Proton in 1985, as part of a wider pre-launch campaign for the Proton Saga.
The road show was mooted by the late Datuk Gurcharan Singh, the first General Manager at Edaran Otomobil Nasional (EON), as a public relations exercise to demonstrate the Proton Saga's quality and durability to the public. EON was the marketing arm of Proton before it was absorbed by Proton Edar.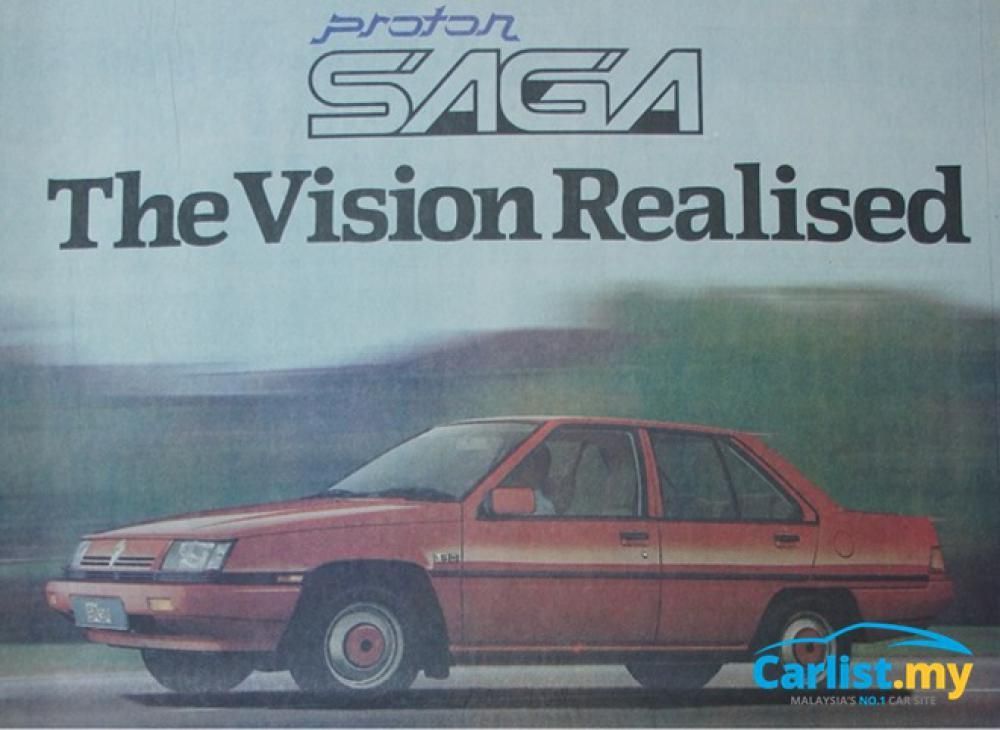 Two Proton Sagas bearing registration number BCH 1351 and BCH 1352 were driven to all 14 states in Malaysia, including an air lift to Sabah and Sarawak. The cars covered 4,109 km within three weeks.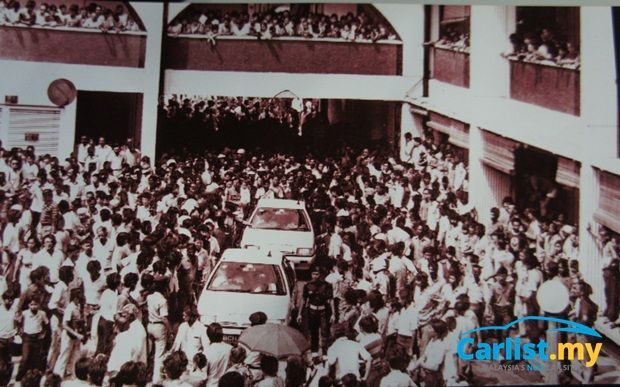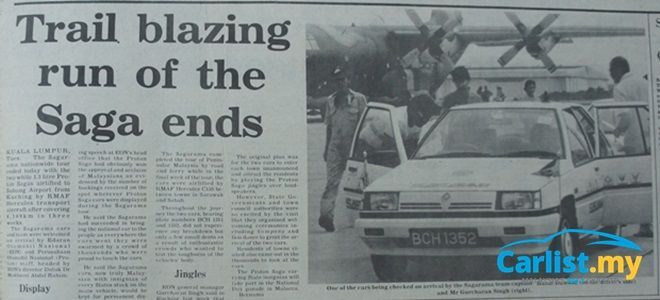 Understandably, it was not realistic to repeat the same journey in a 30 year old Proton Saga. The car might survive the journey, but the owner will certainly not want to add any unnecessary wear and tear on his cherished modern classic.
Instead, the Road Pusing crew stopped at various landmarks of Malaysia's land transport history, as a fitting tribute to Malaysia's first car.
More on Proton's 30th anniversary:
30 Years of Proton – Tracing Back To A Time When Malaysians Cheered For Proton
Remembering The Late Datuk Gurcharan Singh – A True Malaysian Who Made Proton A Success In The '80s
---
---
---
Comments