3M Malaysia launches 3M Scotchshield™ Crystalline Security Autofilm
Auto News At 4-mil (0.1 mm), its thinner than a Post-it®note, and can take up to 25,000 pounds per square inch of force. Through a combination of over 200 layers, this new film can reject 97% of infrared radiation and a total of 60% solar energy rejection (TSER). It's the new 3M Scotchshield™ Crystalline Security AutoFilm, and it is designed to blend both heat rejection and security film into a single, streamlined package.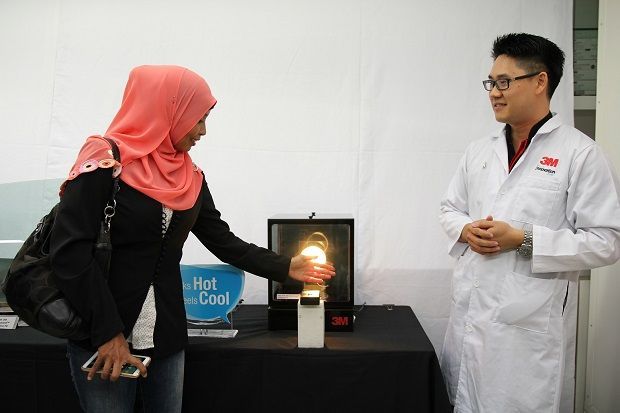 Ultraviolet light is not a concern with 99.9% UVR (ultraviolet rejection)- or an equivalent Solar Protection Factor of 1,000. Not only is this good for reducing the risk of skin cancer, but a car's trim will benefit largely from reduced exposure and will last longer without cracking or fading.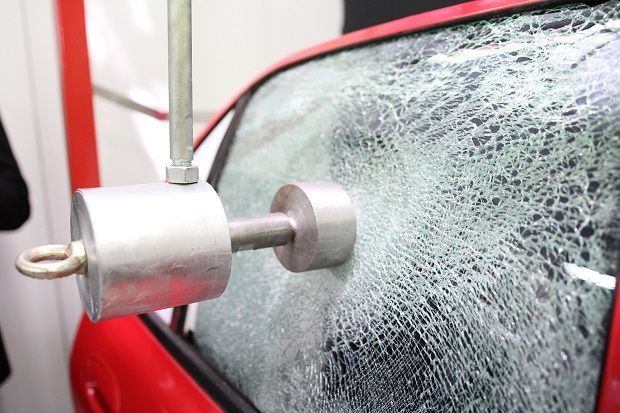 The film has also been designed with customer consciousness in mind. As some tinted films interfere with GPS and other mobile devices, the Scotchshield™ design avoids the use of metal in the tinting so that devices will maintain their functionality with the tinting. There are also no dyes used to achieve the 69% Visible Light Transmission figure, so owners need not worry about progressive fading over time.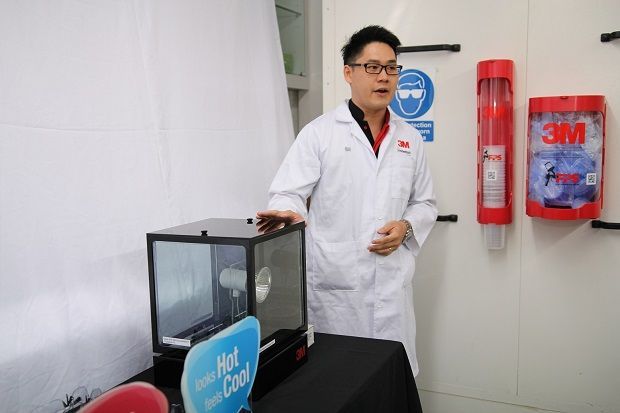 The 3M Scotchshield™ Crystalline Security Autofilm is now available at all authorized 3M AutoFilm Car Centres, coming with a 5-year e-Warranty that covers the replacement of the film if it bubbles, peels, or blisters- labour inclusive. As an introductory price, the first 100 customers will be able to install this film from RM 2,880, depending on vehicle type and size.
---
---
---
---
Comments