A Desert Offroad 911? You Best Believe It!
Auto News The fact that the Gemballa Marsien is a 750bhp Porsche 911 optimised for the desert offroad doesn't make it the coolest 'tuner' 911 out there.
---
Far from it, that's down to the brilliant minds and companies that came together to create it and the level of engineering that makes it just about the coolest thing on four wheels in the world today.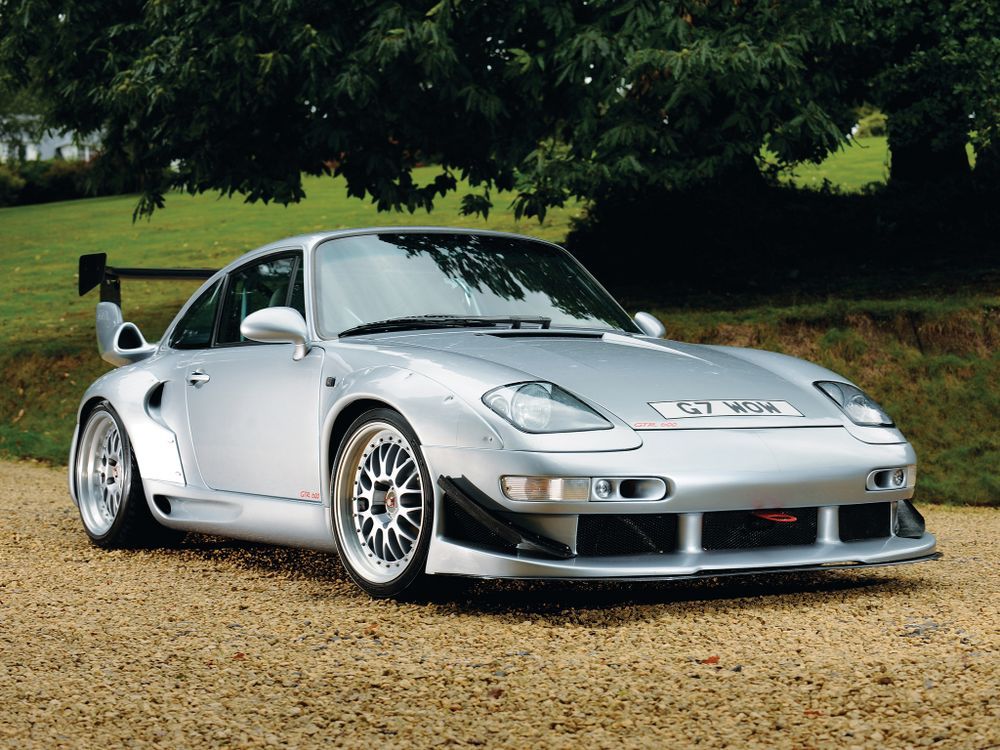 The Marsien, is the brainchild of Marc Phillip Gemballa, the son of the late, great Uwe Gemballa, known throughout the tuning world for his extensive, high-dollar work of upgrading sportscars to be something very different than the machines they're based on. His creations were often better looking, way more powerful, and so extensively reworked that referring to what the company did as 'tuning' is a gross understatement.
Now, the prodigal son, in the same vein, has (started his own namesake company Marc Phillip Gemballa GmbH) and produced not just one of the coolest cars out there, he has taken a modern Porsche 911 somewhere it has never been before.
The Marsien is based on the current (992) Porsche 911 Turbo S. From there, (one time Gemballa rival) RUF Automobile reworks the turbocharged 3.7-litre flat-six engine to produce 750bhp and 930Nm of torque. A premium of 100hp and 130Nm over the factory figures. A more powerful 830hp with enhanced VTG turbochargers and a revised ECU mapping and transmission settings is also said to be on offer by RUF.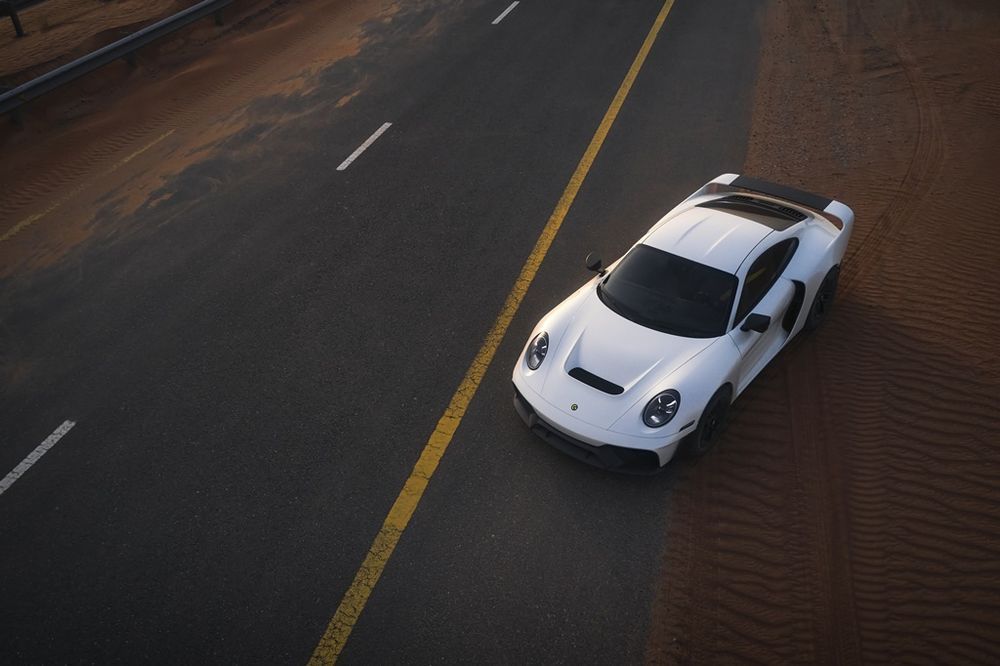 The Marsien utilises the 911 Turbo's 8-speed Porsche Doppelkupplung (PDK)​ gearbox which is sent to all four wheels through a modified all-wheel-drive system with Porsche Traction Management (PTM)​.
Performance figures are a claimed 2.6 seconds for the 0-100km/h sprint up to a top speed of 335km/h (with on road tyres) – almost identical to those of the standard 'road going' 911 Turbo S, we can't imagine how fast this thing is on the dirt, either way, it's bound to be crazy.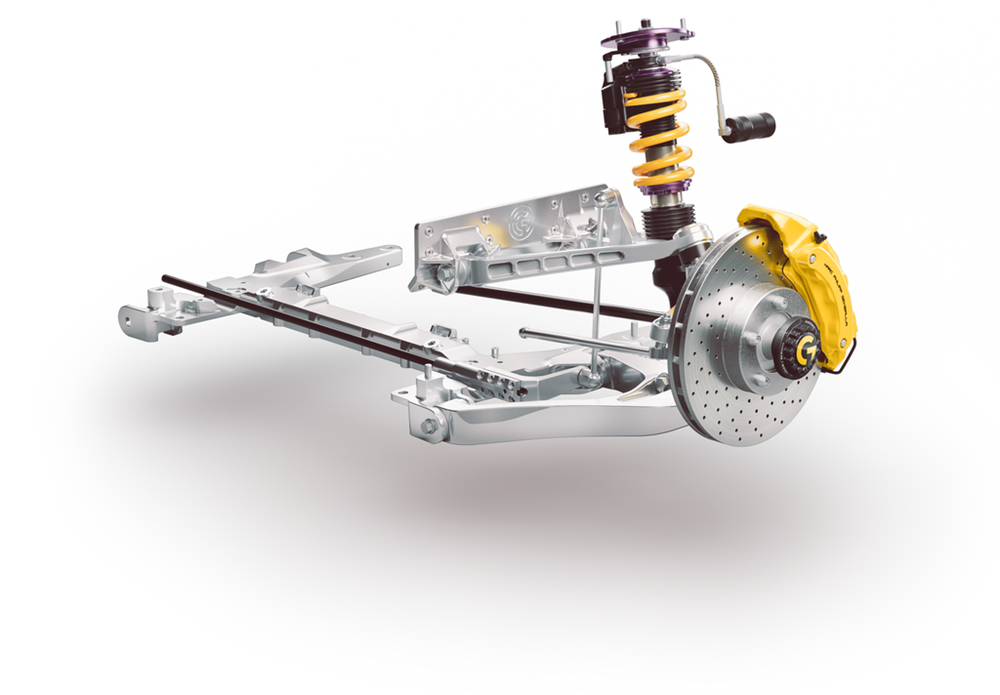 Given the Marsien is optimised for offroad, the suspension is comprehensively upgraded by (suspension specialist) KW Automotive and features a newly developed double-wishbone front suspension setup equipped with KW solid piston damper technology featuring an intelligent active damper control as well as an adjustable ride height system for on and offroad use. ​
At the touch of a button, the adjustable ride height system enables an electronically controlled hydraulic lift increasing the ride height from Turbo S on road level up to an overall ground clearance of 250mm, enabling the ultimate on and offroad driving experience.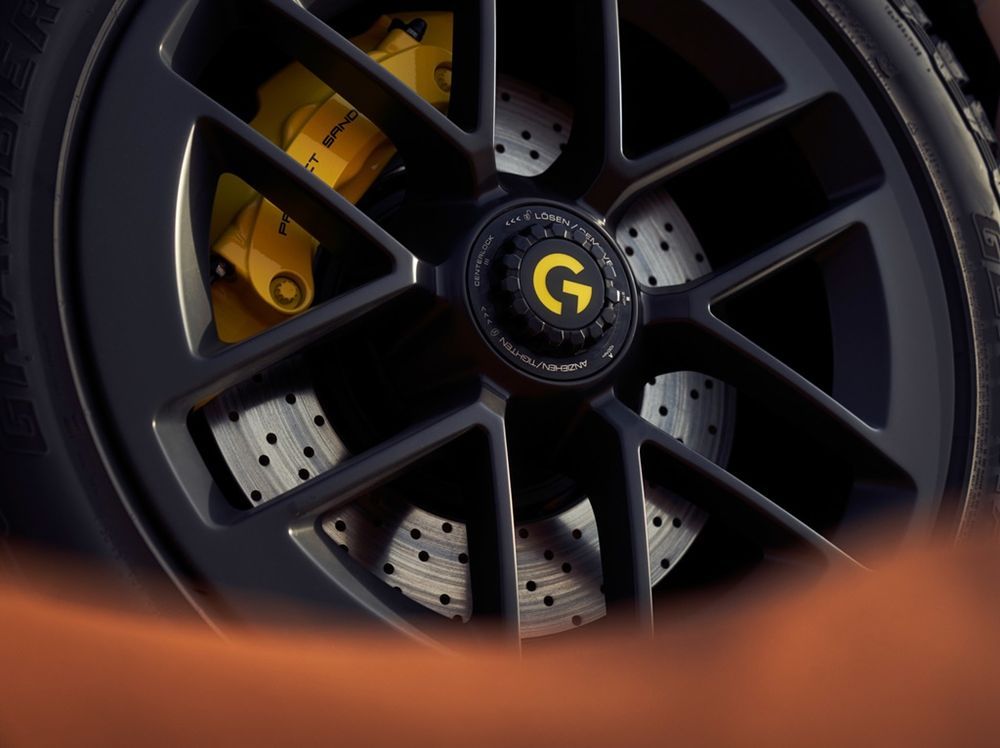 The Marsien comes with two specially designed forged aluminium wheel sets with centre locking system, running on Michelin Ultra High Performance (UHP) tyres for on-road and All-Terrain tyres for offroad use.
For the sound of the vehicle, Marc Phillip Gemballa's company teamed up with leading performance exhaust manufacturer Akrapovič to develop an entirely new titanium exhaust system – focusing on a bespoke sound experience, lighter weight and further increasing the power output of the engine.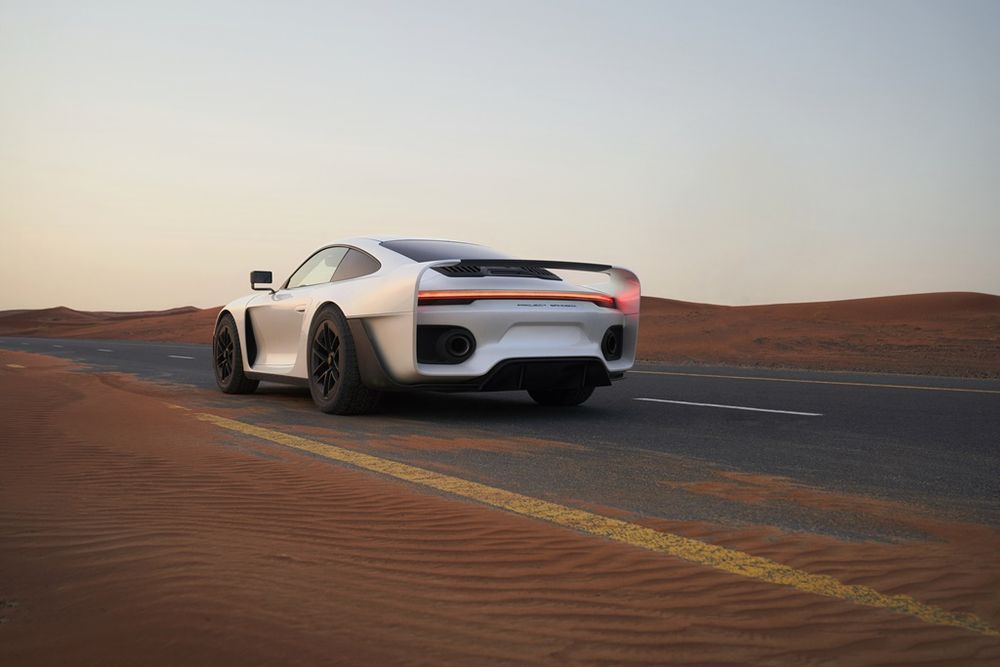 Another unique factor of the Marsien is its design concept, which combines an utterly modern design with retrospective proportions of the Porsche iconic 959 model, which Porsche famously participated in the Paris-Dakar Rally with.
The body was penned by designer and Porsche aficionado Alan Derosier, known for his stunning Porsche 908 design study. The Marsien features a full carbon fiber body. All exterior components are produced in pure carbon fiber, exclusively designed for performance, lightweight, and cooling, and are manufactured by a leading German carbon  fiber  specialist, that also supplies renowned OEM sportscar manufacturers as well as several F1 teams.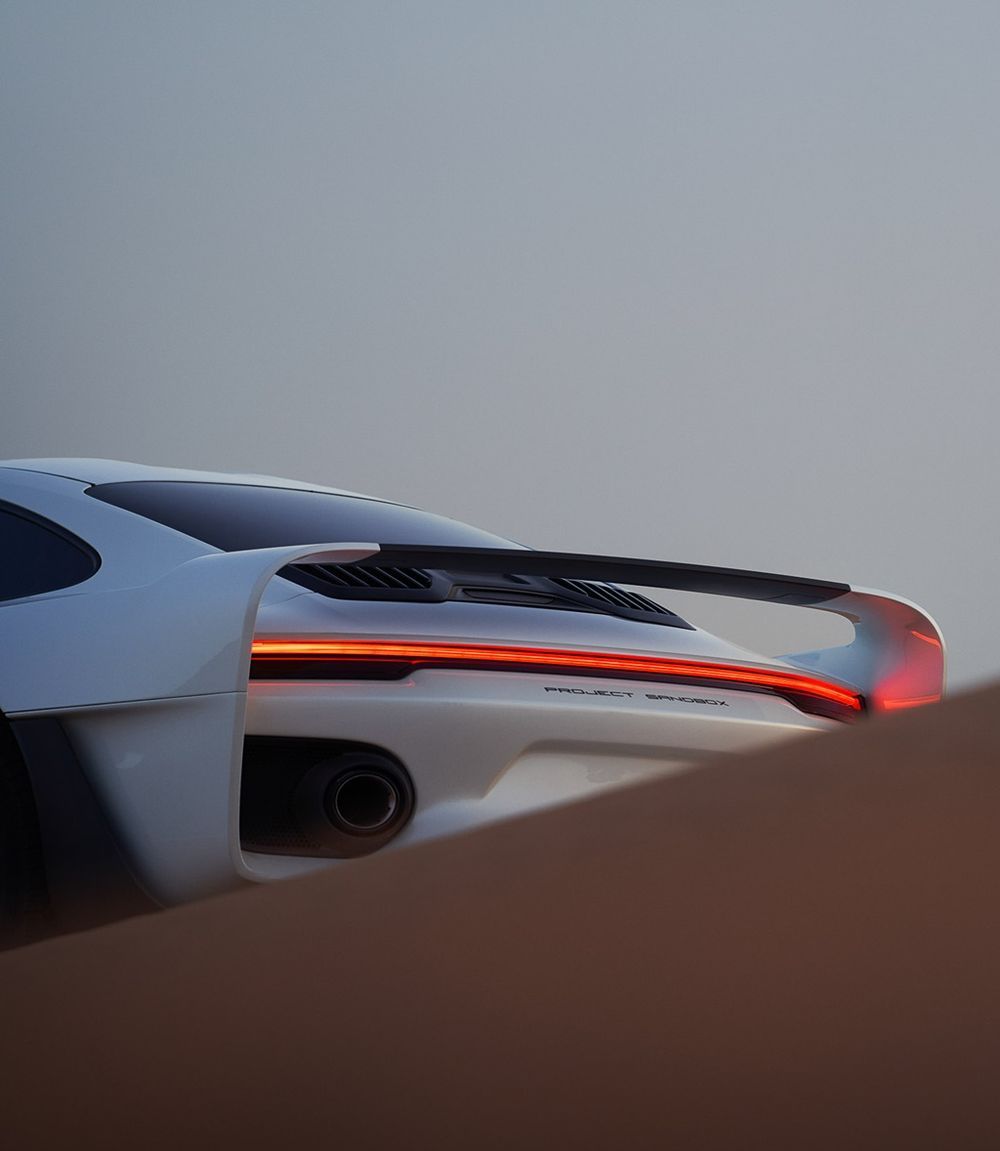 The rear of the Marsien features functional design upgrades such as a completely bespoke taillight. Featuring the latest LED technology, the rear light has been developed together with light specialist GERG Lighthouse, enabling a completely holistic design change from that of the base 911 Turbo.
On the inside, the Marsien comes with a choice of full leather or Alcantara interior handcrafted with the highest quality of materials, equipped with a bespoke Carrera GT-inspired carbon fibre middle console, as well as GT style door lashes, carbon fibre side sills, and further carbon fibre accents throughout the interior.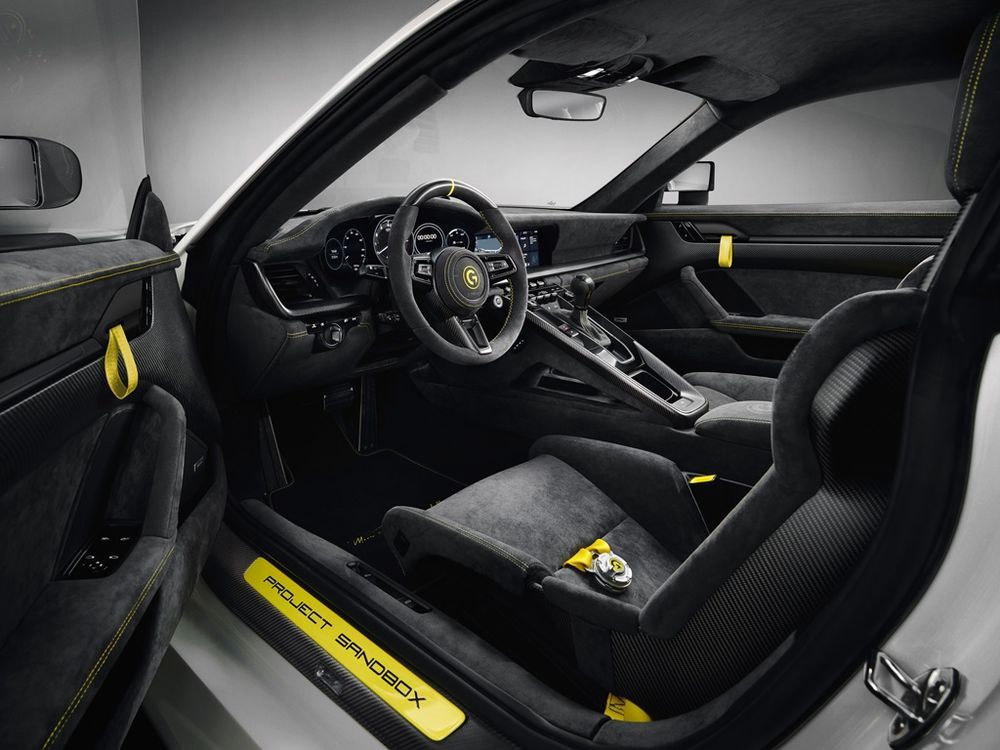 Marc Phillip Gemballa plans to build just 40 units of the Marsien, guaranteeing its rarity and pricetag – which is claimed to costs GBP495,000 for the conversion, not inclusive of the costs of purchasing the base Porsche 911 Turbo S, which costs upwards of GBP160,610 in the UK.
---
---
---
Comments