A Representation Of Taxation – Local Cars vs CKD Cars vs CBU Cars
Insights When it comes to buying a brand-new car in Malaysia, there are really only three options. You can get a car that's locally manufactured – such as a Proton or Perodua (or Bufori), where the vast majority of components are created locally and the model is assembled locally. At the other end of the spectrum are the fully imported models, better known as Completely Built Up (CBU) cars, which come into the country as ready to drive cars.
The third option is a compromise between the two, which is local assembly or Completely Knocked Down (CKD). The premise here is that a certain percentage of components and parts are imported from other countries and mixed with a certain percentage of locally manufactured components, and assembly is carried out locally as well. Between the three options, there are very different prices to pay – here's why.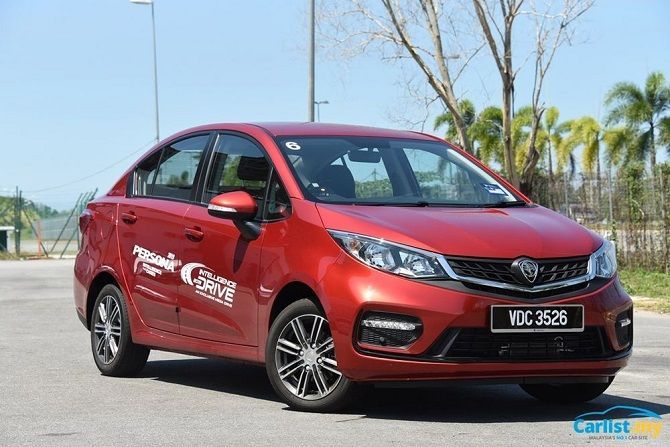 Locally Manufactured vs CKD
One of the main advantages to local manufacturing is that you manage to avoid having to pay a large amount of import tax and excise duties on components brought in from other countries. While CKD cars have a certain proportion of locally manufactured parts by regulation, some of the bigger ticket items can become very expensive once you factor in duties.

In a way, this also incentivizes manufacturers to produce as much as they can in country – although the upfront cost for investing in a manufacturing plant or dealing with suppliers may not be worth the effort. As a comparison, let's look at two cars – the Proton Persona and the Toyota Vios. The Persona Premium CVT will cost you RM 54,600 in Peninsular Malaysia, and RM 53,720 if you were to buy it in Langkawi where cars are duty free. Not a huge difference.

The Vios 1.5G goes for RM 87,300 in Peninsular Malaysia, and RM 70,000 in Langkawi – a more significant RM 17,300 difference in duties. That being said, there are other hidden costs that don't get exempt between the two cars as simply by economies of scale, the Vios should be a cheaper car to manufacture and assemble – it's available in far more countries and the components are created in far larger volumes.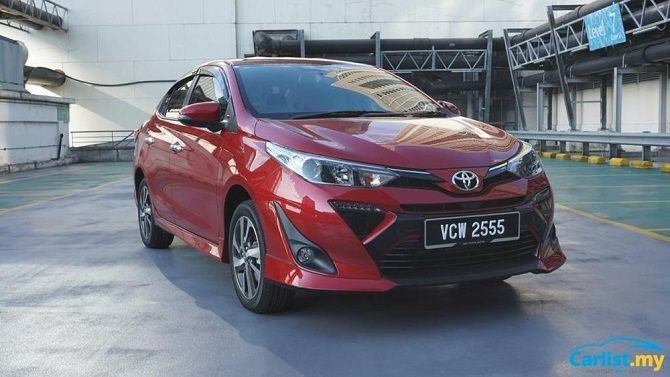 No matter how much you want to dig into it, there are still a lot of duties and taxes that the public will not be able to discern because incentive packages and taxation rates and discussed behind closed doors on a manufacturer to manufacturer basis.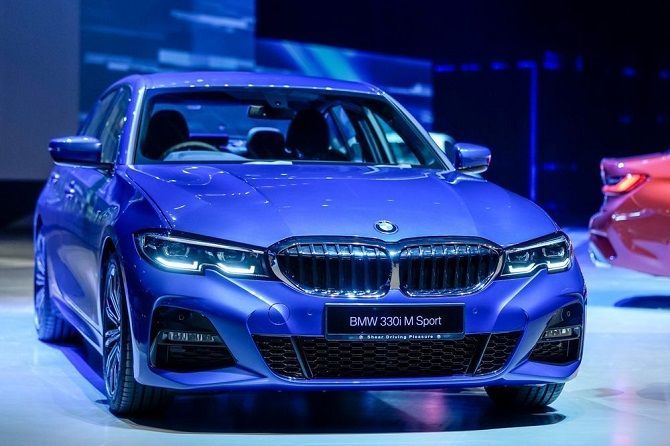 CKD vs CBU
Among older Malaysians, there is a belief that CBU cars are superior to CKD cars because they are usually built in more advanced countries – although this is something that we will discuss in detail another time. On a more subjective note, CBU models did usually have a wider range of options for buyers - but this has changed in the last 15 years or so as local assembly has become advanced and flexible enough to allow for generously specified cars.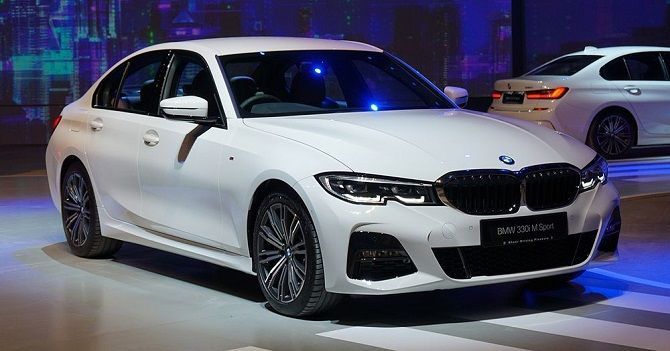 What is absolutely true is the fact that CBU cars are subject to higher taxes and excise duties than CKD cars, which inherently makes them more expensive. To illustrate this, we look at the current generation BMW 330i M Sport. As is the case with many luxury brands here, they will introduce a car first as a CBU model, and eventually roll out a CKD variant down the line to replace it. The 330i M Sport was brought in at a price of RM 328,800 when it was first launched as a CBU unit, and that price fell significantly with the launch of the CKD variant that retails for RM 288,800 – an RM 40,000 difference.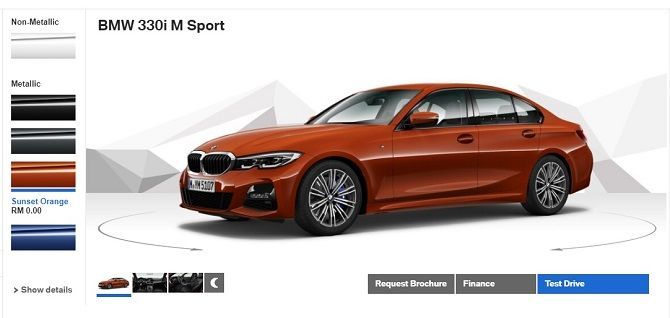 It is not an entirely apples-to-apples comparison as the initial batch of CBU models may have been such a small volume that BMW Malaysia could not negotiate for a better price per unit. The difference in price is staggering for what is an identically specified car – which does level the playing field a little. This is also something to keep in mind – in order to preserve the second hand value of these cars, manufacturers will sometimes choose to keep the price of a CKD model similar to a CBU variant, but vastly improve the number of features and options on the CKD model.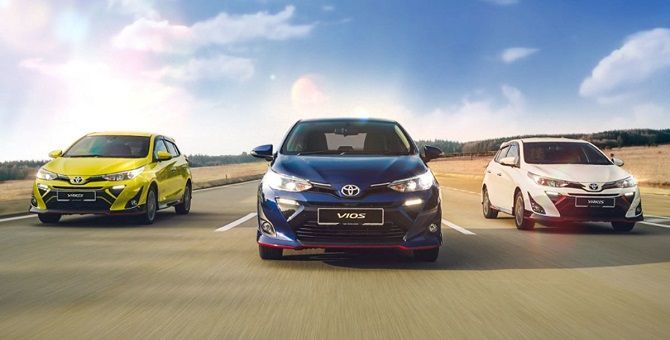 What's the takeaway?
If you're still confused after reading all of this, let's try and sum it up. The most expensive way to sell a car in Malaysia is to fully import it from another country as a fully built up car. This is expected as many other countries do this in order to promote the creation of local jobs and in turn discourage manufacturers from simply importing models.
That being said, there is still a large difference between a model that's locally assembled (CKD), and one that's locally manufactured like our local car brands. A locally assembled car benefits from certain incentives and reductions in tax, but a locally manufactured car can circumvent quite nearly all of these additional costs.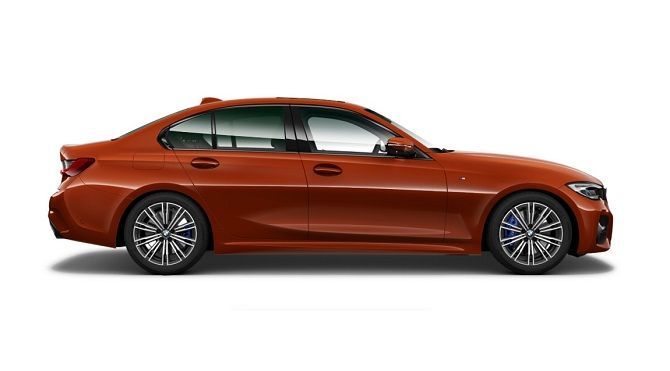 The only problem is that to locally manufacture a car from bumper to bumper, it would cost manufacturers far more money than they could reasonably invest in a country with a relatively small market like Malaysia, unlike other countries like Thailand or Indonesia where the conditions are far more favourable.
It doesn't help either that our National Automotive Policy changes quite nearly every year, giving investors no confidence in continued policies and making it impossible to plan for the long term. Let's hope that our politicians eventually see some sense in working with these manufacturers to give them some long term faith and allow them to invest more in our country.
---
---
---
Comments