ACOTY 2016 Finalists: Mazda 2, Honda Jazz, Ford Fiesta – Hatchbacks For The Young And Trendy
Buying Guides Whilst Malaysia is a largely sedan market, hatchbacks are capturing a growing following, particularly in the B-segment, where a younger crowd makes up the target demographic.
At present, hatchbacks mostly play supporting roles in the line-up, offering the trend-conscious buyers a more stylish alternative alongside a more conventional sedan of equivalent specification.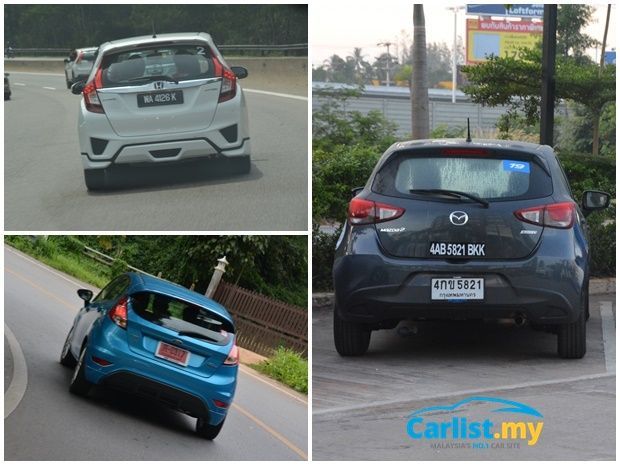 Out of three finalists nominated in the Compact Hatchback category of the ASEAN Car of the Year 2016, two of them – namely the Mazda 2 and Ford Fiesta – have sedan counterparts, whilst the third – the Honda Jazz – shares most of its running gear with another sedan, the Honda City.
The shopping ground of affluent first time buyers as well as those seeking to upgrade from their national cars, this is a highly competitive segment.
Mazda 2
Nominated by: 24 out of 26 judges
Pricing: RM88,115.17 – RM94,110.53
Overview: Stylish and fun to drive, Mazda shows that an affordable car can be made to look and feel like a premium one. It is the cheapest car which you can buy with a direct injection engine. Beneath its stylish exterior is a similarly well-crafted interior that not only looks good, but one that is beautifully built as well. Put all these together with an effervescent driving experience, there is a lot to like about the Mazda 2. To let you in on a little secret, there are no fewer than four owners of the Mazda 2 among the Malaysian motoring media fraternity, and that says a lot about the merits of this vehicle.
Pros:
Sexy, stylish exterior.
Cabin fitments feel premium.
Excellent engine and well-sorted dynamics.
Cons:
Interior feels cramped for space, despite being outwardly bigger than a Honda Jazz.
Better-looking LED headlights a costly option.
Read More:
Research:
Honda Jazz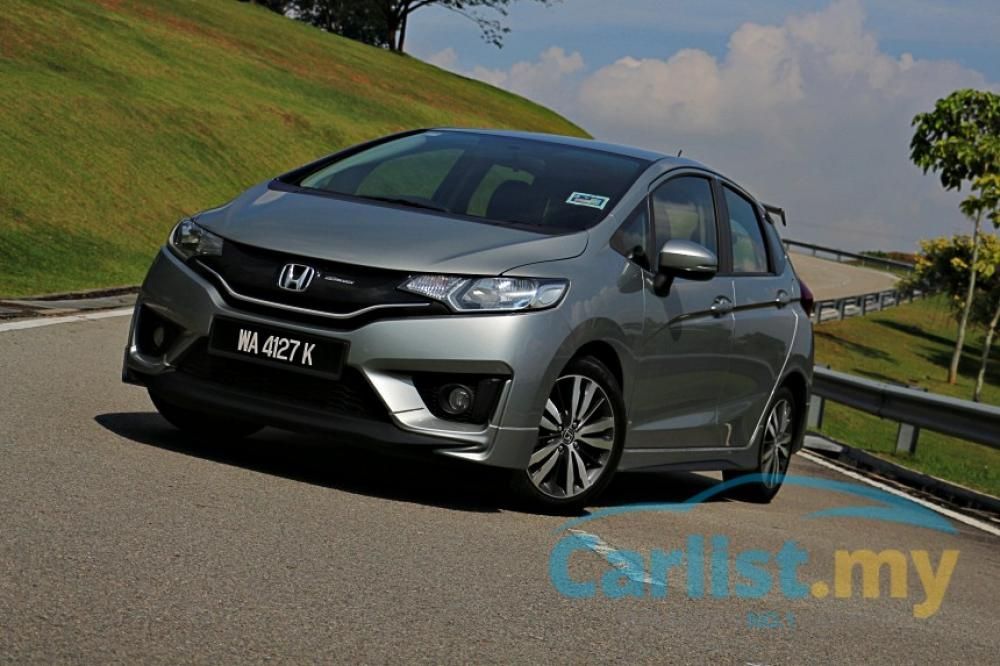 Nominated by: 22 out of 26 judges
Pricing: RM73,800 – RM89,400
Overview: Loses out slightly in the driving stakes to both other contenders here, but is the market's most popular choice, and for good reason. Enclosed within the Jazz's diminutive dimensions is one of the best-packaged cabins in the business. The multiple combinations of its Ultra Seats alone are worth its admission as a finalist, making it the most versatile and practical vehicle among the three finalists of this category.
Pros:
Sharp, distinctive styling.
Excellent cabin packaging and ergonomics.
Unrivalled practicality and flexibility of Ultra Seats.
Cons:
Least exciting to drive in this group.
Only the top spec model is really worth buying.
Read More:
Research:
Ford Fiesta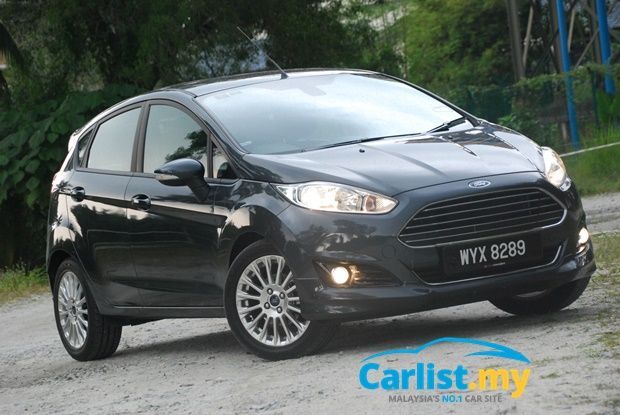 Nominated by: 17 out of 26 judges
Pricing: RM85,500 – RM94,700
Overview: It may be the near the end of its model life cycle, but the Fiesta still has quite a bit of sparkle within it. Exterior design still looks contemporary and its chassis feels alive when driven. The 1.0-litre EcoBoost is the engine of choice, a charming and joyful little powerplant to rev to the skies – little wonder it's a serial winner of the International Engine of the Year awards.
Pros:
Excellent chassis – brilliant ride and handling.
Award-winning 1.0-litre EcoBoost engine.
Styling still sharp despite age.
Cons:
Interior feels dated with messy ergonomics.
Questionable reliability of dry dual clutch transmission.
Read More:
Research:
Have your say in the outcome of ACOTY 2016 as well by participating in this online automotive consumer survey, the largest of its kind, aimed at evaluating the overall ownership experience of all vehicle brands.

---
---
---
Comments