 The automotive landscape in Malaysia lacks reliability, transparency and is often confusing. In other words, there was little empathy towards customers who may be stranded, rushing, and left with no other options. In fact, many would argue that these people take advantage of this situation.
In 2016, CARPUT Roadside Assistance was launched to assist Malaysian drivers to get back on the road knowing that their welfare is being taken care of. The CARPUT team, at its core, is one that cares about the customer. If they're going to be late, they will tell you that they will be late.
Be it a new car battery change, or a jump-start, they're there. If you need help when your tyre has gone flat, they're there. Need petrol delivery? They're there. If you need a tow, they're there.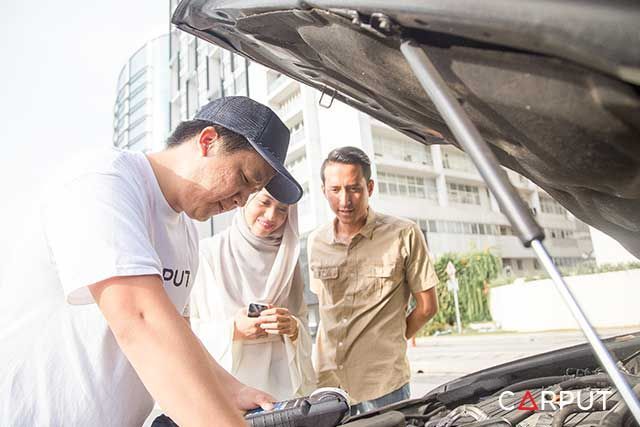 The beauty about CARPUT is that a user is able to track in real time the ETA and the service professional who will be attending to the problem. The team will always assign the nearest service professional to attend to the breakdown.
After 30,000 rescues, with the help of our technology, CARPUT has brought their response time down to 43 minutes on average.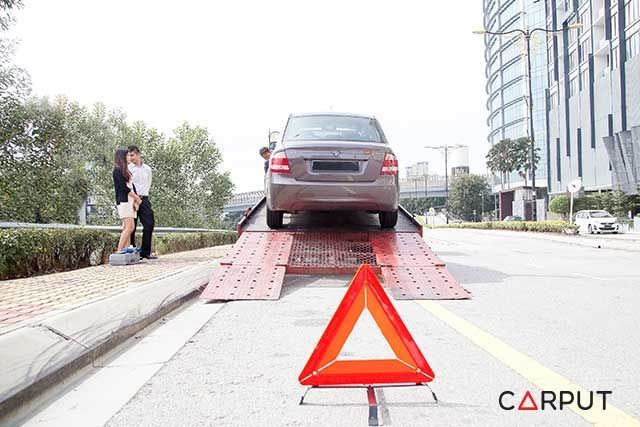 Through automation and optimization, Malaysian drivers will now be able to get help quicker and reducing the safety risks of having a car break down.
CARPUT wants to democratize peace of mind, in other words, their mission to give Malaysians the level of service that we deserve and to provide the transparency, reliability and safety that we crave for.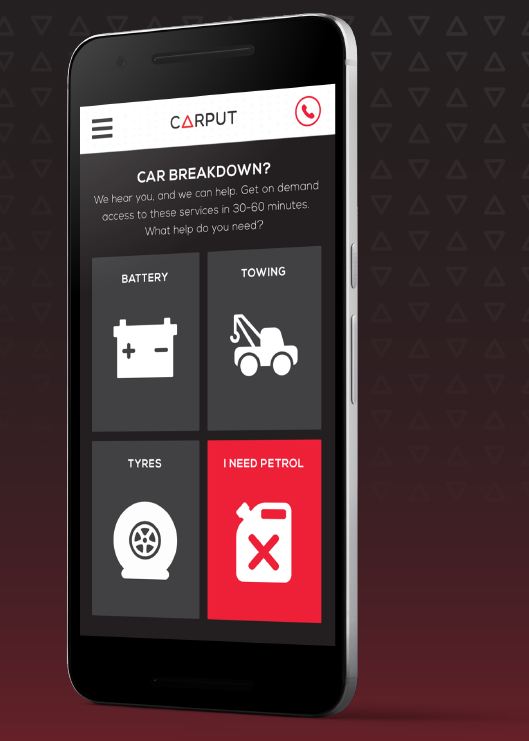 So, the next time your car kaputs.. Think CARPUT! Download the CARPUT mobile application to get quick and easy roadside assistance!
---
---
Related News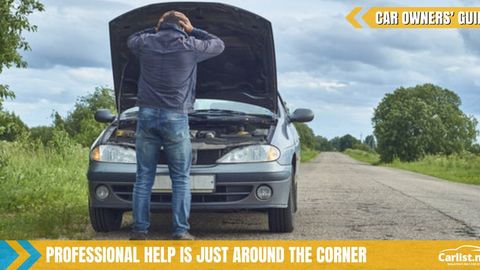 Car Owners' Guides
Car battery kaput or gone flat? These apps and phone numbers can help you out of a powerless position.Let's face it, every motorist at some point ...
---
Comments