AD: Is Motor Insurance Really Enough To Cover You?
Insights We're all familiar with the typical insurance spiel. Thinking about your future and planning for all eventualities – it's a very typical conversation you might get with a nagging auntie or your parents, but deep down we know they're not altogether wrong. Health insurance in particular is important for the unforeseen and the unpredictable, as is motor insurance (a mandatory item if you want to operate a vehicle on our roads). But what about personal injury? What happens if you get injured during an accident - what's your coverage then?
Motor vehicle insurance covers damage that occurs to your car, but rarely does it also comprehensively cover what happens to the occupants. When you're younger and a little more frivolous, the consequences of an accident aren't really something that crosses your mind – but things change quickly once you've started a family. In this day and age, with living and education costs growing ever larger, a dual income household has become the norm - and in some cases, the struggle begins long before you decide to have children.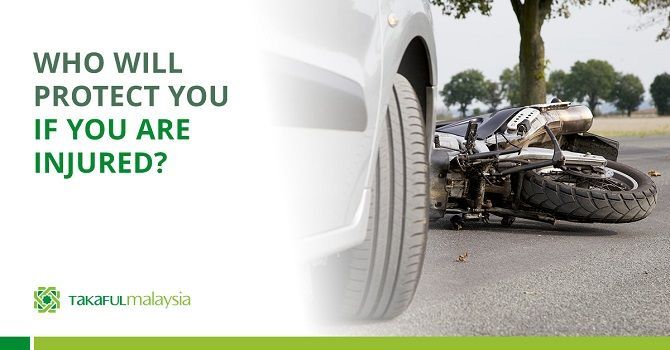 But if something were to happen to you or your partner, your household income takes a steep nosedive. Time keeps on ticking, bills still need to be paid – on top of whatever hospital bills or damages that you need to cover personally. This is where insurance becomes an important thing to consider – and the earlier you apply for a scheme, the better. You may not worry about what happens to you, but your loved ones will have to endure the repercussions. With life already being so difficult, it's good to have a little bit of security on your side.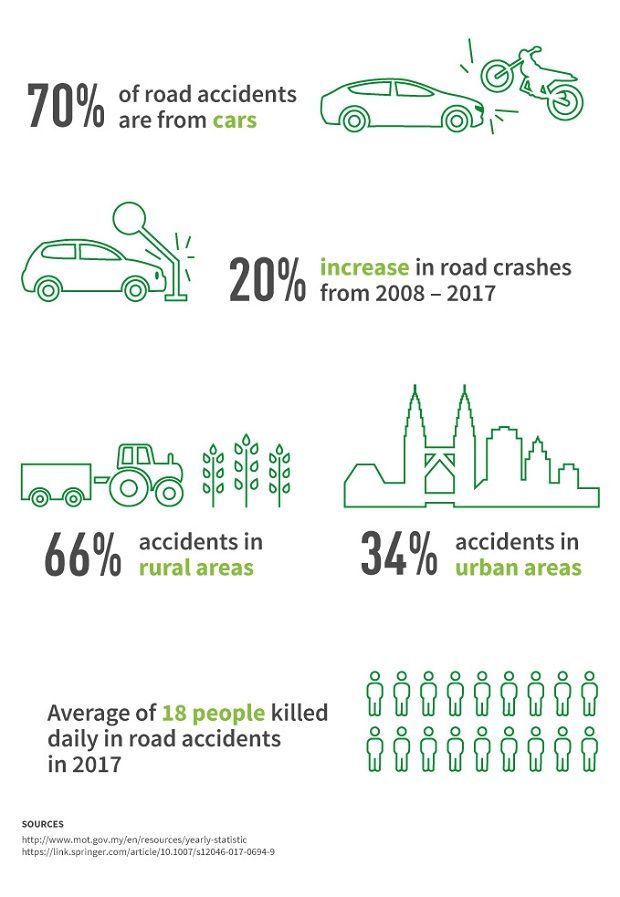 Takaful Malaysia aims to make the process as painless as possible. With their myClick PA scheme, your family is taken care of in the event of a serious accident that prevents you from working or takes you away from them. It works around the clock, covering all accidents, with double benefits for traffic accidents. There are no medical exams or complex application forms involved.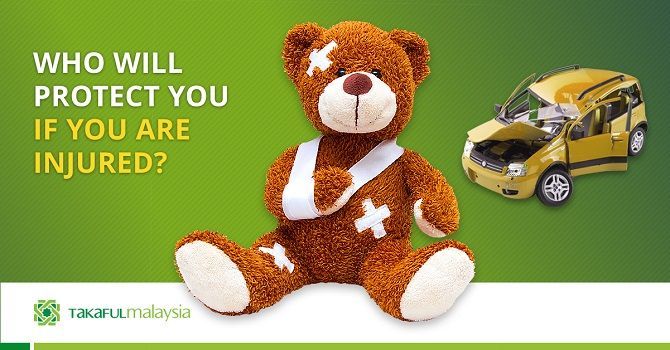 In the event of your untimely death, your family receives an up to RM 500,000 lump sun. This lump sum can also be paid directly to you in the event of a total and permanent disability due to an accident. But if it's a traffic accident in particular, you or your family will receive up to RM 1,000,000 in compensation for death or permanent disability.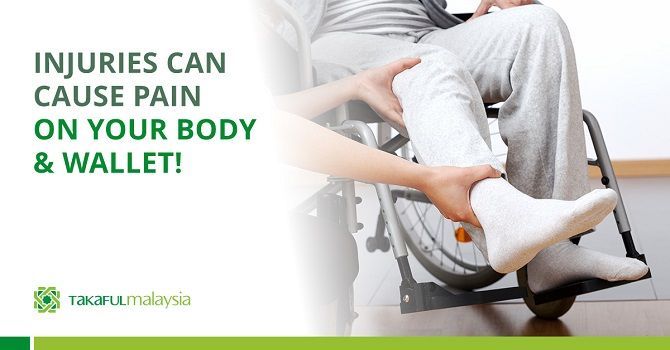 The price for all this? As low as 50 sen a day, or just over RM 180 a year, for reasonable coverage against death or disabilities. There are also optional add-ons for various other items, such as up to RM 10,000 for Accidental Major Surgery Benefit, RM 500 per day for Accidental Daily Hospital Income Benefit, RM 5,000 for Accidental Post Hospital Recovery Cash Benefit, and RM 5,000 for Accidental Medical Reimbursement Benefit.
It's a morbid subject, and definitely not the kind of topic we like discussing openly, but that doesn't change the reality of the situation. We live in an unpredictable world, and a safety net is something anybody can appreciate. For more information and to get a quote, click right here.
---
---
---
Comments