Aiming For Global Top-5 Ranking, Hankook Looks To ASEAN For Next Phase Of Growth
Auto News With 74 years of experience behind them, Hankook has indeed come a long way. It went from a small tyre maker struggling to recover from the ravages of World War 2 and the Korean War, to become one of the leading tyre makers in the world supplying to everything from entry-level Peroduas to high performance Porsches.
Today, Hankook is the fifth largest tyre maker in the world in terms of production capacity, and the seventh largest in terms of sales. The goal is to raise Hankook's standings to become the top-five biggest selling tyre brand in the world by 2020.
Hankook's business in the last decade has been characterised by a relentless push to dominate the European tyre market. It now has a technical centre in Hannover, Germany and the Hankook now competes on equal footing with Europe's home grown brands.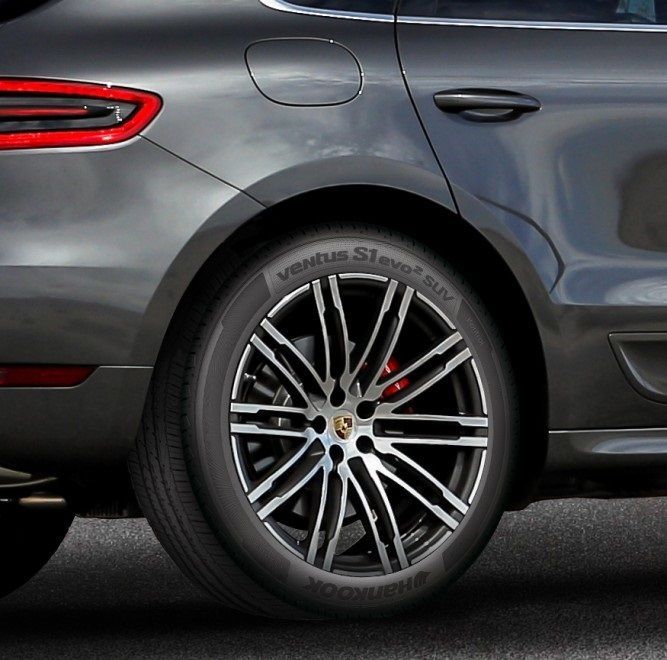 Every major European premium brand – Audi, BMW, Mercedes-Benz and Porsche, now counts Hankook as its Original Equipment tyre supplier, putting aside any doubts about the performance and quality of Hankook's products.
In order to increase its global market share, Hankook understands that it needs to have a strong present in emerging markets. For its next phase of growth, Hankook will be looking into the fast growing ASEAN region.
"With the advent of globalisation, Asia is now one of the main automotive markets so we need to focus on Asia – consisting of India, Middle East and ASEAN. In order to be a first-tier player, we need to have the necessary production capacity. In terms of population, ASEAN is equivalent to Europe, but vehicle population is rapidly increasing," said Eugene K.S. Choo, General Manager of Hankook Tire Malaysia.
Today, Hankook's plant in Indonesia has a capacity of producing 8.3 million tyres per year, paving the way for Hankook to take advantage of import duty exemptions under the ASEAN Free Trade Agreement.
In 2013, Hankook Tire Malaysia was established. After that, it didn't take long for Hankook to secure its first major win. By 2014, Hankook had started to supply its Kinergy range of tyres to Perodua – Malaysia's No.1 selling automotive brand.
"About 10 years ago, Hankook tyres were distributed in Malaysia by an independent distributor, which focuses on Hankook's ultra high performance tyres range that were widely praised for its great quality," said Choo.
"After gaining recognition for its quality and expertise, Hankook's distribution was changed to cover a wider product range. Hankook tyres are now produced in ASEAN and benefits from import duty exemptions under AFTA.
"We now have a very complete range of tyres – from entry-level to ultra high performance tyres. The majority of the vehicles in Malaysia are of 1,800cc or below and as the previous distributor only carries ultra high performance range of tyres, most of these consumers did not have a chance to try Hankook tyres but now they can."
The task of marketing tyres can be rather challenging, as unlike other consumer goods, all tyres look the same - they are all round and black, and every tyre maker touts the same list of unique attributes. When asked about sets Hankook tyres apart from the competition, Choo said "I can confidently say that our tyres provide customers with great return on their investments," citing the high quality of Hankook tyres.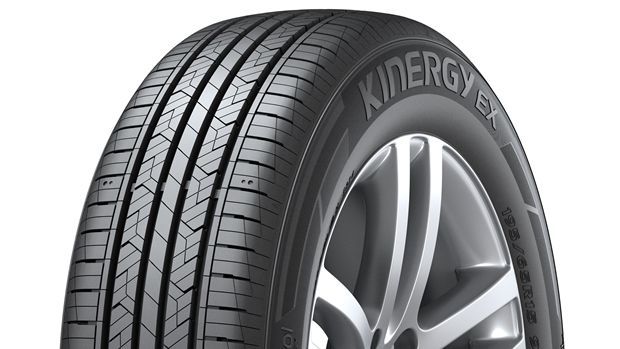 Hankook's Kinergy EX 175/65 R14 tyres are now fitted as standard on the Perodua Axia. The Kinergy EX's combination of good fuel effiency, low tread wear, good comfort and handling made it an easy decision for Perodua to appoint Hankook as its Original Equipment supplier.
---
---
---
Comments