All-New 2016 Kia Sportage Officially Revealed For The First Time
Auto News We've shown you all the leaked photographs of it taken last week ahead of the car's grand debut at the coming Frankfurt Motor Show, but here is the all-new Kia Sportage being shown in full, officially by Kia Motors.
It's nearly a full gallery that's been spilled online via various Kia official sources, but none of the images we've managed to spot so far have shown the car's interior – we have however been able to get a spyshot of that, so do check out the gallery below for it.
As mentioned, the all-new Sportage will be headed for a global premier at the coming Frankfurt Motor Show in September, so no surprises to Kia wanted to get it all out now through these latest photos.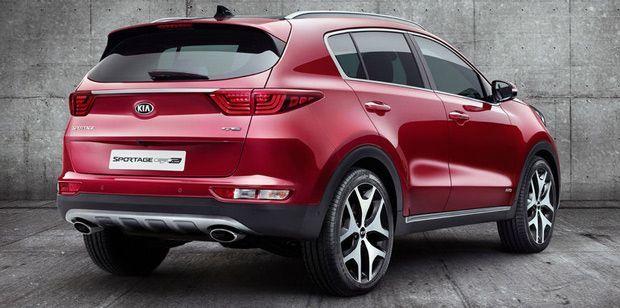 Styling wise, the all-new Sportage looks to have adopted all the necessary signature styling traits of the brand's latest and greatest. The tiger nose grille is in place (in a large way), whilst you should also be able to spot the sort of forced-in four-point LED daytime running lights at the two front corners of the car, ala Kia Optima K5.
This is also the first time that we're getting a clear look at all four corners of the car too, and we've got to say that from the rear, this is one properly handsome-looking car!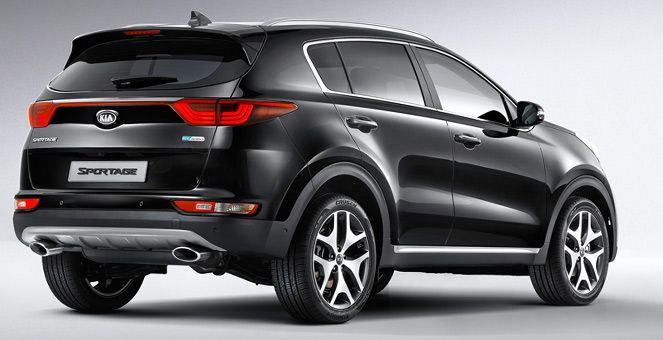 Two rear taillights look to be joined together by a red strip which doesn't look to be a part of the lighting elements, but would be nice if it was. It's a dual tailpipe arrangement around the rear too, tucked underneath some underbody protective plates. The silver-coloured cladding appears on all four sides of the car.
Notably, around the rear of the car, there's a "GT" badging visible (if you zoom in on a high-res pic), which indicates a special variant of some sort we're sure, but all of the cars here appear to be wearing the same exterior kit.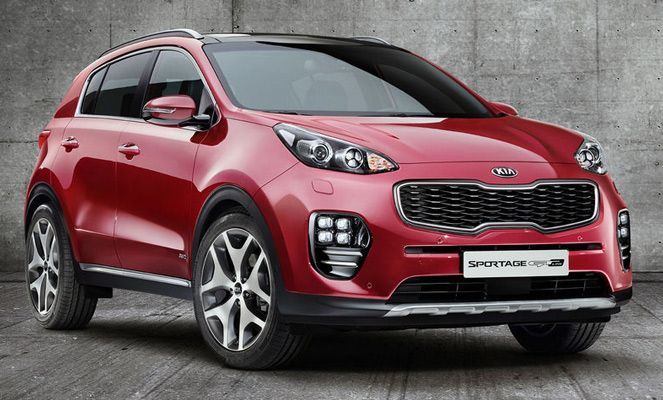 We've still no official information to share with you yet, but we hear that Kia could be introducing a new 1.2-litre turbocharged petrol engine to the latest Sportage, as well as feature it with an updated 1.6-litre petrol unit, as well as a range-topping 2.0-litre turbo four-pot.
Stay tuned for more details!
---
---
---
Comments