All-New 2018 Renault Megane RS Interior Leaked
Auto News When Renault Sport previewed the upcoming 2018 Megane RS last week, the car in question was still wrapped in camouflage that paid homage to Renault's 40th anniversary in Formula One.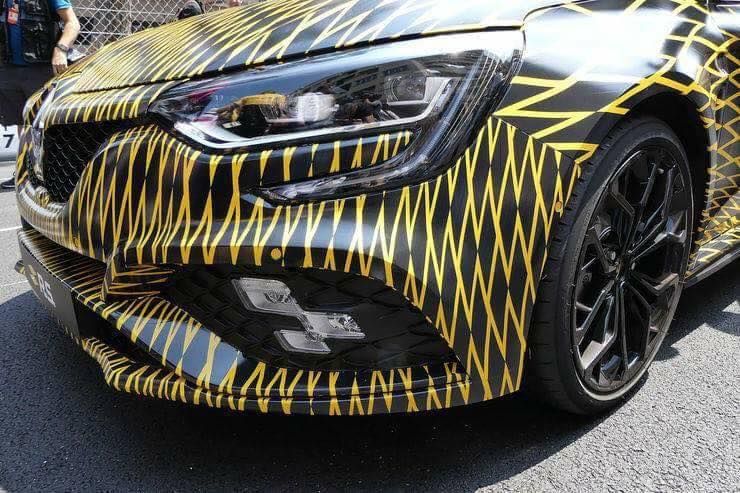 Thanks to one Facebook page called Megane RS Online, close up photos of the new Renault Megane RS have surfaced. These photos include an unmasked Megane RS at what appears to be the company's production facility.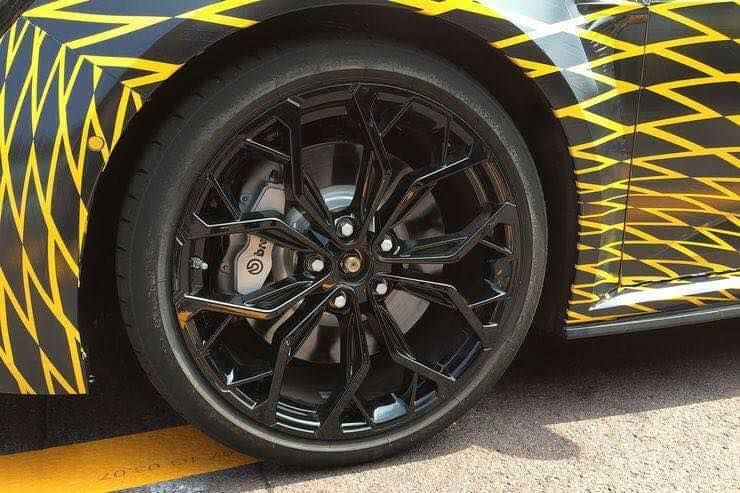 The back end was first unmaked earlier in May, giving us a better view at the new hot hatch's rear end. The new photo from the Facebook page now allows us a good look at the side profile of the Megane RS. Here, we can see that the new hot hatch from Renault Sport will wear a set of dual-tone alloy wheels with split design. The car also receives black side mirrors and side air vents. Hiding behind the large alloy wheels are Brembo brakes.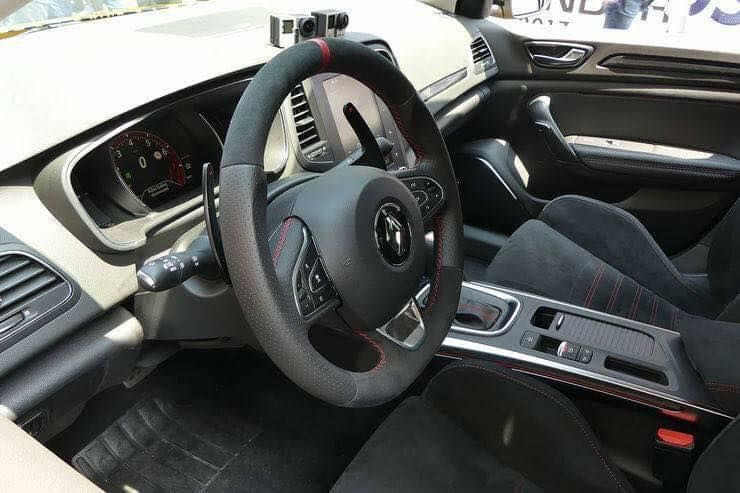 Apart from the rear three quarter view of the new Megane RS, the source also posted two photos of the Renault's interior. From the photos posted, the Renault Megane RS' interior is adorned with a generous helping of red stitching, present on the seats, gear shifter, arm rest and steering wheel. The rest of the interior looks identical to the regular Renault Megane, though it appears that the RS badging has been covered up, as seen on the bottom of the steering wheel and dashboard.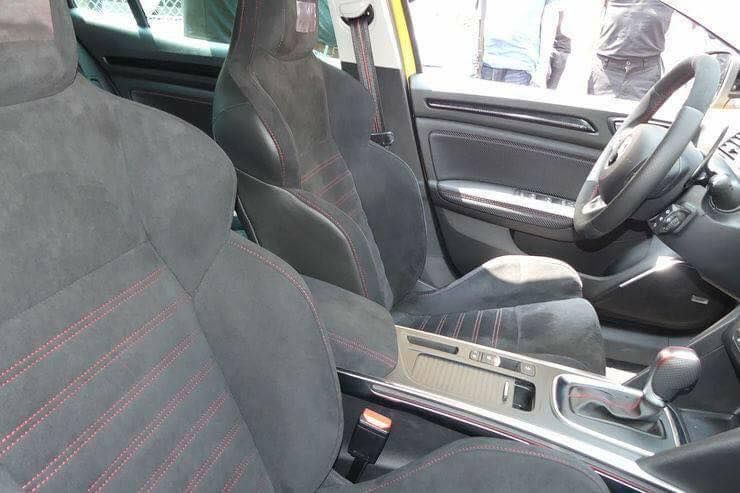 For the first time ever, Renault will be offering the Megane RS with the option of a manual or dual-clutch EDC transmission. The car pictured here is equipped with the latter, evident from the steering column-mounted paddle shifters. The company will be officiating the new model at the Frankfurt Motor Show in September.
Photo credit: Megane RS Online
---
---
---
Comments