All-New Proton Putra - Would Proton Kindly Make This Tasty Coupe?
Insights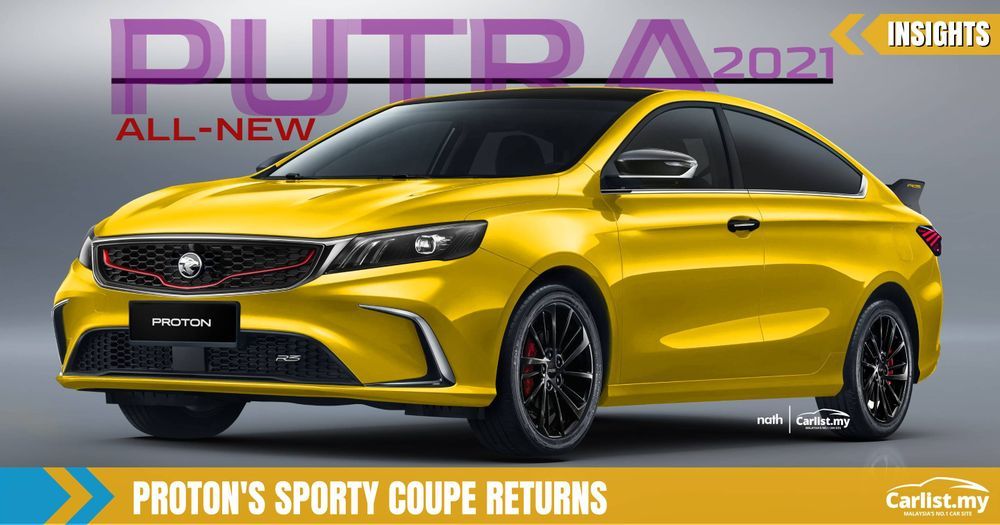 How far-fetched would it be to imagine a near future where Proton, who could have made an Iriz GTI, makes a bold move and gifts us Malaysians an All-New Proton Putra?
---
The original Putra lived a brief life between 1996 and 2001 before being resurrected for a limited run in 2004. It might not have ever enjoyed the same volume sales as its stablemates and genetic siblings the Wira and Satria, but has always been held in high regard by the local community of enthusiasts. For a time in the UK, it was even known as the Persona Coupe. Weird.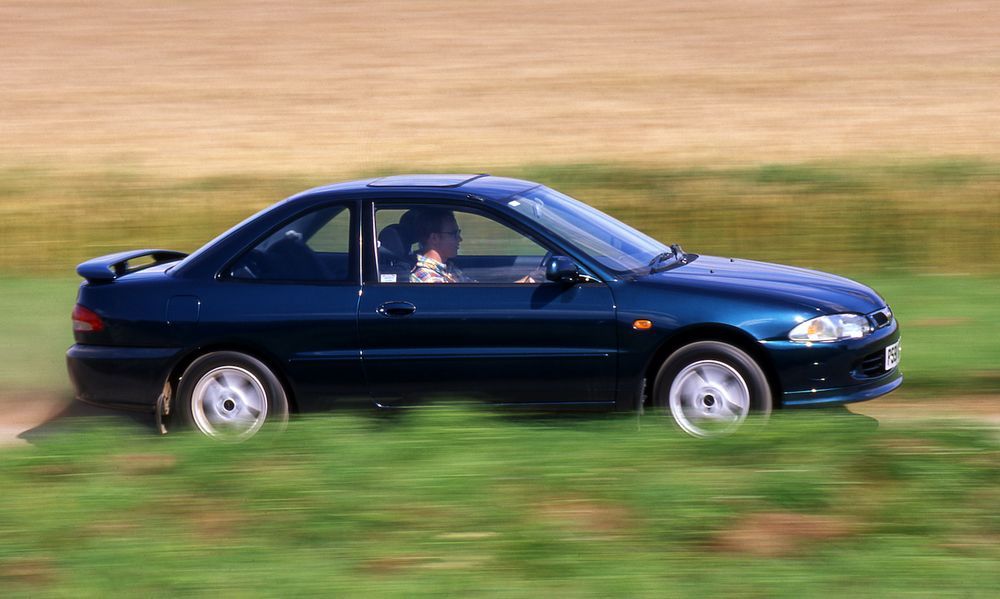 Depending on how you look at it, the Putra was either a Satria with a proper boot or a two-door Wira, but was essentially a design lifted from the Mitsubishi Mirage Coupe. Despite not being offered with a go-fast variant, the standard car really did set the stage for the GTI that would emerge a couple of years after the Putra made its market debut.
Though lacking Lotus' magic touch, the two cars were very comparable from both a mechanical perspective and from behind the wheel, boasting the same 4G93P 1.8-litre four-cylinder Mitsubishi petrol engine, but none of the racer-boy looks. The Putra was too 'grown up' for that.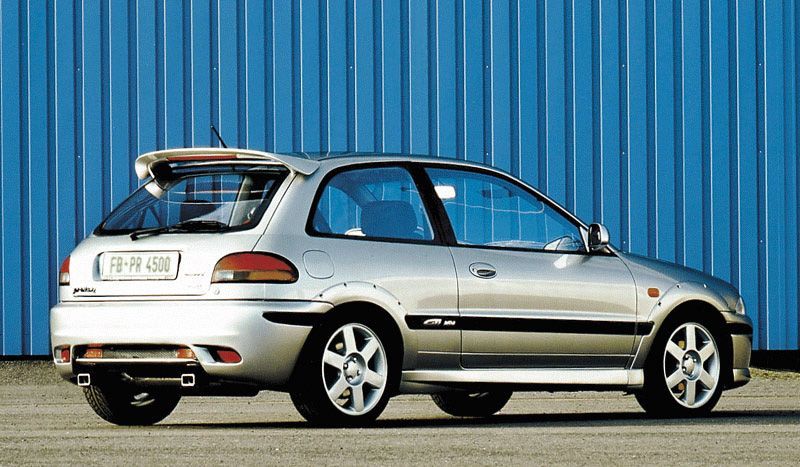 Perhaps it was for this reason that it always seemed to live in the Satria GTI's shadow. At the time, nobody was expecting a fun FWD coupe with sorted dynamics from Proton, and the GTI had to shout much more (visually) loudly to get the attention it was due.
Given a difference in timing or an altered set of circumstances, the Putra could have been a more successful model for the national automaker, but as it stands the car is a failed experiment financially. That said, appreciation for the car has only been building since, both in terms of emotional fondness and, perhaps consequently, resale value.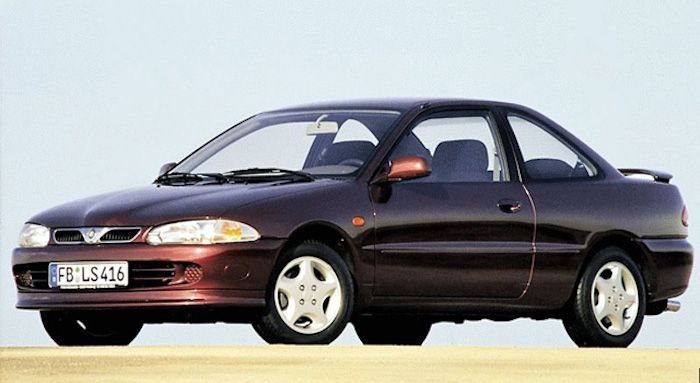 Maybe now, flush with Geely moolah, is the perfect time to reintroduce a sleek and sophisticated all-new Putra into the line-up. But, even with all the outcry Malaysians can muster, will Proton be willing to make the same bold move they did in the 1990s, or have they descended too deeply into risk-averse, trend-chasing, people-pleasing crossover territory?
In 2021, sad as it is, the stars are lining up to manifest the demise of the current-generation Proton Persona - and its hatchback siamese twin, the Iriz. In its place, and like the X50 and X70, we're quite likely to get a badge-engineered version of the Emgrand, Geely's newest B-segment entrant.
The good news is that it seems the Emgrand wouldn't look so bad as a two-door coupe either. If the Wira could pull off the look more than 20 years ago, why can't this new Geely?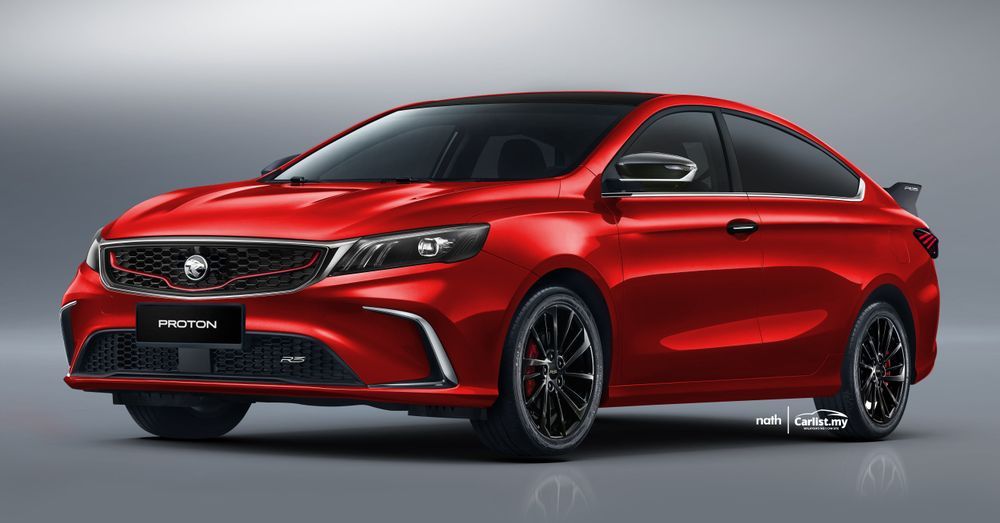 Design & Exterior
First things first, the Emgrand would need to shed the grille and adopt the Infinite Weave nose found on the current crop of Proton cars, complete with a sporty red flourish to frame the centred badge.
Below that, the fascia would be left mostly unchanged save for some minor alterations to the bumper to give it a wider, more aggressive look, but also maintaining a certain sophistication and restraint.
The wheels are next in line for a revamp. In place of the conservative set of alloys are larger 18-inch rollers that follow the same 10-spoke turbine design seen on the X50, finished in satin black and wearing Malaysian-made Continental MaxContact MC6 UHP tyres. Behind them are uprated disc brakes and callipers done up in Chili Red.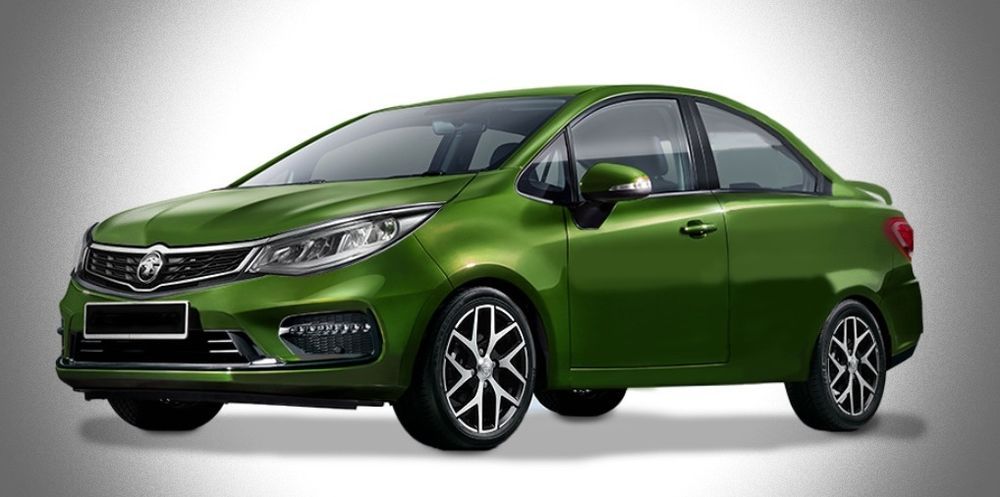 Luckily, this Emgrand-based Putra has some good genetics - just imagine what an abomination a current-gen Persona-based coupe would look like?
Instead, character lines running along the side profile for a look that's both pleasingly simple and athletic. However, we'll add just a bit of sporty flair here with side mirrors finished in carbon fibre and satin silver to match the window sill trim.
At the rear, we have headlights very similar to its Geely donor car, but the illuminator pattern itself has been given a redesign for a more distinctive rearward presentation. And if that wasn't enough to set the Putra apart from the next-gen Persona, there's a fixed rear boot lid spoiler to cap it all off with a salute to the 90s original.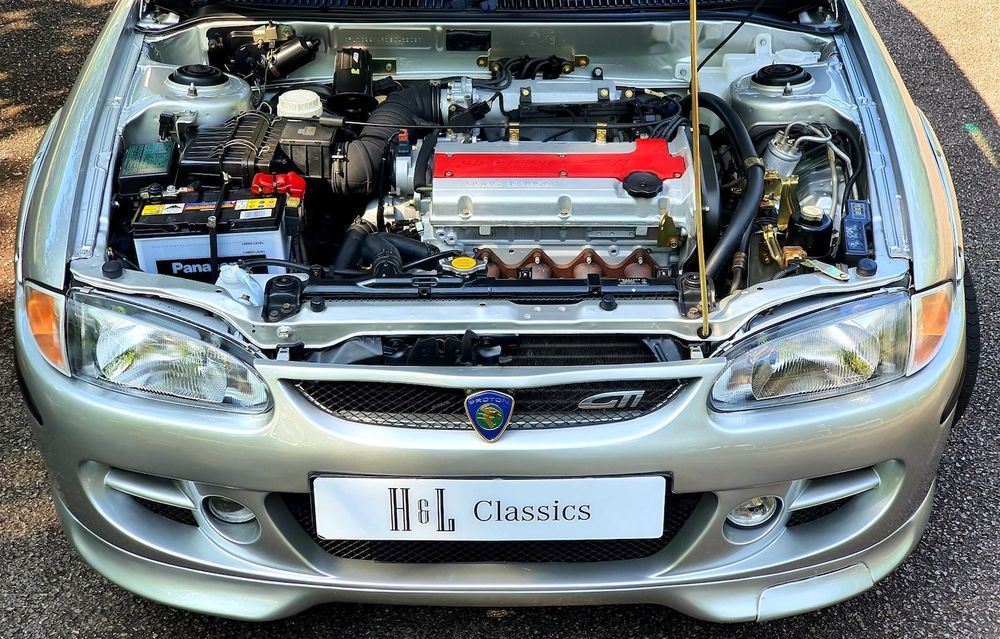 Engine And Drivetrain
Much of the first Proton Putra's character was derived from its engine that punched well above its weight for the time and given price. In the same spirit, this modern interpretation needs a little 'extra sambal' with its powerplant as well.
Out goes the Emgrand's default fuel-sipping naturally aspirated 114PS 1.5-litre four-cylinder and CVT gearbox, and in comes the 1.5-litre turbocharged 3-cylinder petrol from the X50 Flagship. However, while this TGDI unit's 177PS output is perfectly adequate, a little encouragement from some persuasive engineers should yield closer to 200PS while retaining long-term reliability and refinement.
Of course, this engine will be driving the front wheels, and though we wouldn't necessarily hold our breaths for Proton to include a manual option, at least we can safely say that the 7-speed dual-clutch is a worthy alternative that, depending on the situation, can easily alternate between smooth shifts for stress-free commuting to more immediate, visceral cog swaps via the wheel-mounted paddles.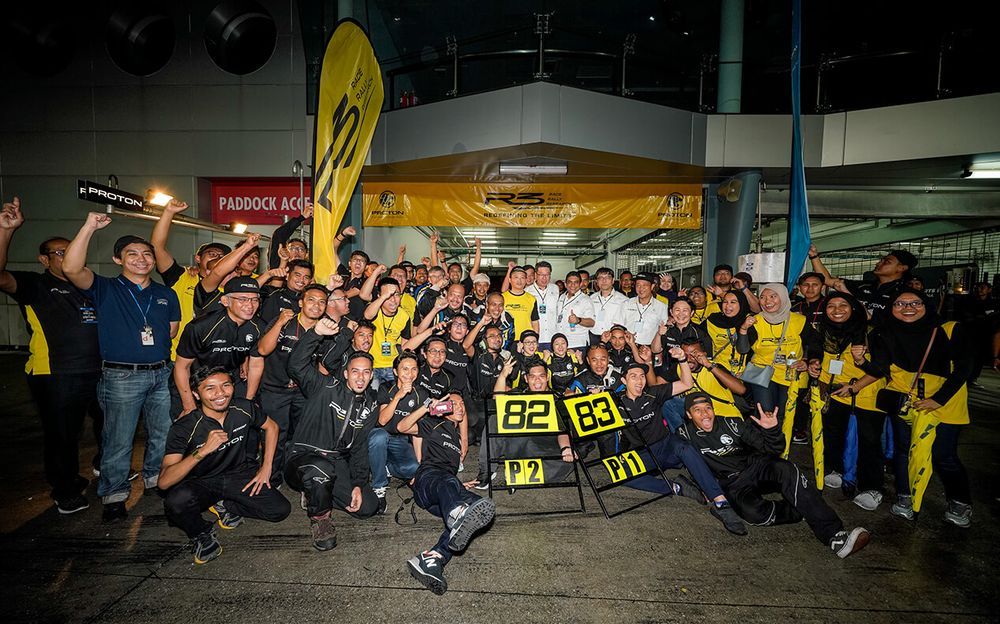 Optional Extras
Proton would ideally also offer a number of different add-on packages to suit the different types of buyers. Those keen on exploring the Putra's handling limits, for example, might want to opt for the R3-developed suspension kit for a sportier drive and a lower ride height by 15mm.
In contrast, buyers that are more interested in the Putra as a fast cruiser might be interested in the Nappa leather upholstery, massaging front seats, Apple CarPlay and Android Auto support, wireless Qi smartphone charging, and premium Alpine 10-speaker audio system.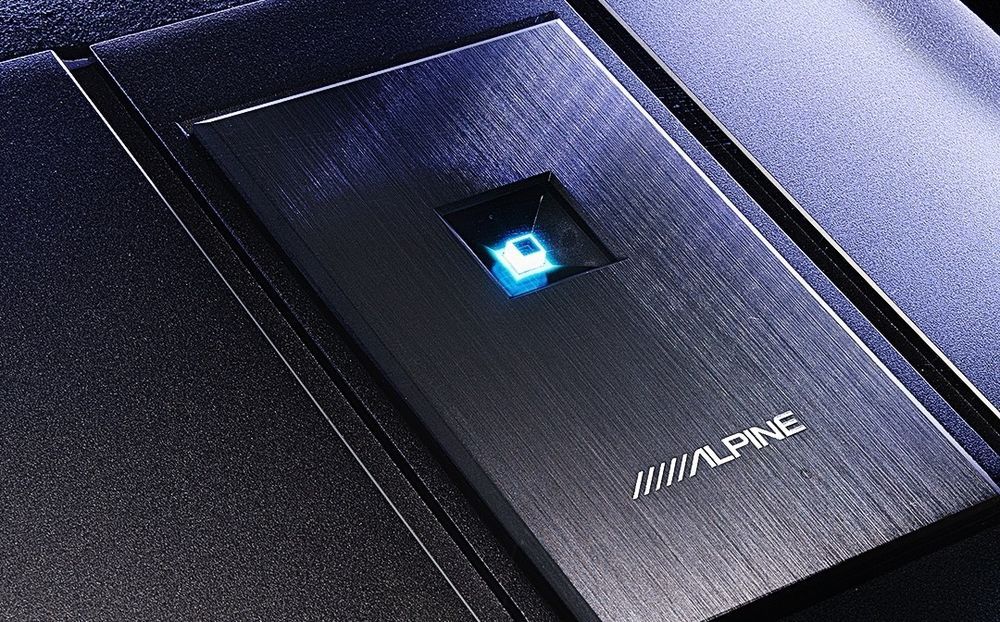 Lastly, the R3 division will also be offering a special bodykit that's specific to the Putra as a nod to their OEM efforts for Protons of the past. This will include a new front and rear bumper, side skirts, lightweight aluminium spoiler, and R3-specific wheels made by Enkei.
Buyers, naturally, can choose to enjoy the all-new Putra as is, or with any (and all) the upgrade packages described here already applied pre-delivery.
---
---
---
---
Comments