All-New Renault Clio Features A Massive 9.3-Inch Touch Screen
Auto News It seems like just yesterday we were welcoming Renault's bold new designs in the form of the Clio and the Megane with more prominent Renault branding than ever. Lo and behold, we're ushering in another generation of Clio - and it's one that promises to be more sophisticated than ever before.
While the overall dimensions and shape haven't varied much from what we know, it's the styling cues and various design elements that set this model apart. 17-inch wheels are an option, as well as 100% LED lights and chrome window surrounds.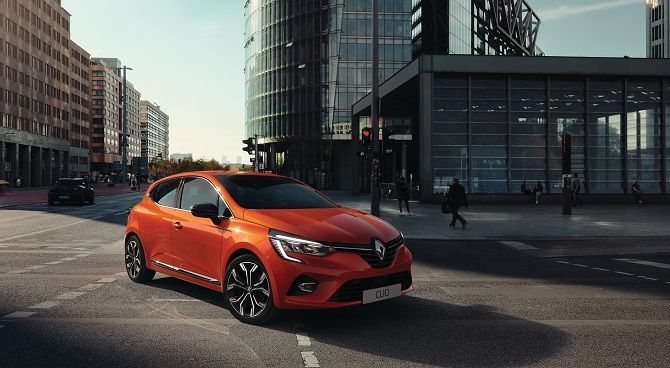 Round back is perhaps the best view of the all-new Clio, with rear lights that are C in shape with a strong 3D-effect courtesy of various elements within the cluster. The tailgate sits with barely a gap to the bodywork, which shouts precision in assembly.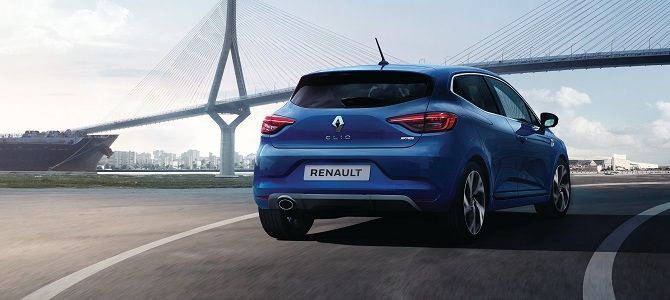 As for the interior, the all-new Clio now features high-end materials such as a soft coating on the dashboard, door panels, and central console, resulting in a more premium looking and refined cabin.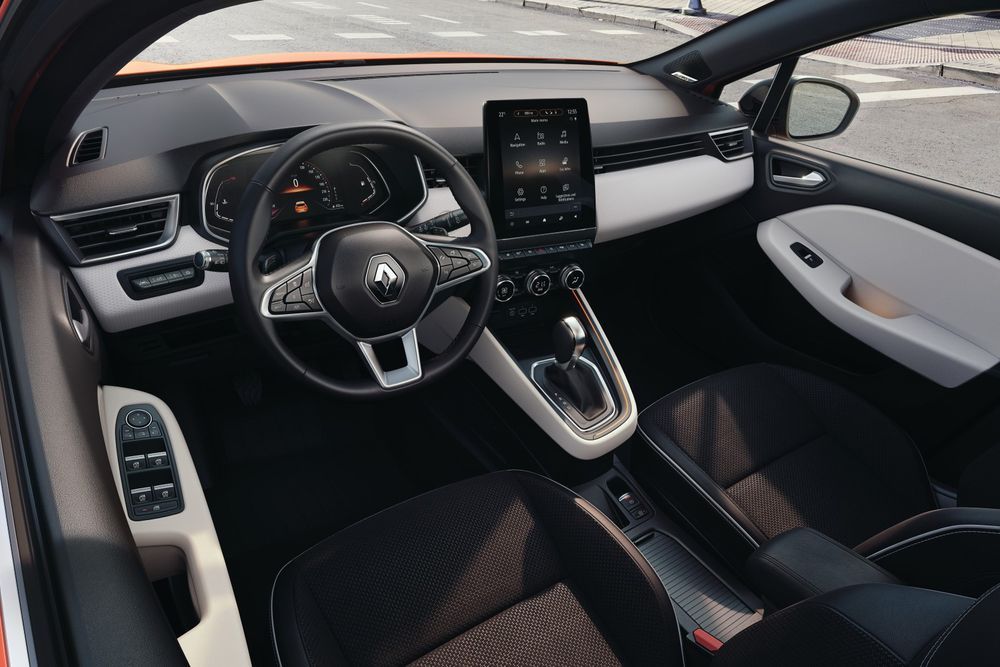 Featuring a more compact design to free up space and integrate more in-car technologies, the all-new Clio's all-new "Smart Cockpit" is now more driver-focused compared to the outgoing model.
Taking centre-stage is a vertical and slightly curved 9.3-inch multimedia screen which is the biggest ever on a Renault model.
Turned towards the driver, the screen, with its new Easy Link connected system, comprises all the multimedia, navigation and infotainment features, as well as the Multi-Sense system.
Also, for the first time, the all-new Clio comes with a digital speedometer which replaces the traditional analogue display.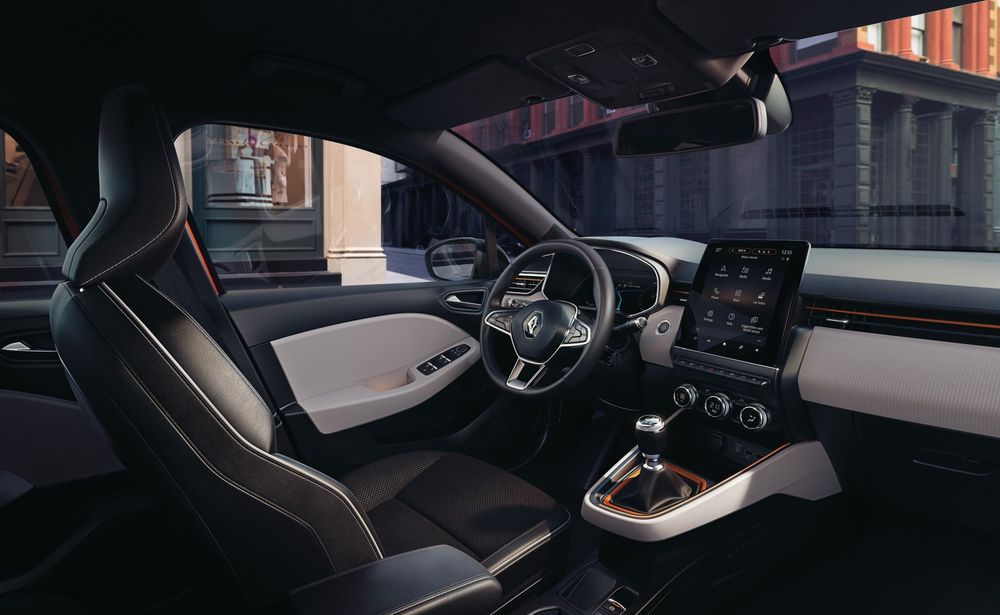 The TFT screen can be used to customize the driving experience in a highly intuitive manner. With its 9.3-inch and 10-inch screens, the all-new Clio boasts the largest screens in its category.
Below the central screen, there are "piano" buttons and direct-access air conditioning controls for easier use by drivers. The steering wheel is also new and more compact than before.
Positioned higher than the outgoing model, the gear lever is now shorter, and promises to offer a more comfortable grip.
Other key features in the new Clio includes wireless smartphone charging area, plusher new seats, thinner comma-shaped headrests, as well as ambient lighting in eight different colours.
---
---
---
Comments