All-New Toyota Alphard On Sale In Malaysia, Sort Of
Buying Guides Look what we found while going through over 2,000 listings for Toyota Alphard models on Carlist.my – it appears that some grey importers are already selling the all-new third generation Toyota Alphard ahead of UMW Toyota.
We saw two models listed by a dealer, both asking for RM460,000, cash only too. That's quite steep considering that the outgoing model was sold by UMW Toyota at RM333,547, with three years warranty and five years free maintenance, not to mention that UMW Toyota will be responsible in carrying out any recalls should a defect is uncovered, none of which are offered by grey importers.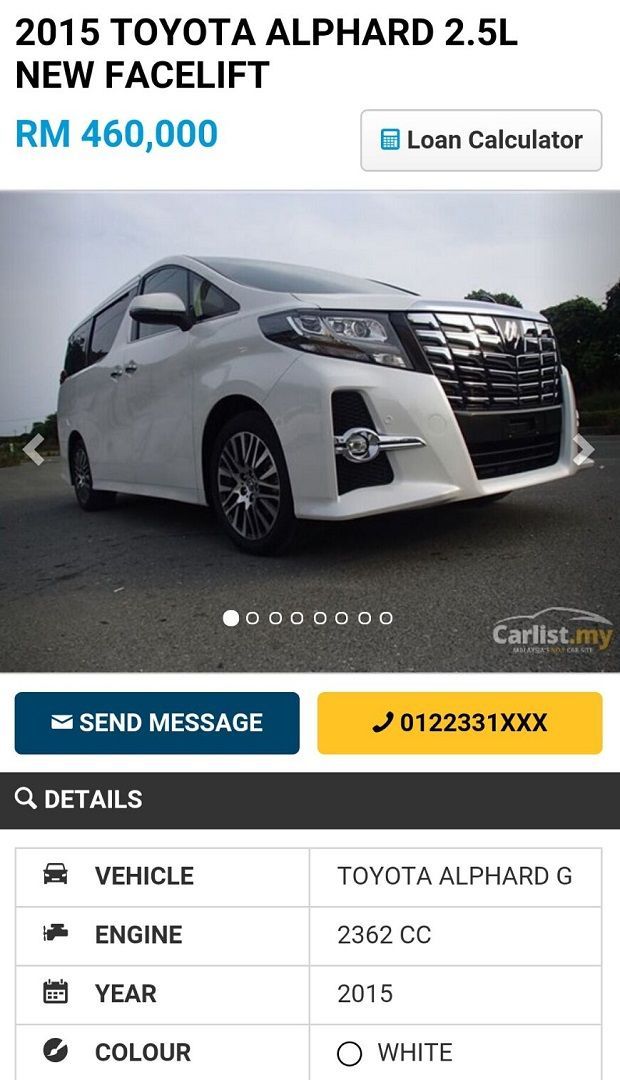 The all-new third generation Toyota Alphard was launched in Japan earlier in January 2015.
The rules governing the Open APs used by grey importers (authorised importers use a different Franchise AP) states that a car must be at least 13 months old before it can be imported into the country.
Assuming that production of the all-new Alphard began two months before its launch in Japan (highly optimistic), the earliest time a grey import Alphard can be imported into the country is November 2015, so we are very surprised to see the car here when we are only into August.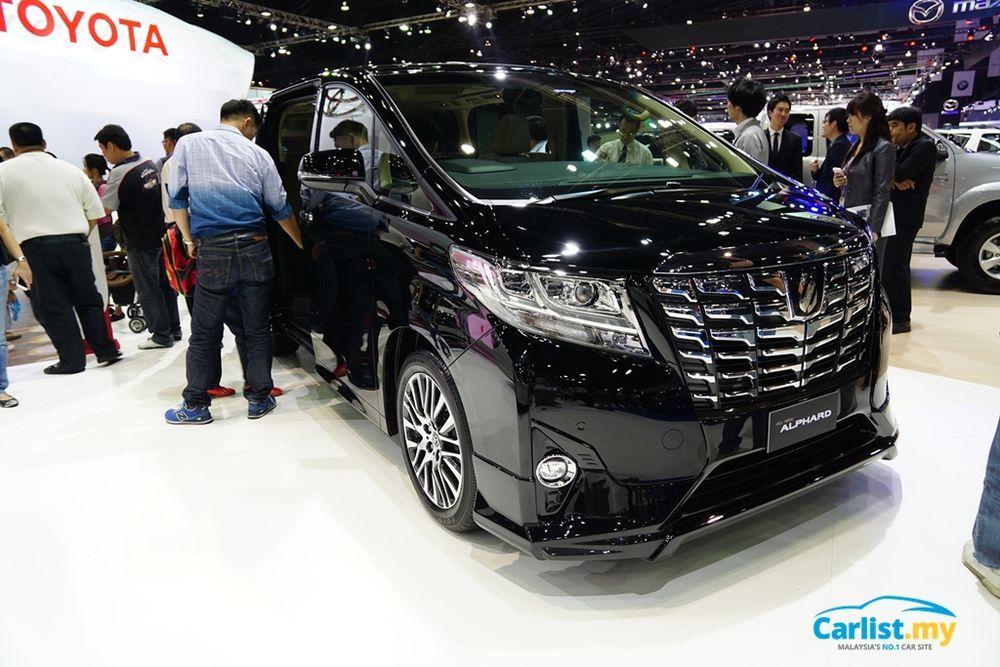 Within ASEAN, the all-new Alphard is already on sale via Toyota's official dealer networks in Thailand, Indonesia and Singapore.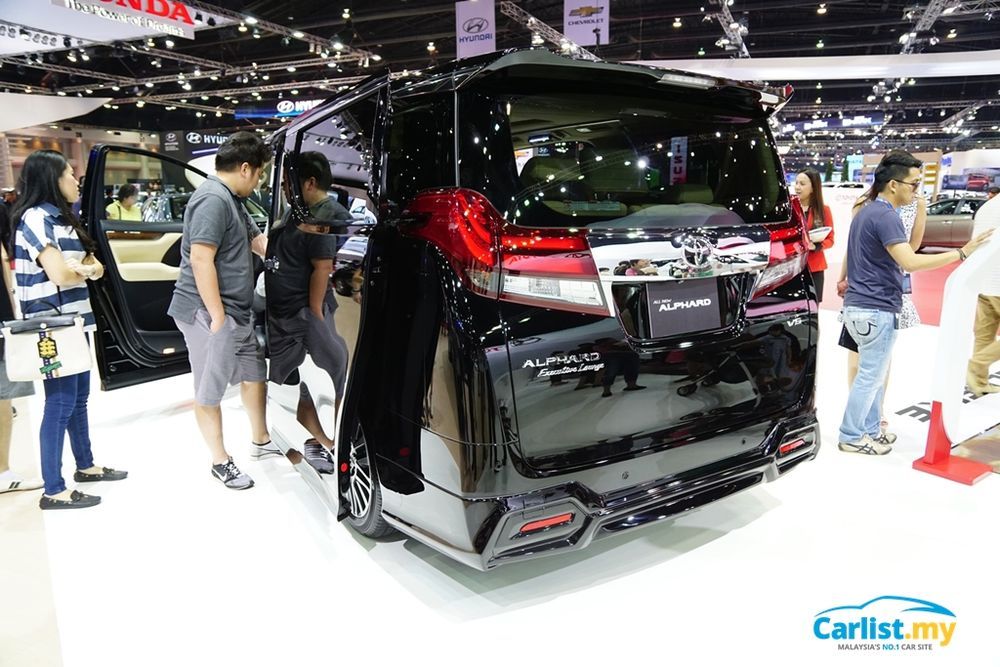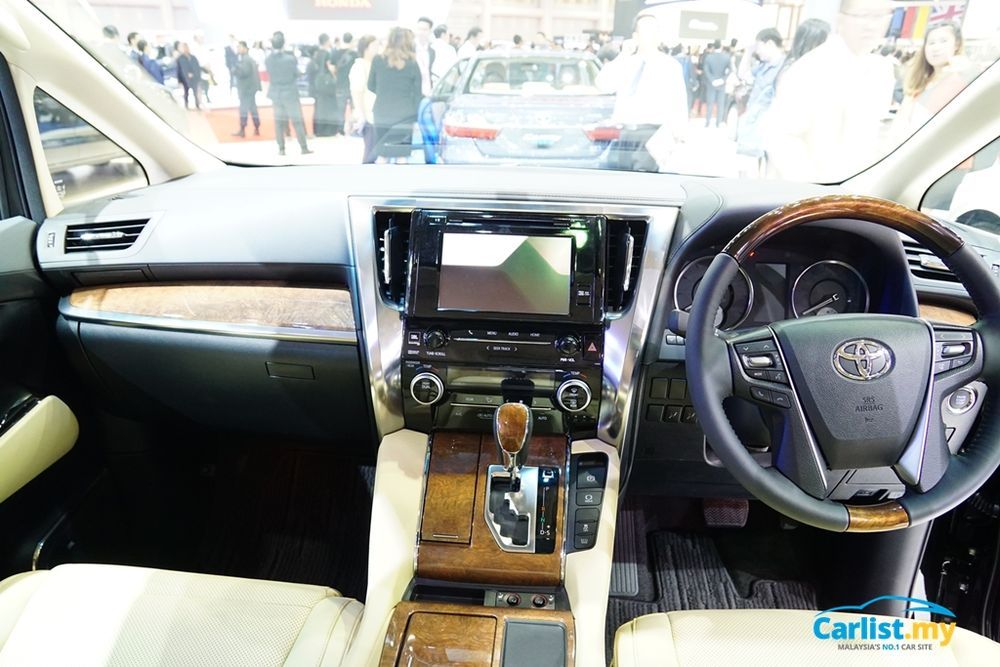 Read also: All-New Toyota Alphard And Vellfire Makes ASEAN Debut In Thailand
---
---
---
---
Comments