Alpine Celebration Concept Revealed At Le Mans, Celebrates 60 Years Of Sporting Passion
Auto News In celebration of its 60 years of existence, Alpine has released this, the Celebration concept that recently made its debut at the 2015 Le Mans 24 Hours after being teased by the car maker a few days prior.
If the name sounds familiar, Alpine was a French manufacturer of racing and sports cars that sourced Renault engines to power them. The company was bought by Renault in 1973 and the introduction of the Alpine Celebration serves to show how the French car maker plans to make a comeback to the sports car market.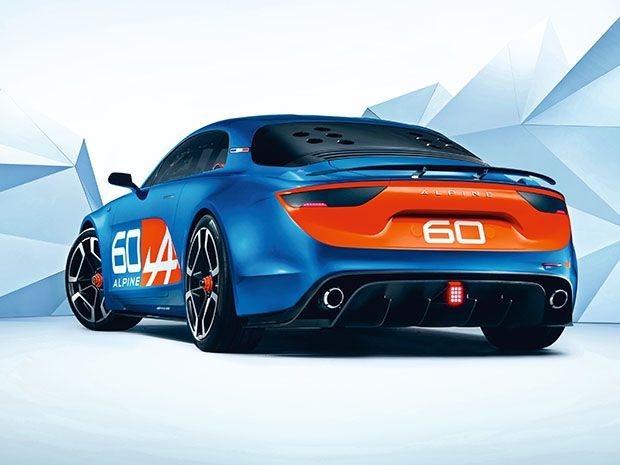 A testament to its heritage, the Alpine Celebration's design is heavily inspired by Alpines of the past, with the A110 Berlinetta being the main influence with twin-mounted spotlights positioned on the front bumper. The design isn't made to be flashy or extravagant and it doesn't need to be. As Alpine puts it, "With no need for gimmickry to stand out from the crowd, the beauty of the Alpine Celebration resides in its simplicity." Coating the beautiful bodywork is a blue-orange colour scheme, once again a homage to Alpine's previous cars and more recently, their 2013 return to endurance racing.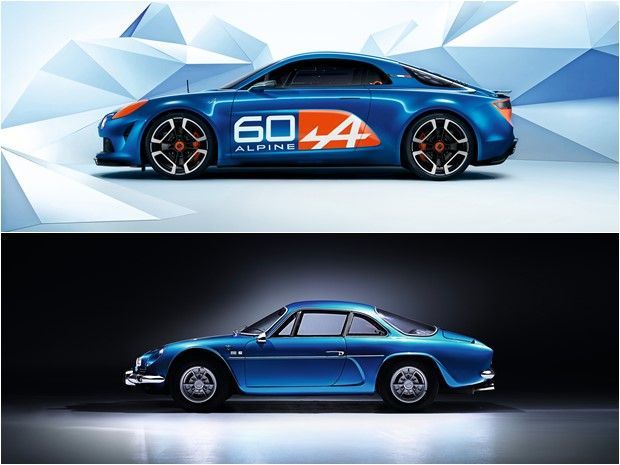 No details on the powertrain have been announced beyond the fact that this will be a mid-engined layout with a 'sufficient' power output paired to a light body.
Next stop for the Alpine Celebration concept will be the Goodwood Festival of Speed where hopefully, more details about the car will be released.
---
---
---
---
Comments