Another Day, Another Lynk & Co Model
Auto News We can't get enough of Lynk & Co because number one - they are weird looking but in an exciting way, and two - because they are owned by the Geely Group and currently anything that is owned by Geely tends to make the news here.
The latest car that is rumoured to come out of the ever-expanding Geely Group is the Lynk & Co 06, an SUV roughly the same size as a Hyundai Tucson, Mazda CX-5, Honda CR-V and co.
According to Car News China, who managed to obtain some photos of the Lynk & Co 06, the SUV is due to be launched early next year, joining Lynk & Co's other vehicles the 01, 02, 03, 03+ and 05.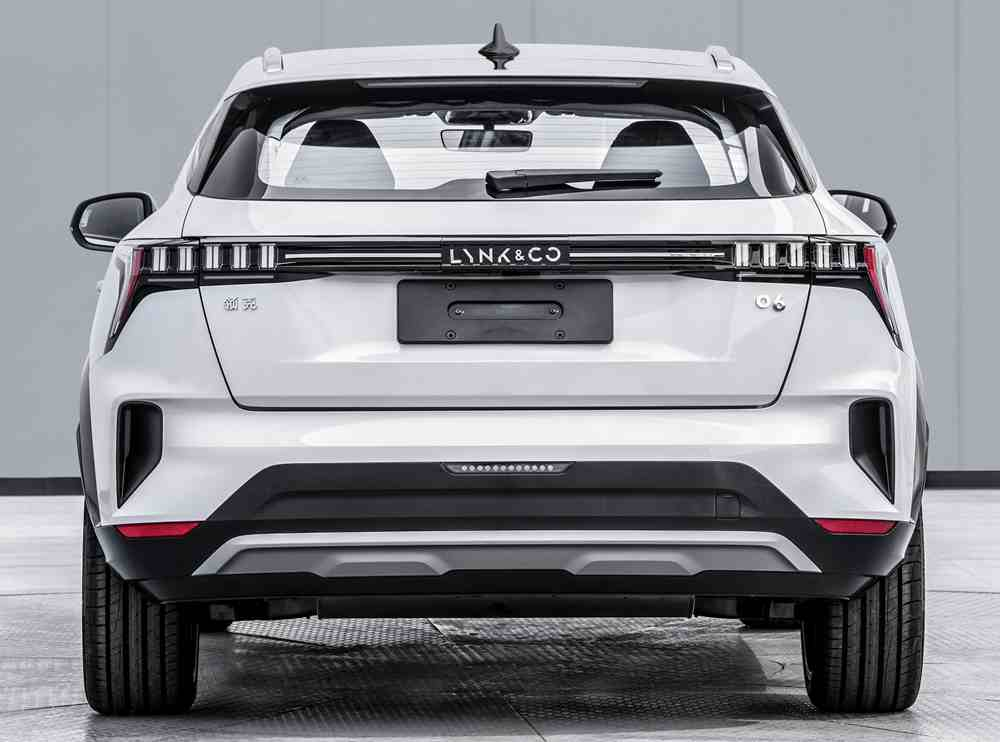 Engines that will probably make its way into this appealing looking SUV will probably be the already available 174hp 1.5-litre turbocharged mill and a 190hp 1.5-litre PHEV.
We can't see the 06 being built on a new platform because just like its siblings, the 06 will most probably use the Geely Compact Modular Architecture (CMA) which is also currently being used on the Volvo XC40.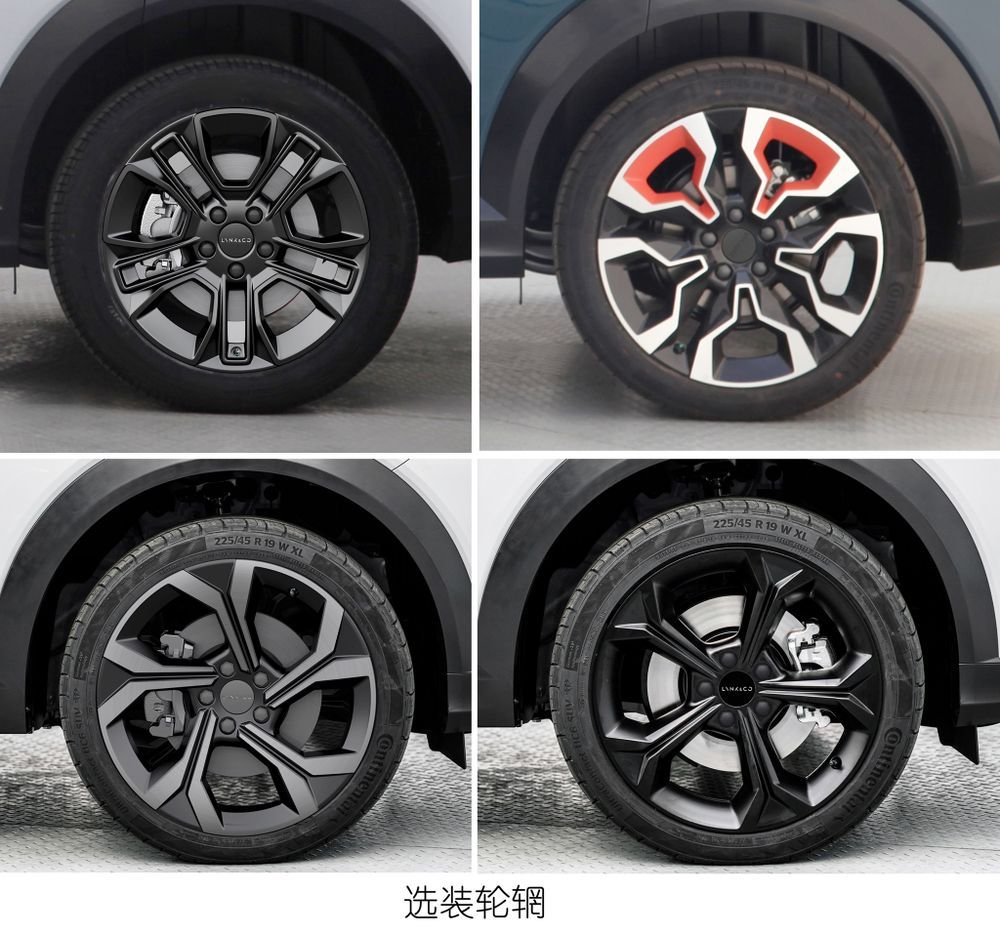 Geely is currently using Proton's Tanjung Malim plant as an R&D centre for right-hand drive models, and if the 06 ever gets built, it will inevitably someday hit our shores for research purposes.
---
---
---
---
Comments