April 2016's New Vehicle Sales – Downward Spiral Continues
Auto News There seems to be no end in sight yet for Malaysia's automotive sector as new vehicle sales continues to spiral down for the fourth consecutive month this year.
The latest data by Malaysian Automotive Association (MAA) revealed that the all-important Total Industry Volume (TIV) is still long way off last year's figure, with year-to-date sales for April 2016 down by almost 19 percent when compared to the same four-month period in 2015. If there is any consolation, at least the gap between April's year-to-date figures and March's has narrowed slightly by four percent. The gap was at 22 percent in March 2016.
Month-on-month, April's TIV is 14 percent lower than March.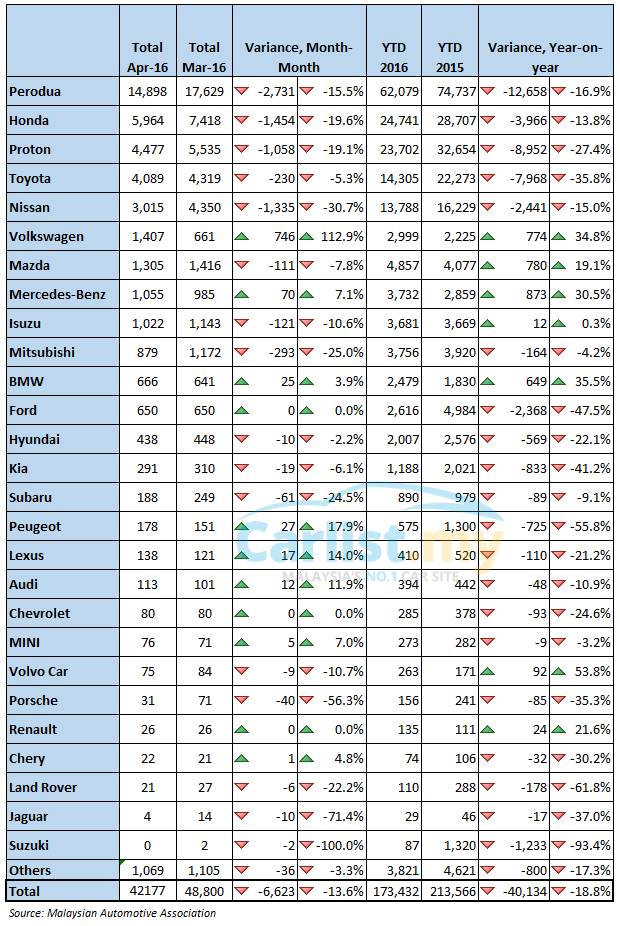 Below are some highlights for the month of April:
Nissan is April's biggest loser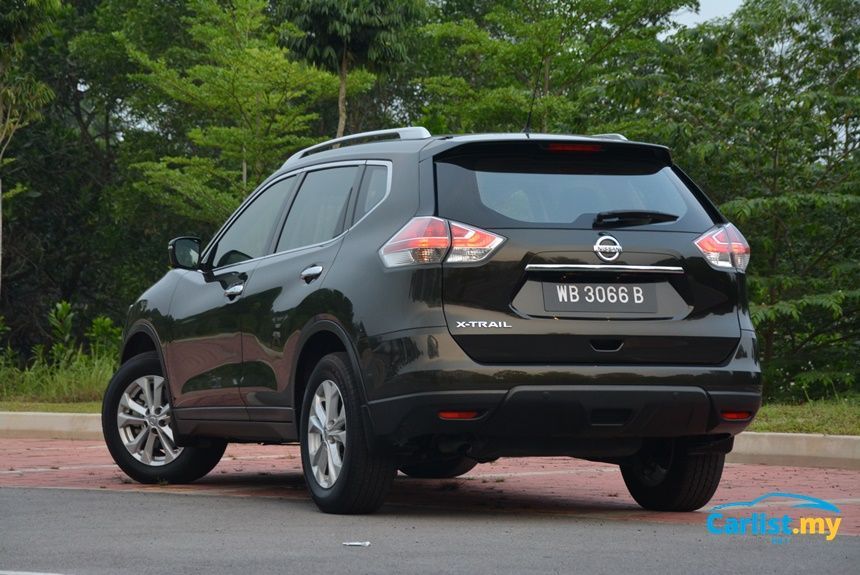 Among the top-ten brands, Nissan lost the most ground, dropping by 31 percent month-on-month but this is to be expected following the brand's heavy discounting in the preceding months, which saw Nissan temporarily overtaking Toyota in March 2016.
Nissan also raised prices of some of its cars in April – a direct result of the weakening Ringgit and increasingly challenging business environment, so a drop is to be expected as many Nissan customers brought forward their purchases to March.
Honda cedes ground as 9th gen Civic was phased out, price war intensifies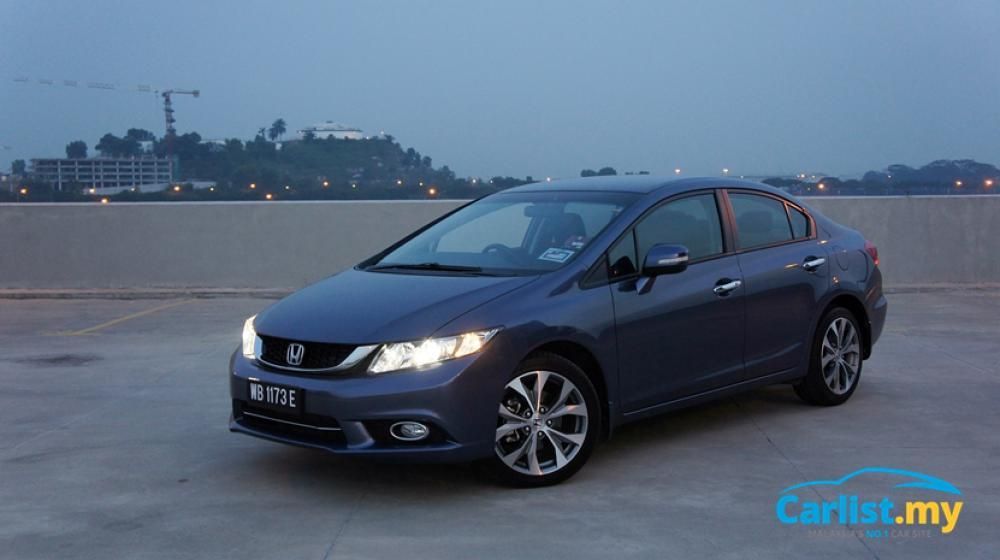 Apart from Nissan, Honda also saw a significant drop, by nearly 20 percent but this is partly due to its run-out plan for the outgoing 9th generation Civic to make way for the all-new 10th generation Civic.
Heavy discounting by other competing brands, especially Volkswagen (Polo, Jetta, Passat) Toyota (Vios, Corolla Altis) and Nissan (Almera, X-Trail, Teana) also played a role.
Year-to-date, Honda's market share is up by 13 percent compared to the same four-month period in 2015. It's still the No.1 non-national passenger car brand in the country, with a very comfortable lead over second place Toyota, outselling it by a ratio of 2.3:1 (excluding Toyota commercial vehicles like the Hilux and Hiace models).
Volkswagen reclaims title for best-selling European brand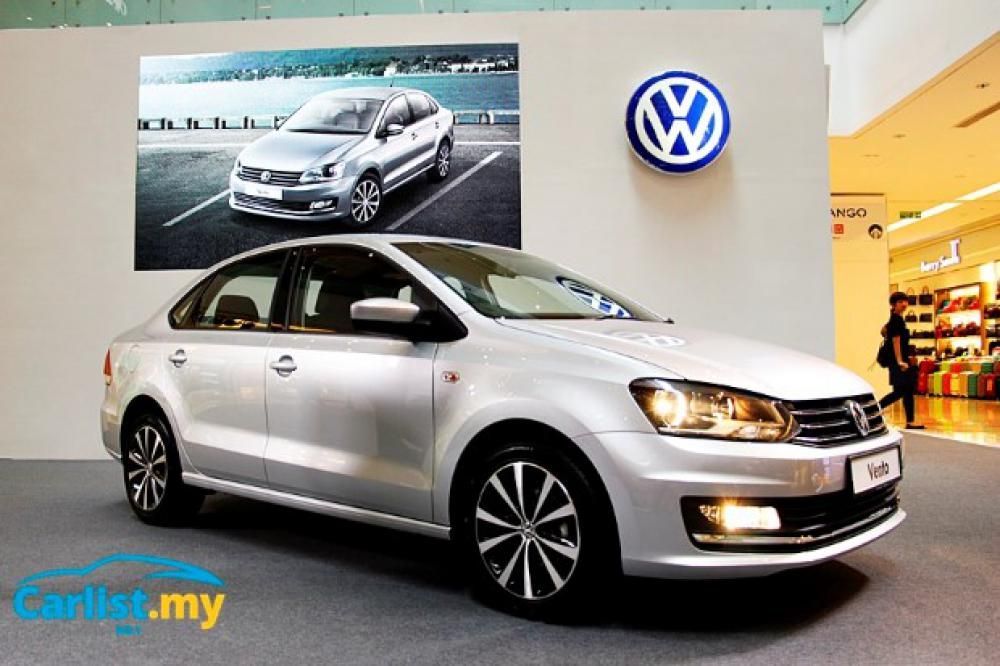 Month-on-month, Volkswagen grew by over 110 percent, boosted by a fire sale (a very costly campaign for the brand no doubt) campaign for the Polo, Jetta and Passat.
Volkswagen has also (temporarily) regained the title for the best-selling European brand, taking over from Mercedes-Benz. The company has high hopes on the recently launched Vento to improve its fortunes in the coming months.
Pick-up truck market in reverse, Ford Ranger Leads Toyota Hilux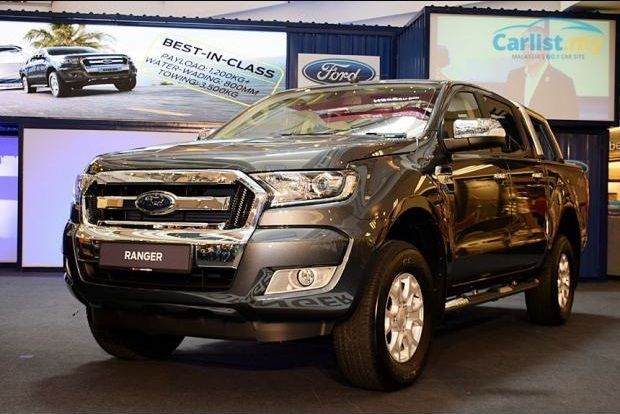 With the hugely popular outgoing generation Toyota Hilux being phased out in April, the entire pick-up truck segment was thrown in reverse, dropping by 35 percent, double the industry average.
This was probably due to consumers withholding their purchase in anticipation of the all-new Hilux, which was launched earlier in May. Between February and May, nearly all pick-up truck models also had their prices increased as a direct result of the weakening Ringgit, which also could have prompted consumers to bring forward their purchases earlier.
The sharp drop in April was in contrast with the 47 percent increase from February to March, much of it contributed by the previous generation Hilux, which was being cleared off my Toyota dealers at heavy discounts.
Month-on-month, sales of the Hilux dropped by 57 percent as the old model was phased out. Sales should pick up again this month but it is left to be seen if the all-new Hilux - which although much improved than before, is significantly more expensive – is able to repeat the previous model's dominance. The cheapest double-cab automatic Hilux starts at a shocking RM121,900 versus the previous model's RM96,987.
So far, response for the all-new Hilux appears to be quite lukewarm, assuming that the less than anticipated crowd at Toyota showrooms during the Hilux's launch weekend is a reliable indicator.
While the deliveries of the all-new Hilux is being ramped up, the Ford Ranger now leads the segment, with 521 units sold in April, versus 489 for the Toyota Hilux, tying with Isuzu D-Max.
Proton weakens further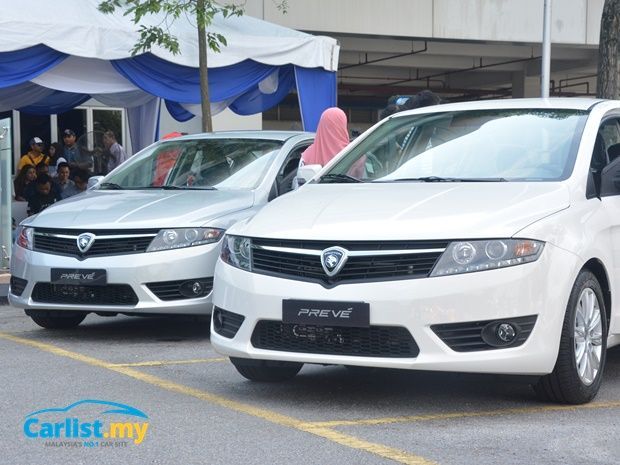 Earlier in March, Proton lost the second overall spot to Honda now it is in danger of dropping further behind Toyota.
April's tally showed that fourth (overall) place Toyota's monthly sales is only 380-plus cars shy of Proton, and this is with Toyota phasing out its Hilux and Fortuner models.
---
---
---
---
Comments