Aston Martin To Celebrate DB4's 60th Anniversary At The Concourse D'Elegance
Auto News This year's edition of the Concours d'Elegance UK, which is all set to be held at the Hampton Court Palace from 31 August to 2 September, will play host to the Aston Martin DB4's 60th anniversary celebration.
An exclusive display comprising a DB4 prototype, the DB4 Series 1, 2, 3, 4 and 5, plus an original DB4 GT, DB4 GT Zagato, DB4 Bertone Jet, and the newly launched DB4 GT Continuation, will take place at the event.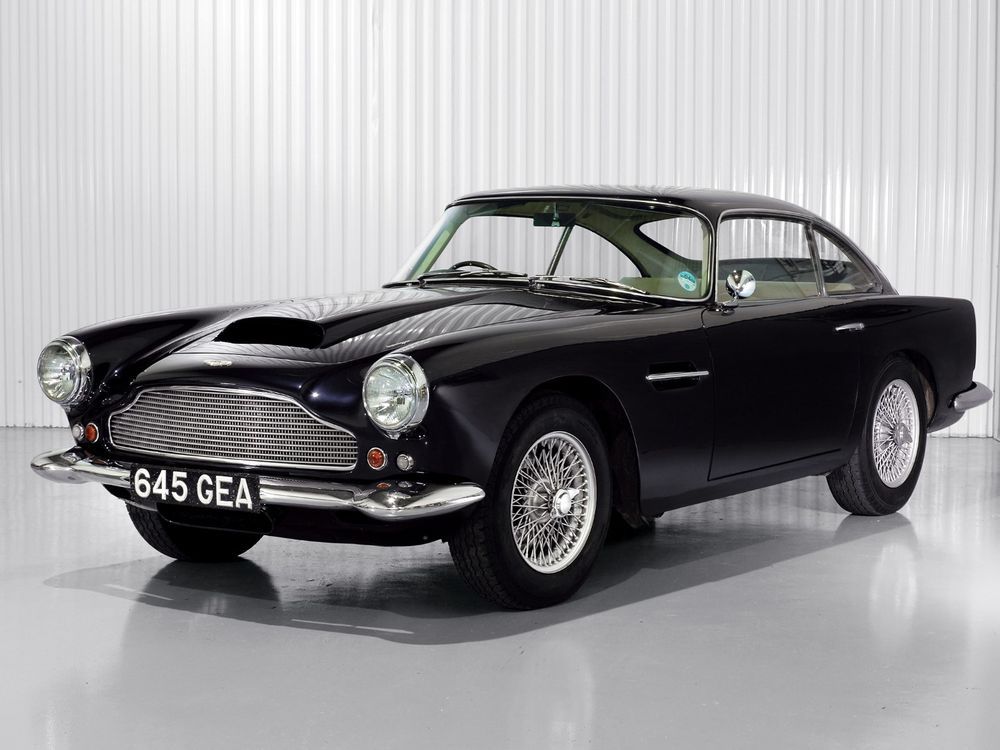 Joining this exquisite line-up will be the latest Aston Martin models to bear the famous David Brown badge including the DB11 Grand Tourer and the brand's latest release, the DBS Superleggera.
Although not a part of the DB bloodline, Aston Martin's two-seater sports car Vantage and special edition Rapide AMR will also be at the Concours of Elegance, giving visitors a chance to see the famous marques most recent iterations.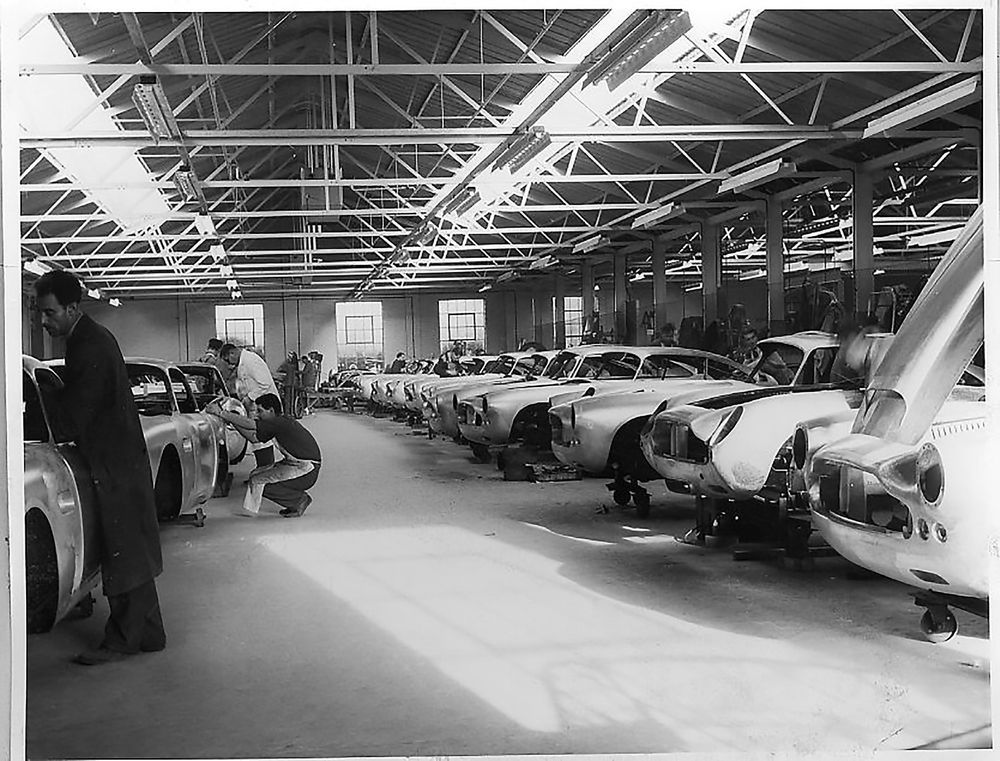 Aston Martin president of the UK and South Africa, Phil Eaglesfield, said, "We continue to produce cars with the famous DB initials and the DB11 Coupe, DB11 Volante and DBS Superleggera that exist on our current range carry the same characteristics as their predecessors. We create cars with genuine passion that sit side by side with the iconic vehicles of our past."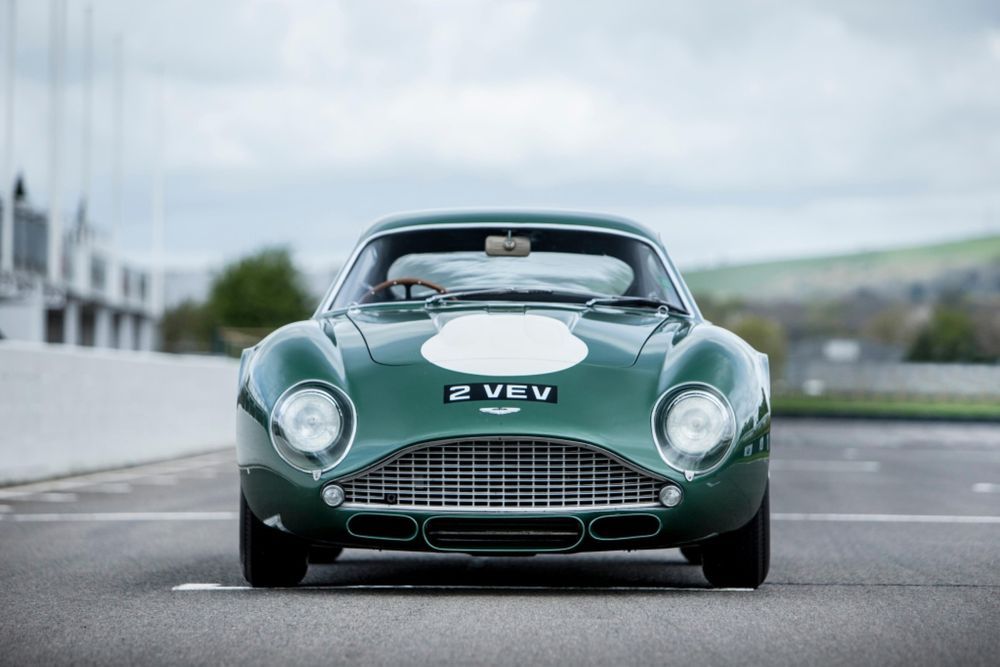 The DB4 was the first in the Aston Martin trilogy that included DB5 and DB6, a series of three magnificent cars that secured the brand's position in the hall of automotive fame.
Handcrafted at Aston Martin's Newport Pagnell facility, the DB4 was the brand's first Grand Tourer.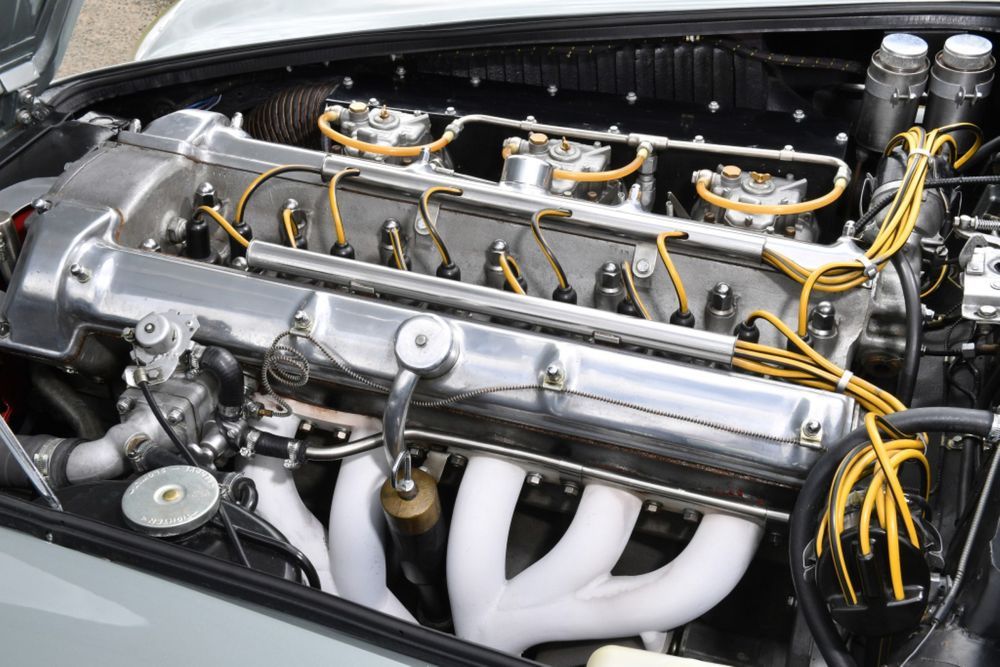 It was an entirely new car with the platform chassis, disc brakes and an exclusively built 3.7-litre straight six-cylinder engine.
The evolution of the DB4 was gradual but constant with each 'Series' categorising individual changes to design or engineering performance.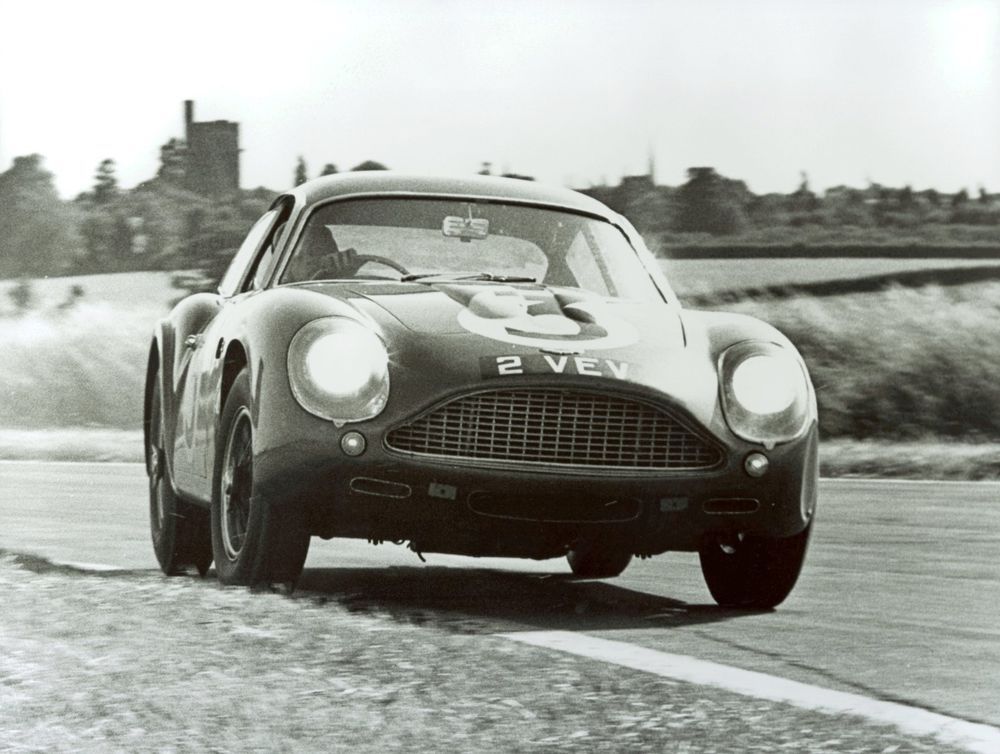 In 1959, the DB4 GT was introduced following on from its DB4 GT prototype forefather, DP199, that was raced by Sir Stirling Moss at Silverstone winning its first ever outing at the BRDC race in 1959.
With bodywork made of thinner aluminum, the wheelbase reduced by 13cm, the engine tuned and the rear seats removed on all but a few examples, the DB4 GT enjoyed a long and distinguished career on the racing circuit.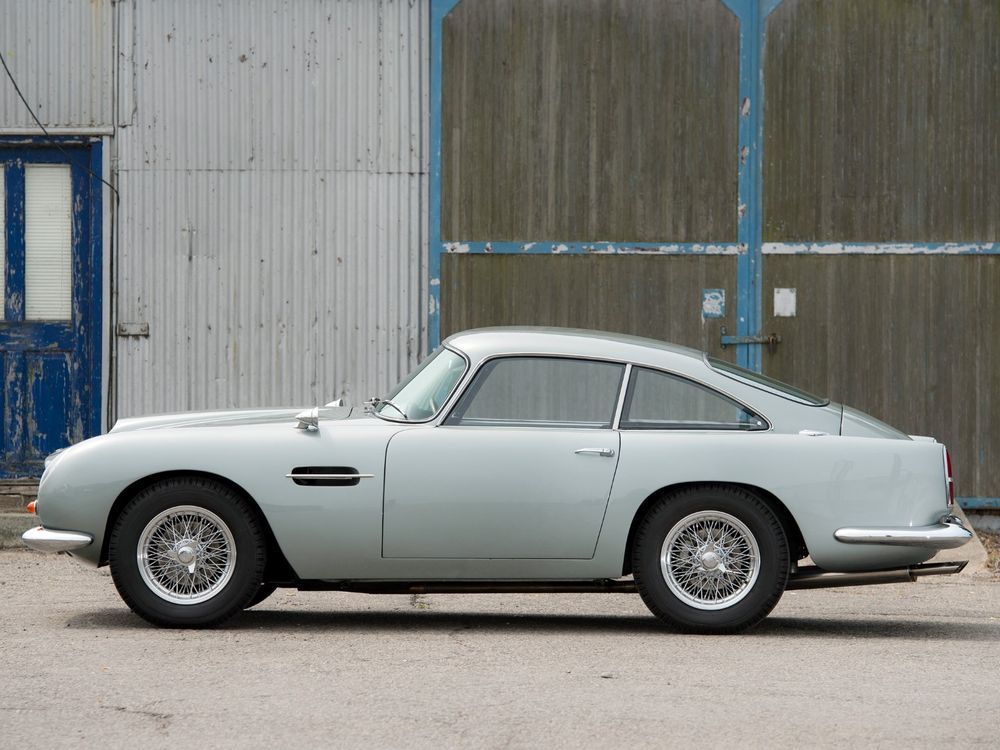 The DB4 GT Zagato is regarded by many as one of the most beautiful cars of all time. Each DB4 GT rolling chassis was sent over to the Zagato factory in Milan where it received a lightweight body designed by Ercole Spada, creating the distinctive design.
Having raced at Le Mans, the factory only ever planned to produce 25 units, with only 19 cars completed. Due to its relative scarcity, the DB4 Zagato is considered one of the most desirable Aston Martins ever built.
---
---
---
---
Comments