Audi Debuts E-Tron In ASEAN, Thailand First Nation
Auto News In the build-up to the upcoming Bangkok International Motor Show 2019, Audi Thailand has just released the price of the fully-electric (EV) Audi e-tron.
With this move, Audi managed to be ahead of market leader Mercedes-Benz to be the first premium brand to introduce an EV to the Thai market.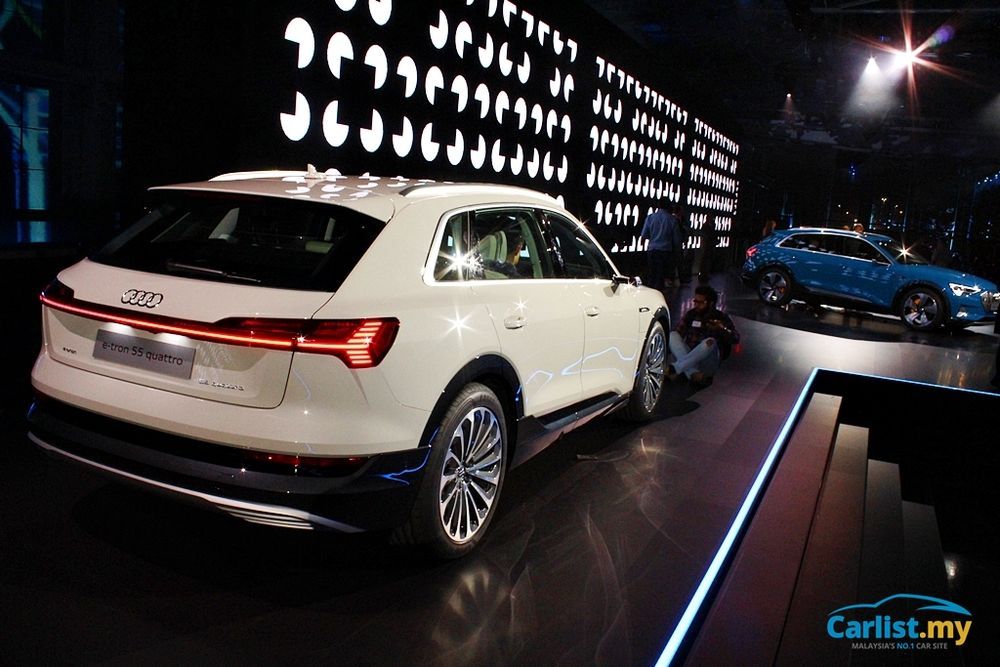 Audi Thailand has managed to obtain a very competitive price for the fully-imported e-tron too, with prices starting from 5.099 million Baht. Compared to its sporty Q8 sibling, the Audi e-tron is significantly cheaper, undercutting it by a full 1.7 million Baht, while delivering more power.
Key highlights in the Audi e-tron include a system output of 408 hp from the dual-motors, a range of over 400 kilometres, and the Virtual Side Mirrors.
There is not much information on the charging facility though, as the massive 95 kWh lithium-ion battery pack is designed for quick charging through a new high-power charging (HPC) 150 kW DC-supply system.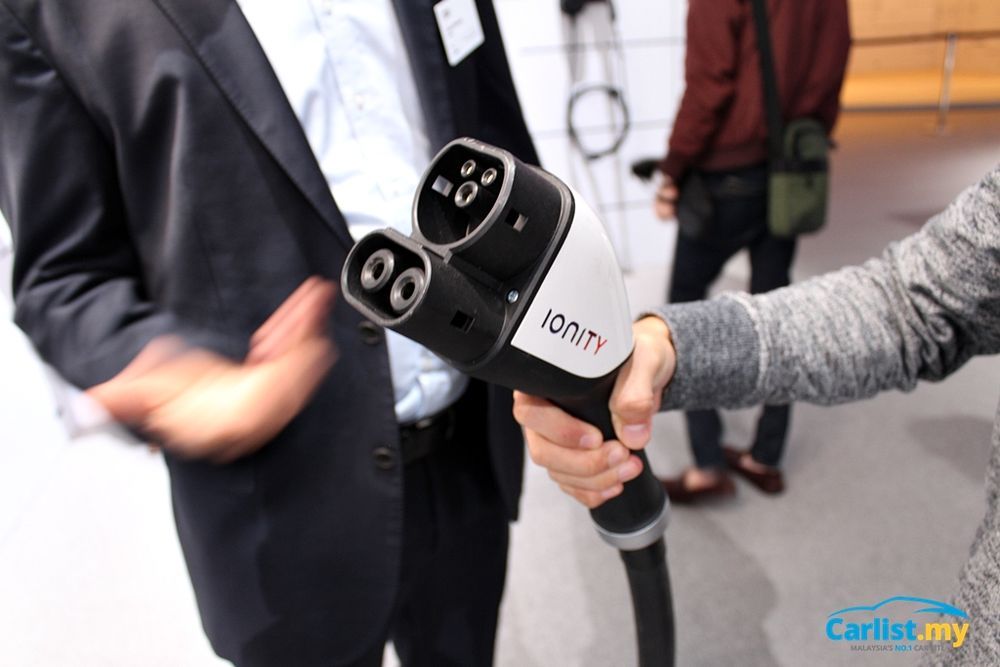 A home charger with 11 kW and 400-volt three-phase AC system will require over 8 hours to fully charge the battery, compared to a mere 30 minutes through the HPC infrastructure.
As the Bangkok International Motor Show is just two weeks away, perhaps Audi Thailand will share more information on the charging infrastructure in due time.
---
---
---
---
Comments