 After 18 years, one of the greatest success stories in motorsports is throwing in the towel. Audi, who has arguably reshaped Le Mans in its own image since beginning its participation in 1999, has announced that they will be shuttering the doors on their World Endurance Championship (WEC) programme at the end of this season, and shifting their attention to the relatively small Formula E race series.
Despite recent rumours of Audi's withdrawal from the sport, following the acquisition of Porsche by its parent company - Volkswagen AG - and its entry into the WEC, the news still comes as a surprise for many.
This time however the decision to step out of the WEC seems less to do with concerns of internal competition between two component brands of the Volkswagen giant, but more to do with the aftermath of the Dieselgate scandal that had hit Volkswagen and shrunk the group's fortunes considerably.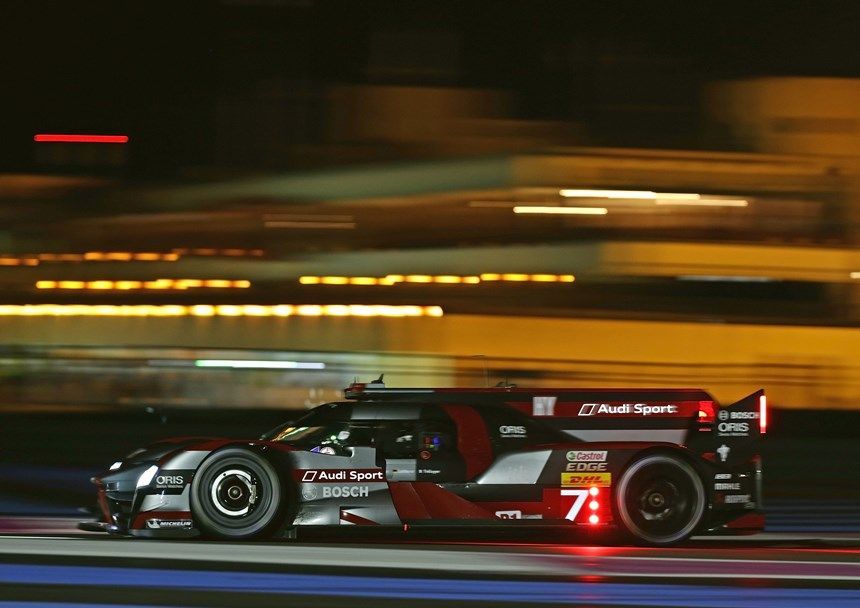 For starters, Audi has been a strong proponent of diesel powertrains, and in the case of Le Mans, they were the very brand that had introduced diesel-powered race cars - and diesel-hybrids - to the sport with a stunning degree of success. Barring their 2009 defeat to Peugeot, and the factory team's absence from Le Mans in 2003, Audi had achieved one Le Mans winning dynasty that stretches from 2000 to 2014, eight of which were achieved by diesel-powered LMP1 cars.
Although Audi is still very much locking horns with both Toyota and Porsche at Le Mans and the WEC today, its diesel-championing ways seems a little off-message as its parent company tries to move on from the turbulent Dieselgate saga.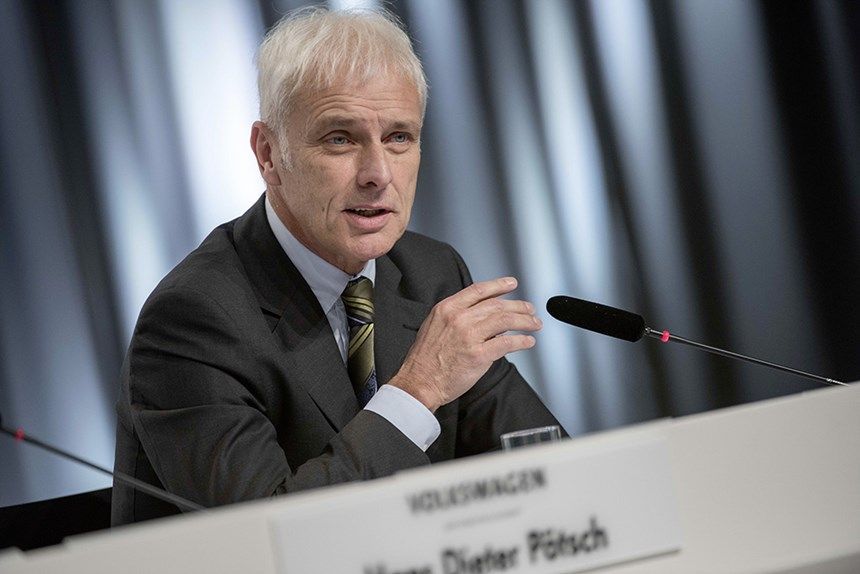 Furthermore, with Volkswagen Group's recent commitment to focusing on petrol-hybrid and fully electric drivetrains, with 30 electric cars planned across its brands by 2025, it seems that Formula E would be a better avenue for the brand to align itself with. After all the word on the vine is that Audi will be kickstarting an all-electric model known as e-tron soon; a model which will lend its name to a whole family of electric vehicles, similar to how the original Quattro became the designation for all-wheel drive systems in Audi-lingo.
Besides branding, the dollars and cents case of switching to Formula E makes a whole lot of sense. While budgets amongst top-flight motorsports teams are often a closely guarded secret, insiders have placed Audi's spending on its LMP1 programme between USD200 million and USD300 million. This wouldn't bode well with post-Dieselgate Volkswagen considering that it is going head-to-head with their own fellow brand Porsche, who are spending equally huge sums of money for their Le Mans programme.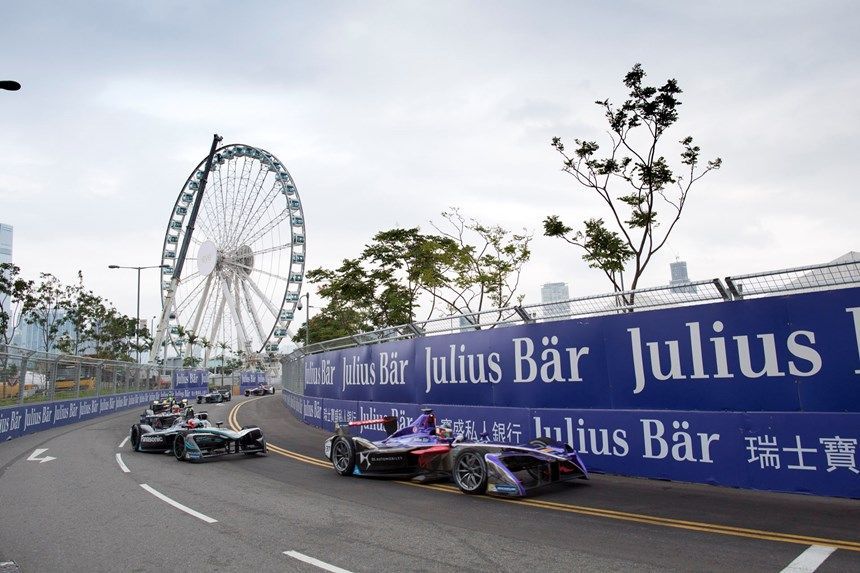 In the meantime costs for a Formula E team is reported to be capped at a relatively measly USD3.5 million. Chump change compared to the budgets seen on the WEC programme, though the upcoming 2017 season might inflate development costs as teams are allowed to develop their own motors, inverters, and gearboxes to fit onto a standardised carbon fibre chassis. Still, considering Audi's budding experience in developing electric drivetrain technology, it would still be a relatively affordable venture. Though Formula E is yet to gain any noteable traction in terms of viewerships, several brands like Jaguar, Renault, and Mahindra have jumped onboard, fielding their own teams next year. With its relatively low-cost of participation and potential to grow, Audi's decision to jump into Formula E might pay off in the long run.
Although Porsche still holds the record of having the most outright wins of any brand in Le Mans, Audi has a higher success rate with 13 victories over just 18 24 Hours of Le Mans events. Their second attempt at a Le Mans Prototype, after the 1999 R8R, the R8 had won the prestigious race five times, making it the most successful Le Mans racer in terms of outright wins.
Its successor the R10 TDI was the first diesel-powered car to win at Le Mans, and took three Le Mans wins before being replaced by the R15 TDI in 2009.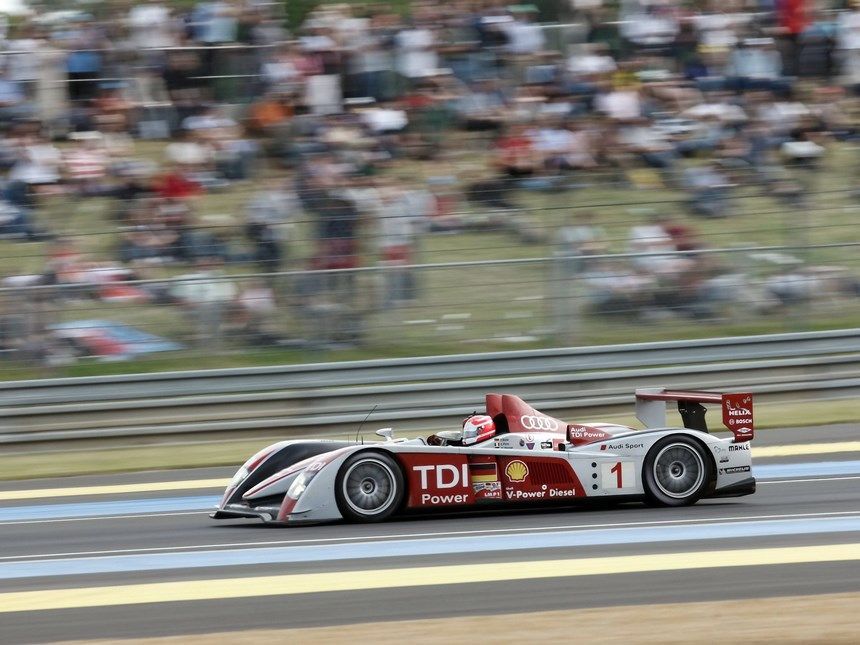 While the R15 TDI couldn't keep up with Peugeot's 908 HDi FAP cars, breaking Audi's impressive five-year winning streak, its successor the R15 TDI plus not only took back top honours in 2010, but set a new record for the most distance covered with a total race distance of 5,410.71km, a record which still stands today.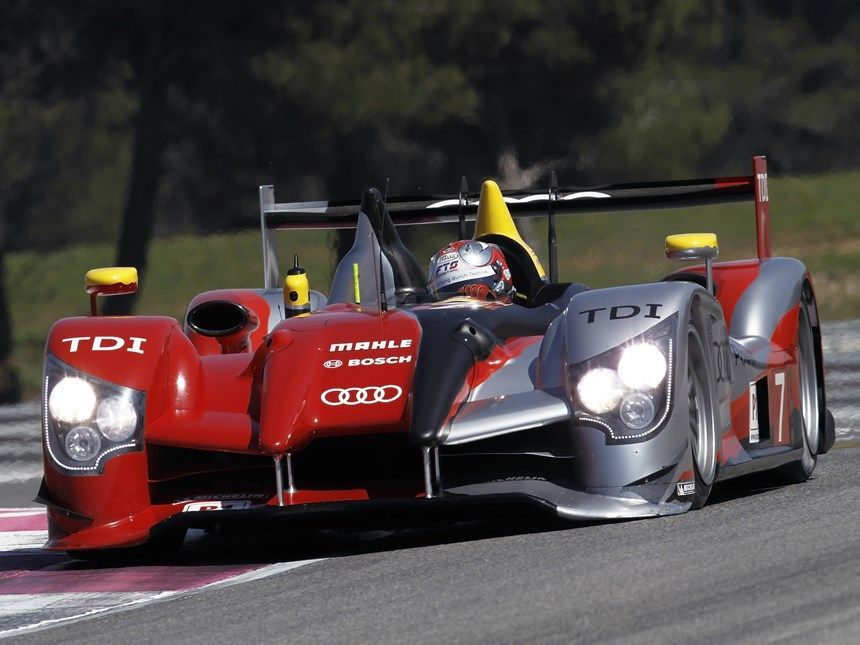 The R15 TDI plus was replaced in 2011 with the introduction of the closed-cockpit R18 TDI, which continued Audi's winning ways for another four years. Its later evolution, the R18 e-tron quattro became the first race car to win Le Mans with a hybrid powertrain in 2012, and continued to win right up until Porsche's victories in 2015 and 2016 with their 919 Hybrid.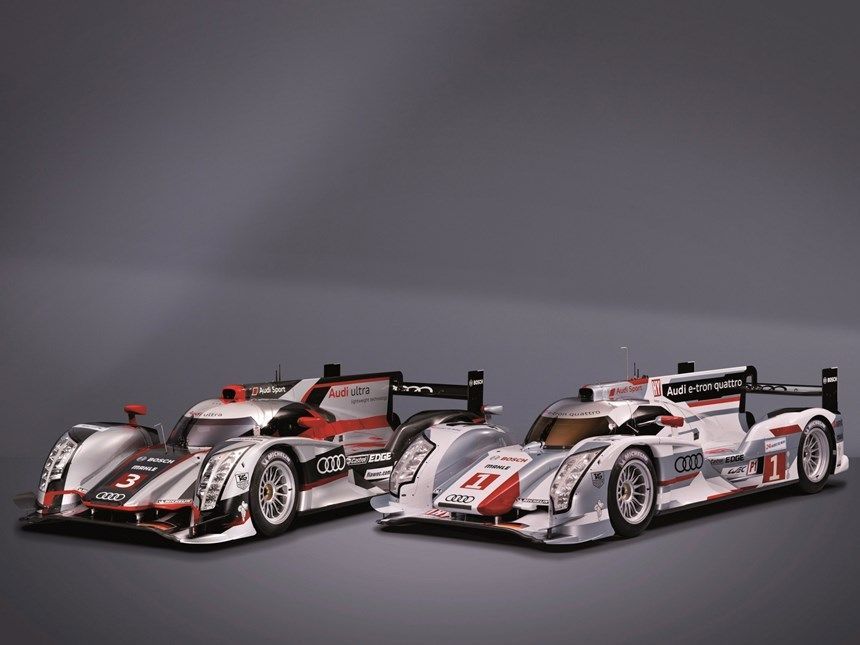 Of the 185 races Audi had contested, their Le Mans prototypes have achieved 106 race victories, 80 pole positions, 94 fastest race laps, two WEC titles, and nine successive American Le Mans Series titles. With a repertoire like that, you can only describe Audi's foray into Le Mans as an astounding success. Making Audi's departure from Le Mans all the more poignant.
Like the demise of any great name, its place in our hearts and minds will be hard to fill. Not only that, their departure leaves a huge gaping hole in the WEC's future with only two brands - Porsche and Toyota - now left to vie for top honours.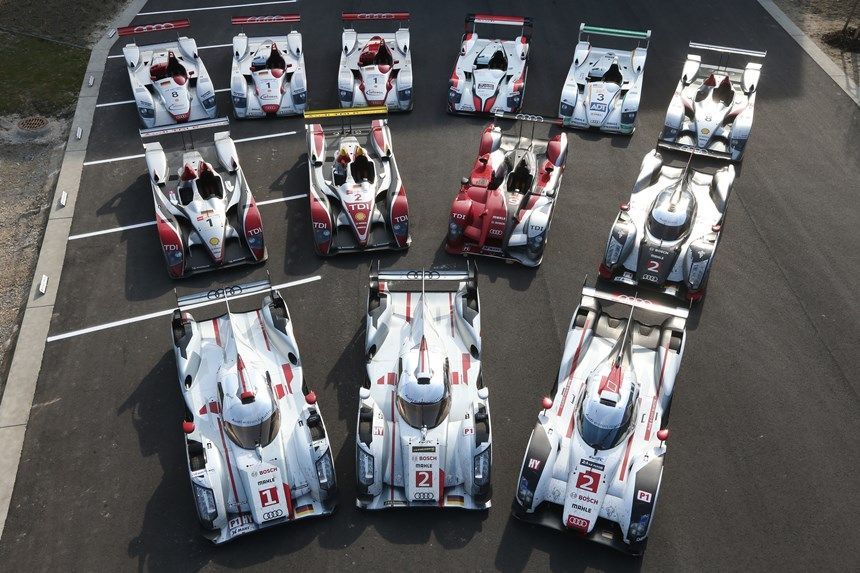 ---
---
---
Comments