Audi Malaysia opens up interest registration for EVs - e-tron GT and Q8 e-tron arriving soon!
Auto News It seems that Audi Malaysia wants to know whether you are interested in their EVS as they have announced that they are now taking registrations of interest (ROI) for their all-electric e-tron range.
---
Just like Mercedes and BMW, they too have a range of EVs that are quite comprehensive, and if you're interested in any of them, this is your chance to show your intent for them.
Let's get to know the e-trons better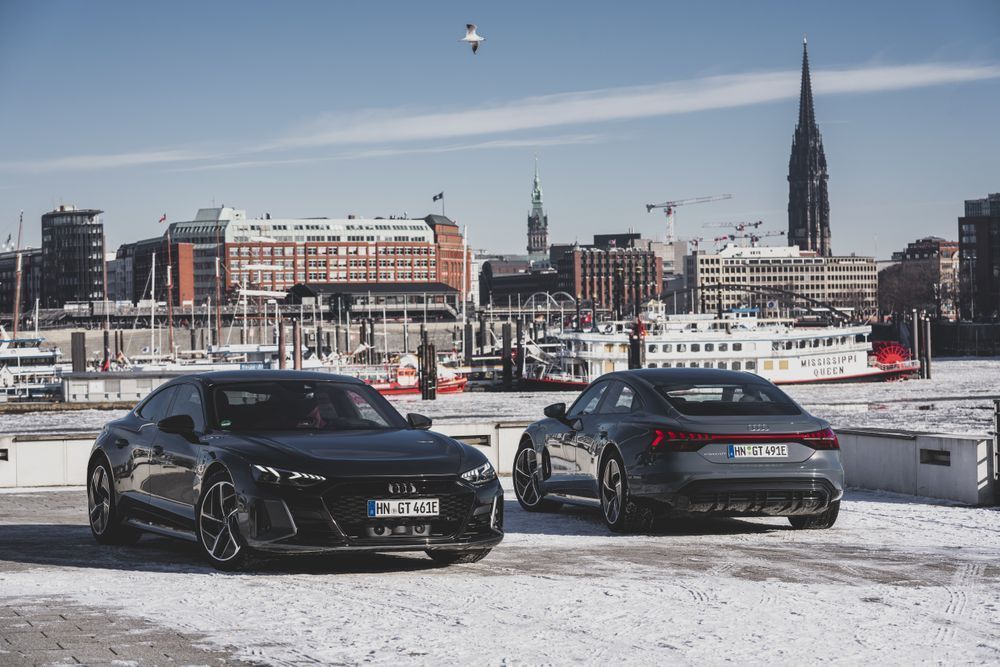 RS e-tron GT and e-tron GT Quattro
As far as EVs go, the Audi e-tron GT selection is certainly fine-looking masterpiece on wheels. There are two variants the e-tron GT quattro and the more manic RS e-tron GT.
In essence, both variants share the same setup of dual electric motors, an all-wheel-drive system, and an 85kWh battery pack that offers up to 487km.
The biggest difference is the power output as the e-tron GT quattro produces 476PS and 630Nm of torque, whereas the more powerful RS e-tron GT kicks it up to 598PS and 830Nm of torque.
Not bad at all considering that it's actually the cousin of one of our favourite EVs, the Porsche Taycan.
Q8 e-tron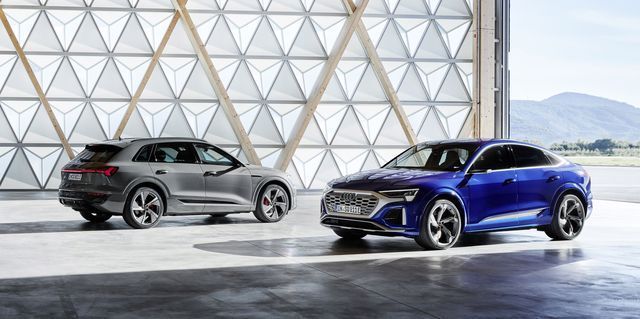 The Audi Q8 e-tron is the top model among its electric SUVs and crossovers. It can be had in either a standard or Sportback body, just like the Volvo XC40 Pure electric and its brother, the C40.
Available in either a 50 or 55 variant, the EV SUVs mainly differentiate themselves through the amount of power and range they can deliver. Still, they both have a top speed of 210 km/h and come with a two-electric motor setup.
The Q8 e-tron 50 draws power from an 89kWh battery which allows the EV to deliver up to 505km (491km standard body) of range and offer 335 hp and 664 Nm of torque.
The Q8 e-tron 55 draws power from a larger 106kWh battery which allows the SUV to offer a range of up to 600km (582km standard body) and 402 hp and 664 Nm of torque.
PHS Automotive Malaysia (PHSAM), the official distributor of Audi here in the country, previously announced that their range of EVs would enter the local market this year.
They would be starting with the e-tron SUVs and we're guessing that the Audi e-tron GT models will follow suit later on in 2023.
---
---
---
---
Comments