Audi R8 E-tron Piloted Driving Revealed At CES Asia 2015: 0-100KM/H In 3.9 Seconds, 450KM Range
Auto News At the inaugural CES Asia 2015, Audi rolled out a brand new technical concept car that showcases its Piloted Driving technology. This is it, the all-new Audi R8 e-tron Piloted Driving concept and we're here live to see it in the metal courtesy of Audi Malaysia.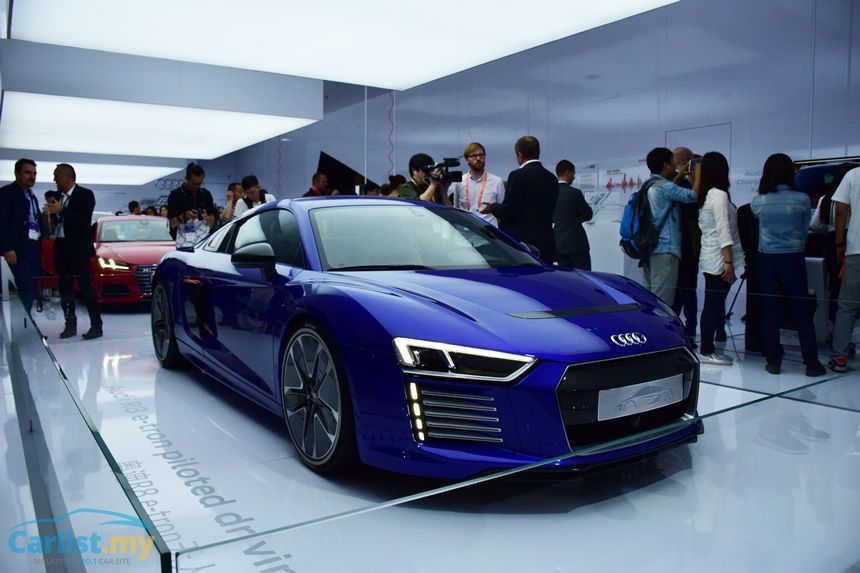 Zero-emissions isn't the sole focus here. Floor it and the electric motors come alive, delivering 456hp and 460Nm of torque to the rear wheels. 0 to 100km/h, just 3.9 seconds. Top speed? Depending on the tyres fitted, it could either be 210km/h or 250km/h. If you thought electric cars are dull and boring, think again.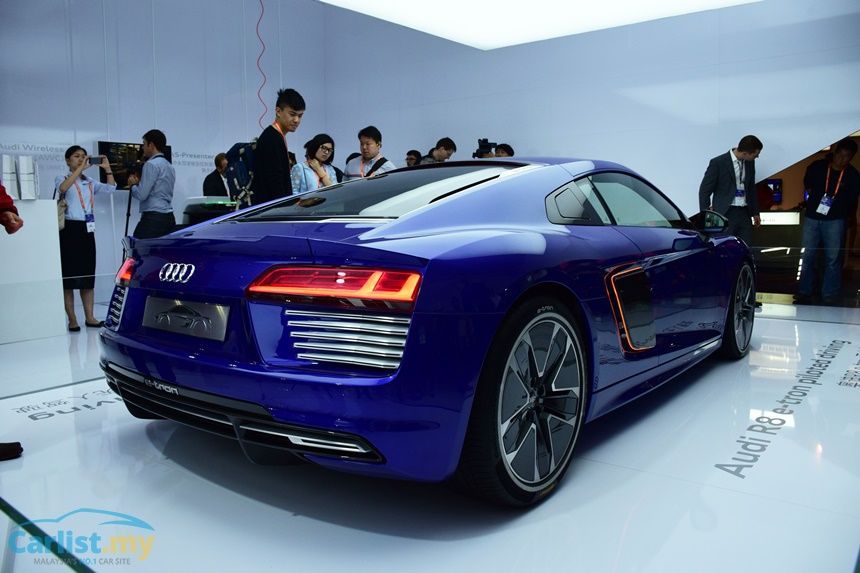 The all-electric sports car receives an increase in the T-shaped battery's energy capacity from 49kWh to nearly 92kWh, integrated into the centre tunnel and behind the passenger cell. This significant improvement results in an even further possible range of 450km over the previous 215km. Its onboard Combined Charging System (CCS) accepts direct and alternating current, charging the battery in less than two hours.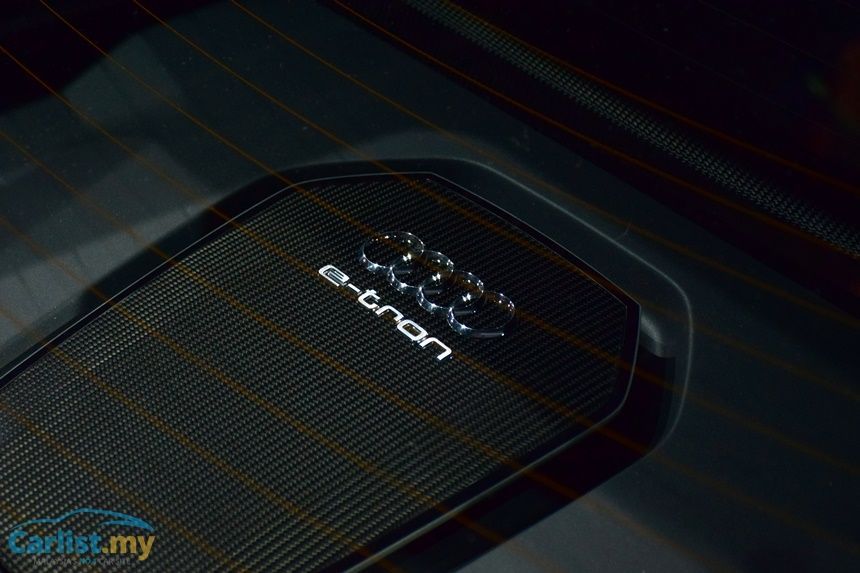 However, those batteries also provide power for the car's other major component, the Piloted Driving system. As seen in the A7 technical car as well, the zFAS central driver assistance control unit which is itself a compact central computer with a Nvidia Tegra K1 heart, gathers information from an array of sensors – a new laser scanner, video cameras, ultrasonic sneosrs, and radar sensors.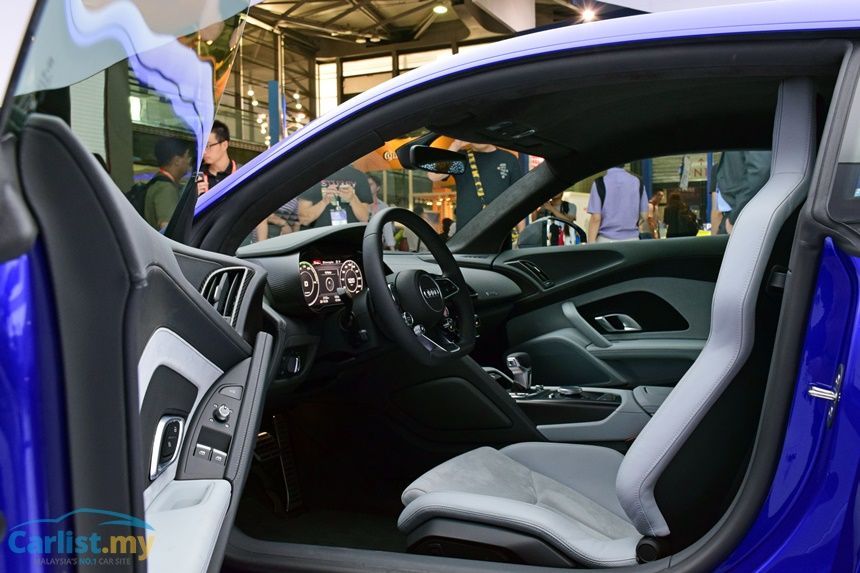 The information is processed and provides a comprehensive picture of the vehicle's environment where the R8 e-tron will adapt to and navigate itself on roads, all without any assistance from the driver or support systems like the MMI Navigation Plus.
Being a technical concept car, this R8 e-tron Piloted Driving is not available for purchase. However, if you are interested, Audi will build one without the Piloted Driving component to meet special customer requests.
---
---
---
Comments