 With the 6 Hours of Silverstone as the season opener for the World Endurance Championship, it would be the perfect place for teams to display and test the developments and changes they have made to their cars during the off season. This year, the Audi R18 is more efficient than ever, without compromising its competence on the track.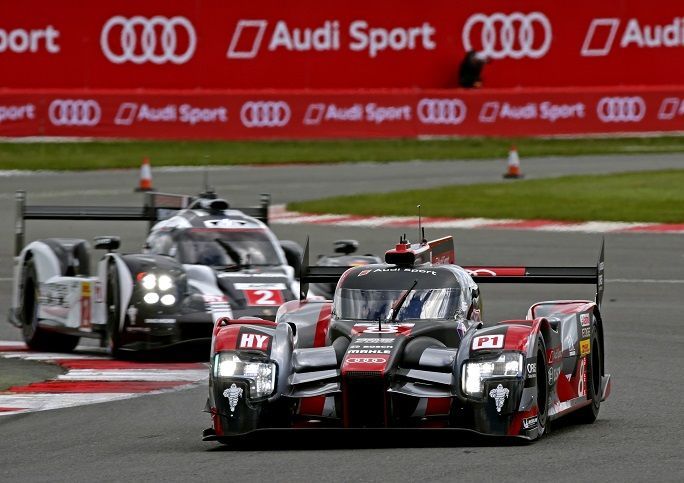 During qualifying, the number 7 car piloted by André Lotterer, Benoît Tréluyer, and Marcel Fässler managed to capture pole position. Throughout the race, the team dropped to third place as a result of competing cars taking shorter pit stops. With a number of caution periods allowing the field to regroup, the car quickly took back pole position and managed to cross the line with an advantage of 46.065 seconds to Porsche.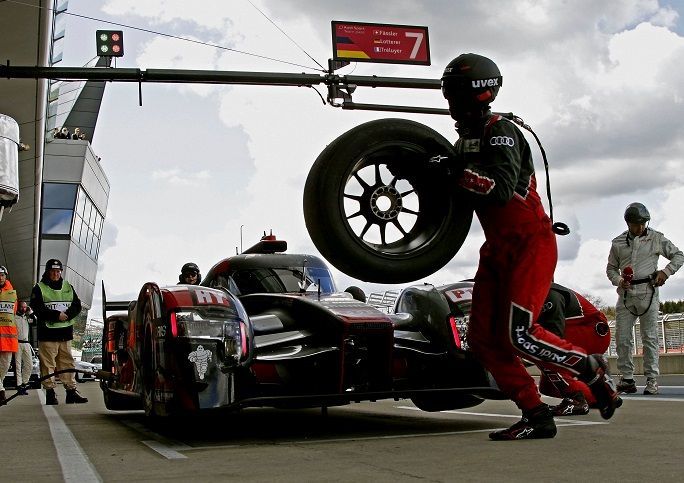 The other Audi R18 contending in the race didn't do as well. Starting the race in second position, it managed to hold through the race until lap 70 when the hybrid system malfunctioned and it was forced to retire. Porsche and Toyota suffered from the same setback, with both teams having to retire one car due to mechanical malfunction.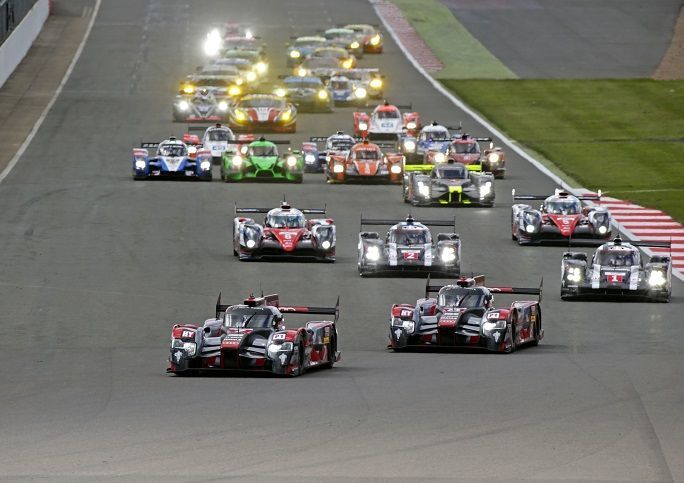 Race results
1 Fässler/Lotterer/Tréluyer (Audi R18) 194 laps
2 Dumas/Jani/Lieb (Porsche) +46.065s
3 Conway/Kobayashi/Sarrazin (Toyota) –1 lap
4 Imperatori/Kraihamer/Tuscher (Rebellion) –11 laps
5 Heidfeld/Piquet/Prost (Rebellion) –13 laps
6 Albuquerque/Gonzalez/Senna (Ligier-Nissan) –15 laps
7 Cumming/Dalziel/Derani (Ligier-Nissan) –15 laps
8 Berthon/Rast/Rusinov (Oreca-Nissan) –15 laps
9 Lapierre/Menezes/Richelmi (Alpine-Nissan) –16 laps
10 Kane/Leventis/Watts (Gibson-Nissan) –17 laps
---
---
---
---
Comments