Audi to be first German manufacturer in Formula E
Auto News Audi will be the first German automobile manufacturer to race in Formula E, taking over from the ABT Sportsline team as a factory backed racing team for the 2017/2018 season. Audi joins an increasing number of car brands that are inking their name on the Formula E racing series, such as Renault, Jaguar, and Mahindra.
The Allgäu-based ABT Schaeffler has worn the Audi badge since the electric racing series' inception in 2014 and in the future will be taking care of Audi race cars on race weekends.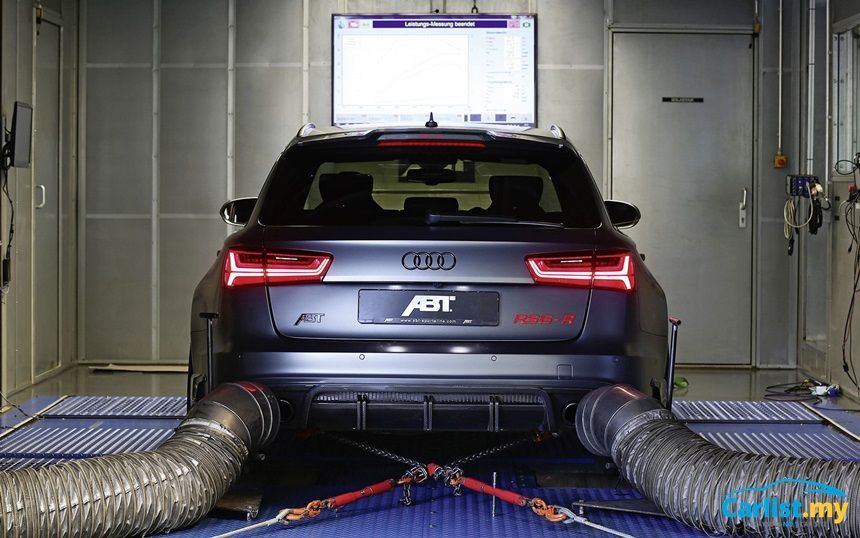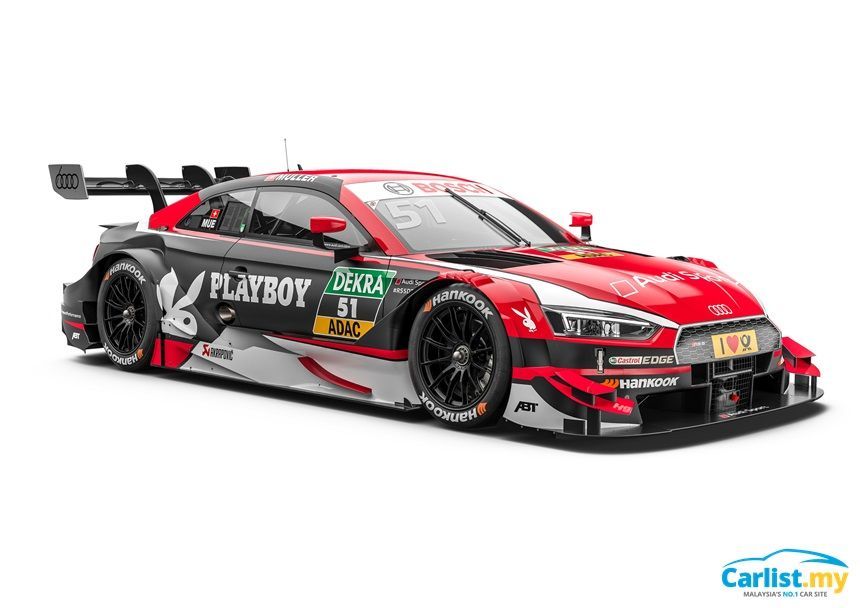 ABT has also enjoyed a long-standing relationship with the Volkswagen Audi Group (VAG) as a successful tuner of Audis and VWs and as a customer racing team in various European race series.
In December, Audi Sport ABT Schaeffler will join the starting grid as the fourth Formula E season kicks off in Hong Kong.
Audi's synergy with ABT in Formula E begin in 2014 and grew during the 2016/2017 season in the form of financial and technical support, in addition to the team testing and developing the race car at Audi's purpose built Competence Center Motorsport in Neuburg.
Now, with taking over ABT Sportsline's entry slot, the final step has been made toward a full-fledged factory commitment which will then be under the team name of Audi Sport ABT Schaeffler.
Dr. Peter Mertens, Member of the Board of Management, Technical Development, AUDI AG, "We've been supporting the Formula E commitment with increasing intensity in recent months – on the race days, in the development of the new powertrain and in numerous off-track activities as well,"
He added, "That Audi will be the first German automobile manufacturer to be actively involved in the racing series starting next season is also a clear commitment of our brand to electric mobility, on the race track as of December and next year on the road as well with the new Audi e-tron."
The fourth Formula E season kicks off in Hong Kong on December 2 and will subsequently head to South and North America, Africa as well as the European cities of Rome and Paris.
Team ABT Schaeffler Audi Sport with its drivers Daniel Abt and Lucas di Grassi has clinched 23 podium places, including five victories, in the 29 races held to date and is the current runner-up in the 2016/2017 championship.
---
---
---
Comments