Audi to show-off forgotten 'gems' at Techno-Classica Essen
Auto News The 2016 Techno-Classica Essen 2016; an international automotive exhibition which will see a wide variety of vintage cars, rare modern-classics, as well as prestige automobiles from around the world being displayed is all set to take place from April 6 – 10, and one of the big news from this year's show will be the 'Audi Tradition' exhibit.
Audi has revealed that this year, its booth will revolve around rarities from its history, and on display will be two very important prototypes - the Audi quattro Spyder and the Audi Avus Quattro, alongside other singular and rare models such as the Group S rally prototype.
First presented to the world in 1991, the Audi quattro Spyder, with its mid-engine concept was a sensation when it made its debut in Frankfurt. With its aluminium body, it weighed in at just 1,100 kilograms.
Although speculation about a production version brought thousands of advance orders from Audi dealers worldwide, it remained just a prototype due to financial reasons.
Just one month later, Audi went on further at the Tokyo Motor Show and exhibited the even more radical concept supercar – the Avus quattro. Its highly polished aluminum body offered another demonstration of consistent lightweight construction from Audi.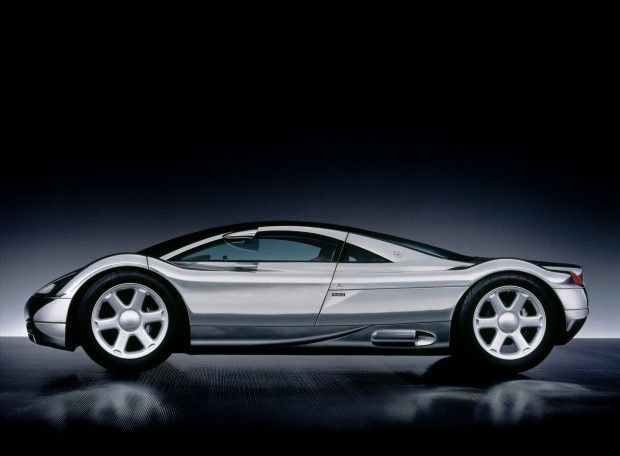 The development engineers selected the mid-engine concept for the Avus as well, but this time with double the number of cylinders: for spectacular drive performance, they planned a 509 hp 12-cylinder engine in a "W" arrangement.
Although both the cars mentioned above did not make it to production, they have influenced the modern Audi R8 in many ways, from the design philosophy, the mid-engine layout, and also engine technology.
This is probably why the Quattro Spyder and the Avus Quattro are also dubbed as the grandfathers of the Audi R8.
And then, there is the Audi Group S, which was developed for rally racing but went unknown. This one-off car produced in Essen was intended for racing in 1987 but was never put to use.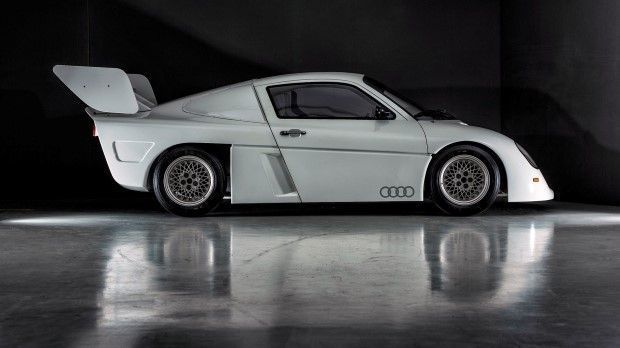 Audi decided to withdraw for safety reasons from the World Rally Championship during the 1986 season that was already underway. A serious accident at the 1986 Portugal Rally – which did not involve an Audi – ultimately prompted the international sport authority FIA to eliminate Group B and the planned Group S from championship racing for the 1987 season. The technical features of the exhibited prototype: tubular steel frame, plastic body and four-valve turbocharged mid-engine.
Looking for an Audi R8? Find one now at Carlist.my
---
---
---
---
Comments