Australia's New South Wales Police Get A McLaren And Aston Martin
Auto News The Dubai police force may have some of the most exotic police vehicles in the world but now, the Australians are getting in on the act of adding such high-powered cars to their fleets as well after the New South Wales (NSW) police force collected a McLaren 650S and Aston Martin Vanquish Volante.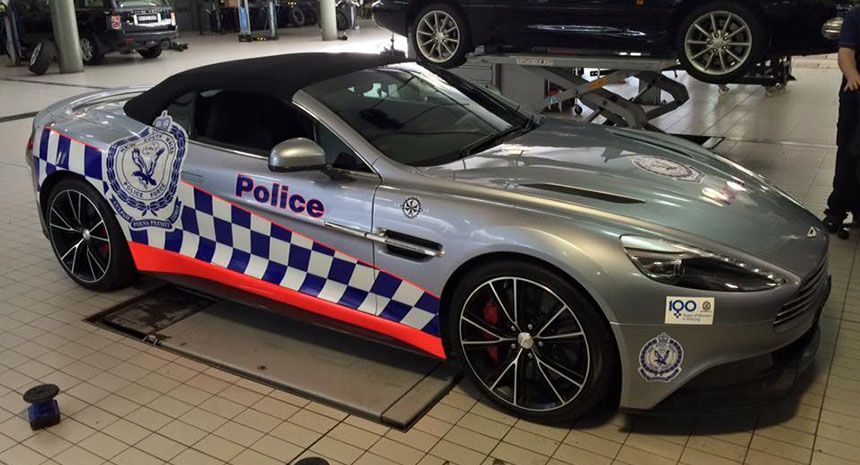 However, these cars will not be equipped to function as police cars unlike those in the UAE. Instead, they are lended to the police force by a local automotive car dealership and will serve more to promote community engagement with the NSW police. They'll still need to pay for petrol.
The NSW police told the Daily Mail Australia, "This agreement is designed to promote tomorrow's Police Legacy Wall-to-Wall ride and celebrate 100 years of Women in Policing."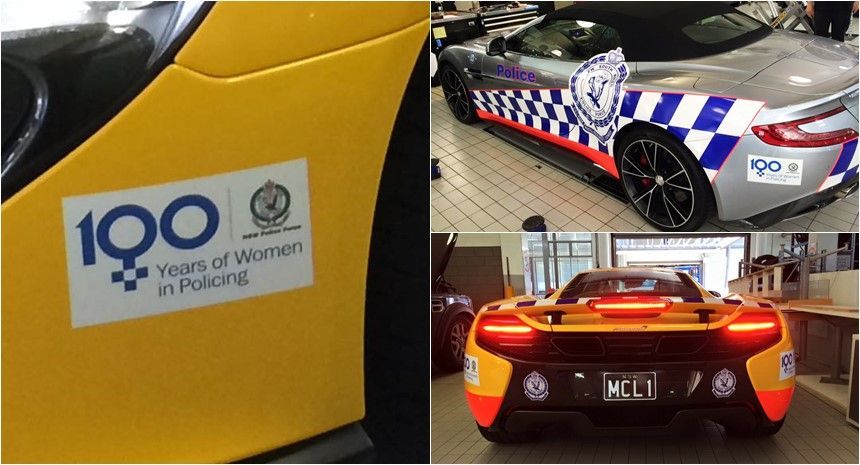 "In line with the long standing NSW Police Force Sponsorship Policy, the vehicles are not operational and have not been fitted with lights and sirens. They will be driven by serving female police officers," said a police spokesperson.
With a 3.8-litre twin-turbo V8, the McLaren 650S' 641hp would certainly be a perfect police car in the Need For Speed: Hot Pursuit world. Even the 6.0-litre V12 Vanquish Volante would serve well to uphold the peace and be a sight for sore eyes at the same time.
---
---
---
Comments