Azmin Umum Kilang Kereta Mewah Bakal Dibangunkan Di Malaysia
Auto News Selepas beberapa syarikat gergasi dunia menarik diri daripada melabur di Malaysia, akhirnya negara ini menerima berita baik apabila bakal menerima pelaburan daripada sebuah syarikat asing untuk pengeluaran kereta mewah tidak lama lagi.
---
Menteri Perdagangan Antarabangsa dan Industri Datuk Seri Mohamed Azmin Ali berkata meskipun syarikat asing berkenaan sudah bersetuju untuk membuka kilang pertamanya di negara ini, tetapi beliau tidak dapat mengumumkan lagi nama syarikat berkenaan buat masa ini.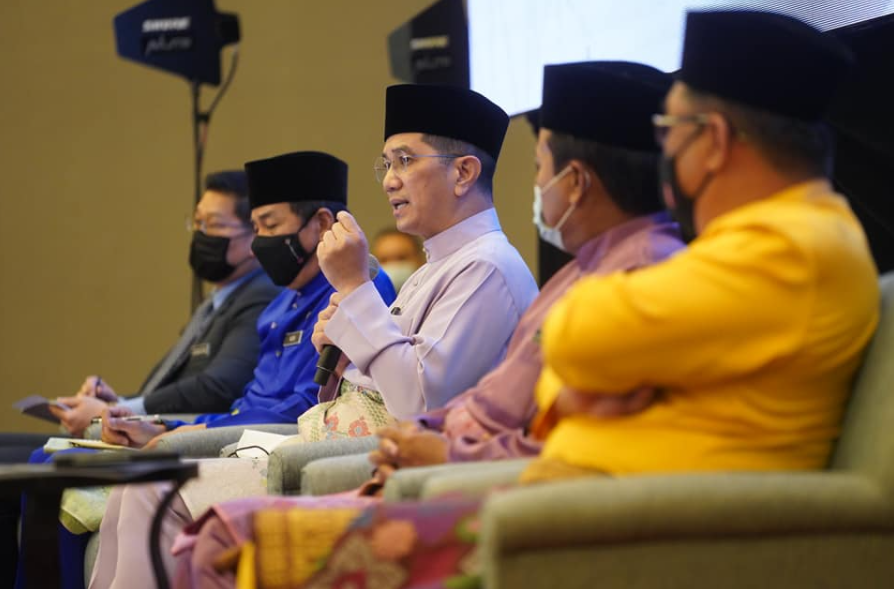 *Kredit Foto: Facebook Azmin Ali
"Ini adalah mengenai kejuruteraan tepat, maknanya pembuat kereta antara yang termahal di dunia akan berada di Malaysia," katanya ketika sesi soal jawab pada Majlis Rapat Malaysia Prihatin peringkat Negeri Selangor tempoh hari.
"Ada dalam kalangan negara ASEAN yang mempunyai jumlah penduduk yang tinggi dan mereka mampu menarik pelaburan yang berbentuk intensif buruh tetapi Malaysia tidak boleh berbuat begitu. Maka, kita mesti memastikan modal insan kita mempunyai kemahiran teknologi berkualiti tinggi untuk maju ke depan," tambahnya lagi.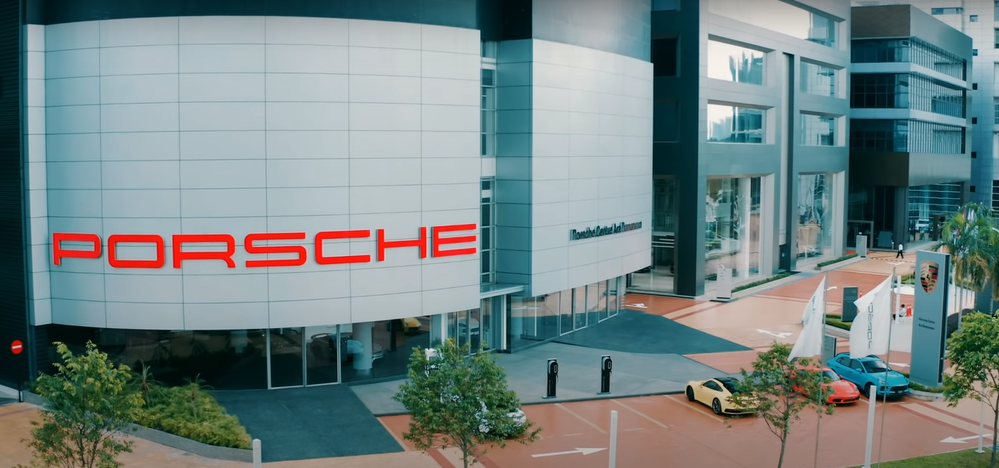 Nampaknya, syarikat asing yang dinyatakan berkemungkinan besar adalah Porsche. Sebelum ini, terdapat desas desus bahawa jenama berkenaan telah merancang untuk membangunkan kilang pemasangan tempatan (CKD) selain menguatkan lagi pengaruhnya di pasaran Asia Tenggara.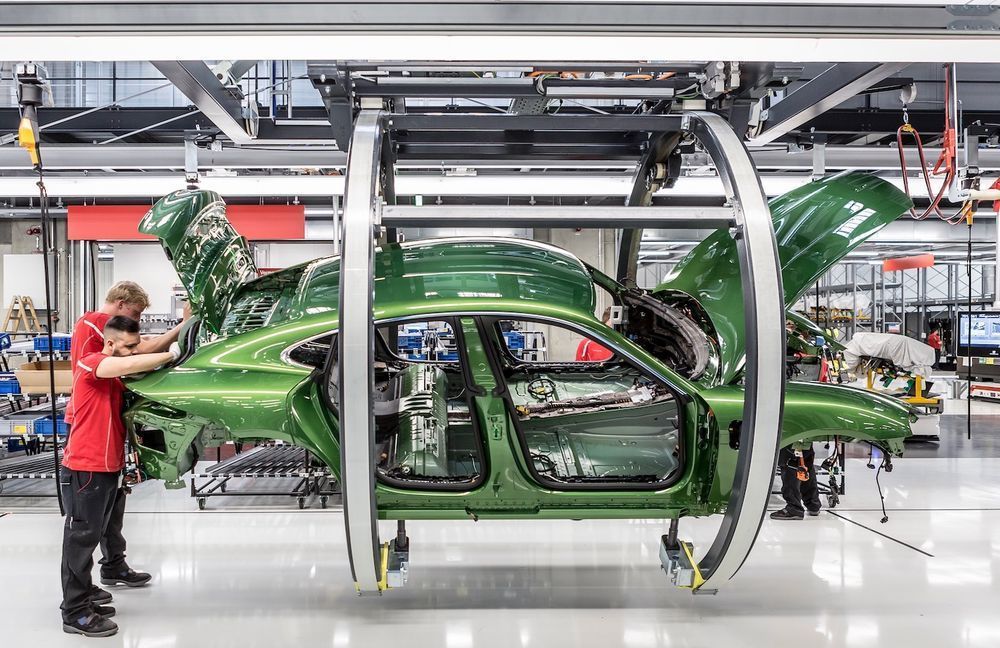 Melihat bagaimana Thailand serta Indonesia yang banyak menerima pelaburan daripada pengeluar kereta besar dunia, pemilihan Malaysia sebagai kilang pertama Porsche diluar Jerman dilihat sebagai sesuatu yang membanggakan. Jangan main-main, Malaysia pun dah ada AMG dan BMW M versi CKD tau.
Sebelum ini, The Edge pernah melaporkan bahawa syarikat gergasi berkenaan sedang bekerjasama dengan Inokom untuk membangunkan kilang di kawasan utara negara ini. Kalau anda tak tahu, Inokom merupakan anak syarikat kepada Sime Darby Motors yang juga merupakan pemegang francais pengedar Porsche di negara ini melalui Sime Darby Auto Performance.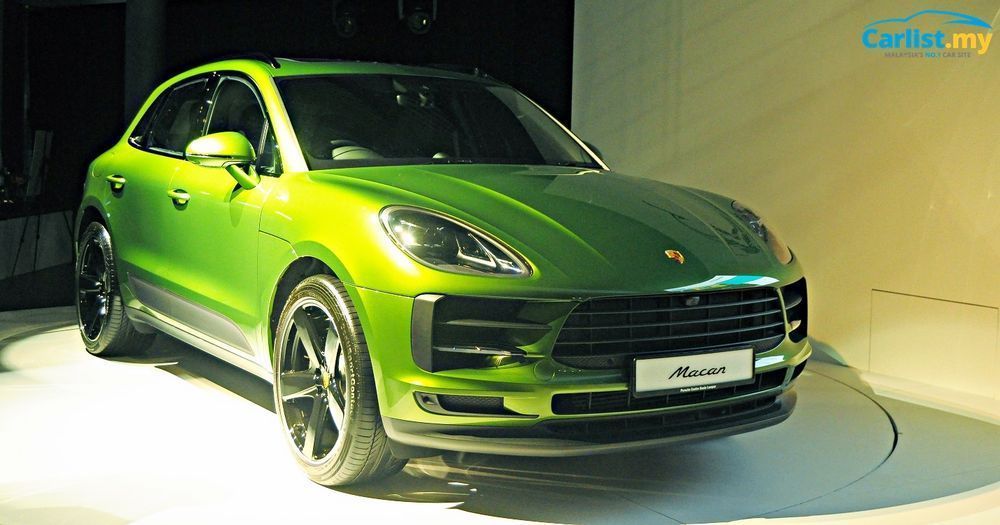 Sekiranya anda menantikan model-model seperti Taycan, Cayman GT4, atau pun 911 Carrera versi CKD, model-model tersebut tidak akan dipasang di negara ini. Sebaliknya, hanya model-model SUV seperti Macan dan Cayenne akan menerima pemasangan tempatan (CKD).
Ketua Pengarah Eksekutif Porsche Oliver Blume berkata, untuk mengekalkan status 'Made in Germany' yang diagung-agungkan oleh pelanggan mereka, lebih berbaloi untuk syarikat berkenaan mengekalkan pembuatan dan pemasangan kereta kos tinggi di Jerman.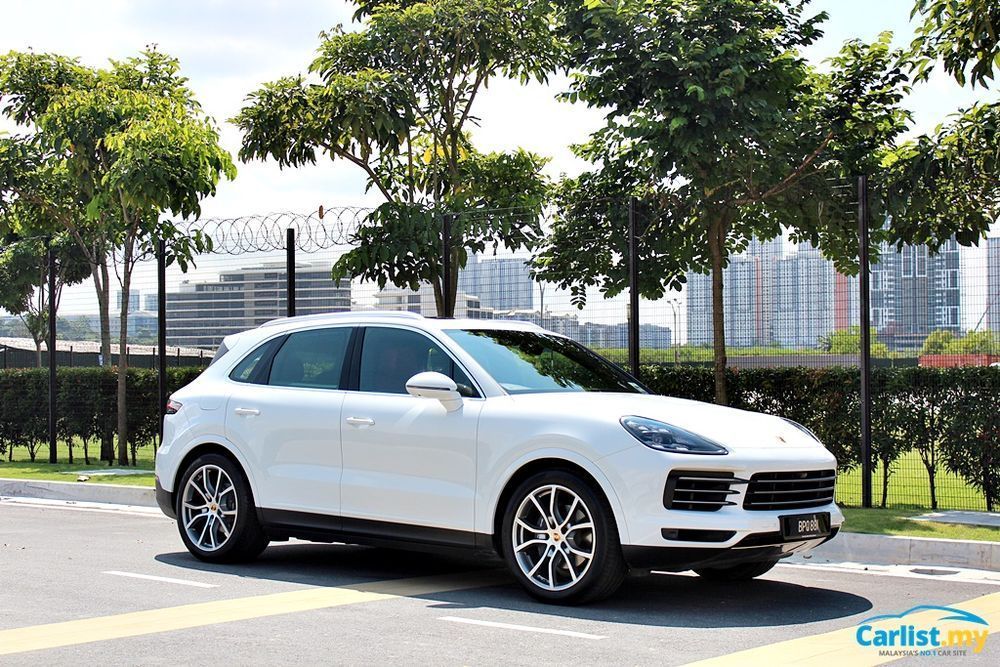 Ketika ini, harga yang ditawarkan untuk model Macan bermula daripada RM439,351 manakala model Cayenne berharga daripada RM665,000. Diharapkan setelah model ini dipasang disini, harganya bakal turun sedikit berbanding harga kini.
Setakat ini, masih tiada info lanjut tentang pelancaran kilang tersebut. Sama-sama kita tunggu dan lihat!


For more latest car news, reviews, car buying guides and videos visit us at Carlist.my Auto News.
Check out all the best new & used car deals in Malaysia at Carlist.my.
Sell your car fast with the best offer? Visit us at CarlistBid.my.
Get the latest new car promotions at New Car website now.
---
---
---
---
Comments