Beijing 2016: VW T-Prime GTE Concept Previews Brand's Future SUVs
Auto News Volkswagen has officially unveiled the T-Prime Concept GTE at the ongoing Auto China 2016 in Beijing today. The concept, which previews the new Touareg, features a plug-in hybrid powertrain and all-wheel drive technology.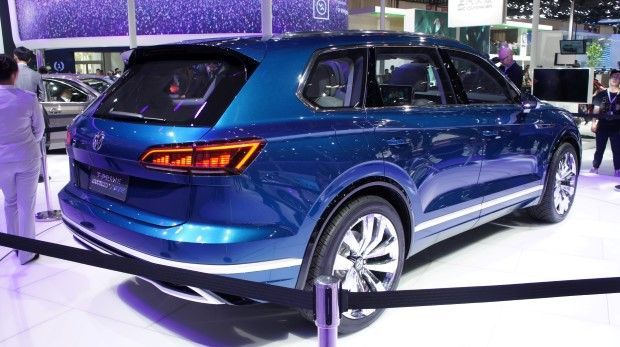 Inside, the concept's cabin reflects the desire for the digital capabilities of a new era. It features a lot of fun to have a world of displays and controls that consist exclusively of touchscreens, gesture and voice control, touch-sensitive surfaces and shifting "by wire" that can always be used intuitively. Volkswagen said that it wants to offer an exciting SUV in every relevant market segment, and that the product campaign will starts later this year with the global market launch of the new Tiguan which will also be offered with an extended wheelbase in certain markets.
With the new T-Prime Concept GTE, Volkswagen is now responding to the trend where the demand for large SUVs is on the rise. According to VW, forecasts for China predict 18 percent growth in the UV segment between 2017 and 2023; while Europe and Russia might see 26 per cent growth.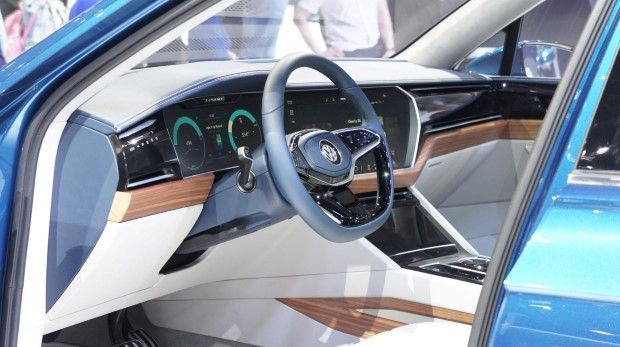 That said, Volkswagen expects its annual volume of the T-Prime Concept GTE SUV will reach the milestone of two million unit sales around 2020.
The concept car is powered by a 375 horsepower plug-in hybrid drive, incorporating an electric motor, turbocharged gas engine, and battery, which can charge externally or during the drive. With a sufficiently charged battery (14.1 kWh energy capacity) this SUV—like all Volkswagen GTE cars—always starts in the practically silent electric E-Mode. It permits up to 49km of zero-emission driving in the city.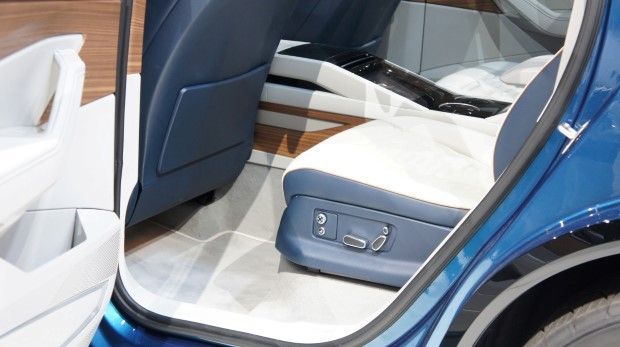 Paired to an 8-speed automatic gearbox, the T-Prime GTE accelerates from standstill to 100km/h in 6 seconds and has a top speed of 240 km/h.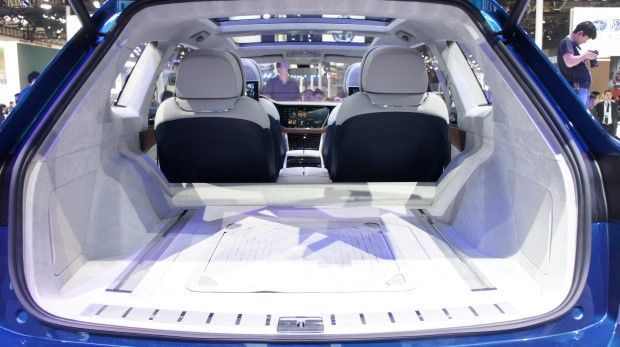 "With the new T-Prime Concept GTE, we are once again showcasing how Volkswagen can ideally master the whole range of differentiation possibilities, even within the individual SUV model series. On the one hand, this concept shows the authentic Volkswagen SUV design of the modern era; but at the same time it takes entirely new approaches," said Klaus Bischoff, the chief designer.
Besides the T-Prime GTW, models like the Phideon, the second generation Tiguan, and the BUDD-e zero-emission van are also on display at the VW booth in Beijing
Looking for a Volkswagen? Find one now at Carlist.my
---
---
---
Comments