Bentley Bentayga: Capitalism's Finest Arrives First In Socialism's Greatest
Auto News Having first grace the public eye in the Frankfurt Motor Show, the all new 2016 Bentley Bentayga makes its market debut at China's Chengdu Autoshow, and goes on sale first in China starting from RMB 3,980,000 (RM2.7 million).

At launch, a special edition that's only limited to 55 units is also available at the price of RMB 4,800,000 (RM3.3 million).

As the world's only 12 cylinder engine SUV - Audi Q7 V12 TDI has ceased production, the Bentayga is also the first one that can reach speeds in excess of 300km/h.
Such outrageous performance is no less the result of that absurdly capable 6.0 litre W12 twin turbocharged engine which pumps out a ridiculous amount of torque at 900Nm, while conveniently leaving the 600hp sort of unworthy of mentioning.

Also, 4.1 seconds is all it takes for the century sprint, the same as the 200kg lighter Porsche Cayenne Turbo S. Impressive? Very much.

Effectively carving out an all new segment of ultra-luxury SUVs, the Bentayga now sits firmly above the rest in pricing and outright oppulence, only to await the inevitable arrival of its in-house competition - the production version of the Lamborghini Urus Concept by 2018.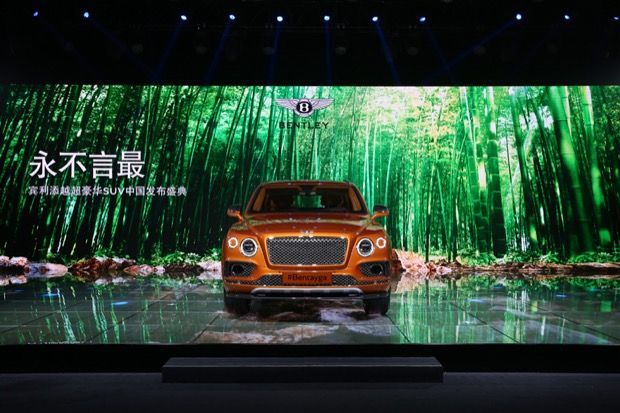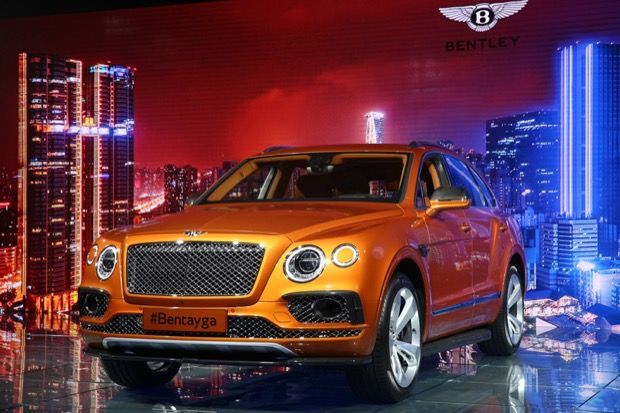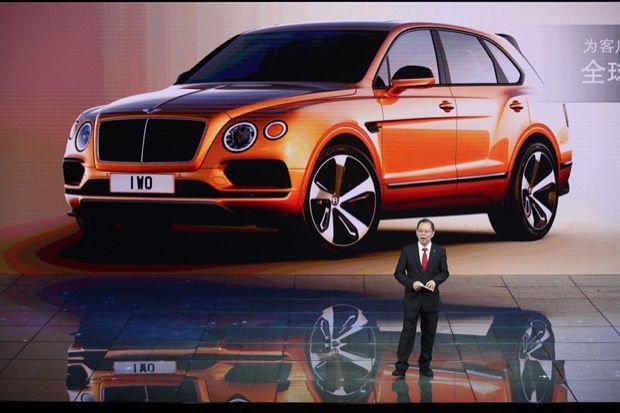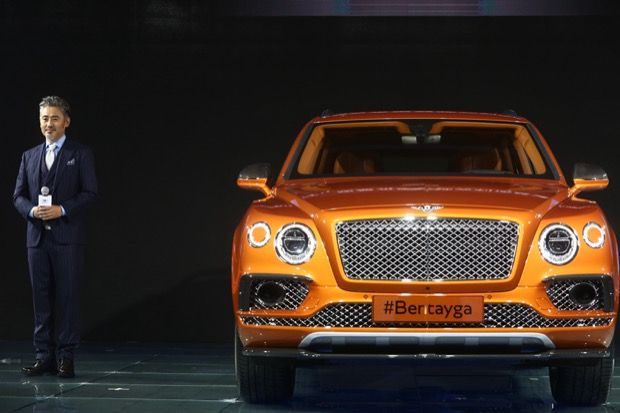 ---
---
---
Comments