BM: Toyota Avanza – Video Pandu Uji oleh Roda Pusing
Reviews Baru-baru ini sahaja, ahli penulis Carlist.my berkesempatan untuk menerbit laporan pandu uji versi Toyota Avanza terbaru yang dilengkapi enjin moden VVT-i berkembar 1.5-liter.
Pada masa yang sama, sedang kami sibuk curi tulang membuat penyelidikan melayan Youtube, terserempak unit kenderaan pandu uji yang sama, berdaftar BLL 4499 milik UMW Toyota Motor, dalam video terbitan rakan-rakan kami dari Roda Pusing.
Dipersembahkan oleh Albakry Salehudin, video yang cukup menghiburkan ini memberi perspektif baru kepada kami terhadap kelebihan MPV terbukti oleh Toyota ini. Pada kesimpulan beliau, jika dibandingkan dengan Proton Exora yang lebih besar dan lebih berkuasa, Avanza ini lebih senang digunakan untuk pemanduan dalam bandar.
Menurut Albakry, susunatur mekanikal jenis pacuan roda belakang Avanza membolehkan MPV Toyota ini membolehkan roda depan dipusingkan pada sudut yang lebih besar; justeru membolehkan Avanza melengkapkan pusingan-U dengan jejari pusingan yang cukup kecil pada 4.7m.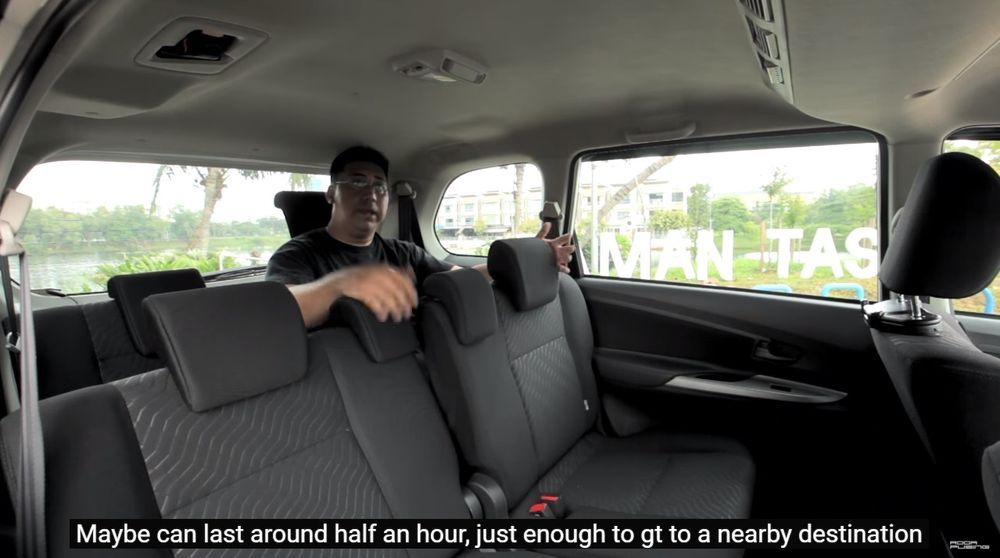 Beri juga perhatian pada video selepas masa 2 minit di mana Albakry memasukkan dirinya di barisan tempat duduk ke-tiga. Mamat Albakry ini bukan kecil badannya; kagum kami tengok betapa senangnya dia boleh muat belakang sana.
Berikut pula, adalah kesimpulan kami dari Carlist.my:
The original Avanza was a runaway success. It was a well-conceived product for its time and built on solid fundamentals. Toyota's evident confidence in its own handiwork has seen the same formula carry on unchanged over the last decade and a half.
So, the Avanza remains the same dependable and versatile as it always was, but the harsh reality it faces is that the market and the competition have both moved on. Monocoque-based alternatives such as the Grand Livina and Perodua Alza offer comparable internal volume with the kind of driving refinement which the body-on-frame Avanza, despite its superior robustness, cannot match.
Whilst there will always be place in the market for the Avanza's brand of dependable simplicity. It is a highly appealing choice of a workhorse – reliable, easy to use, and affordable to maintain – but don't expect much beyond that.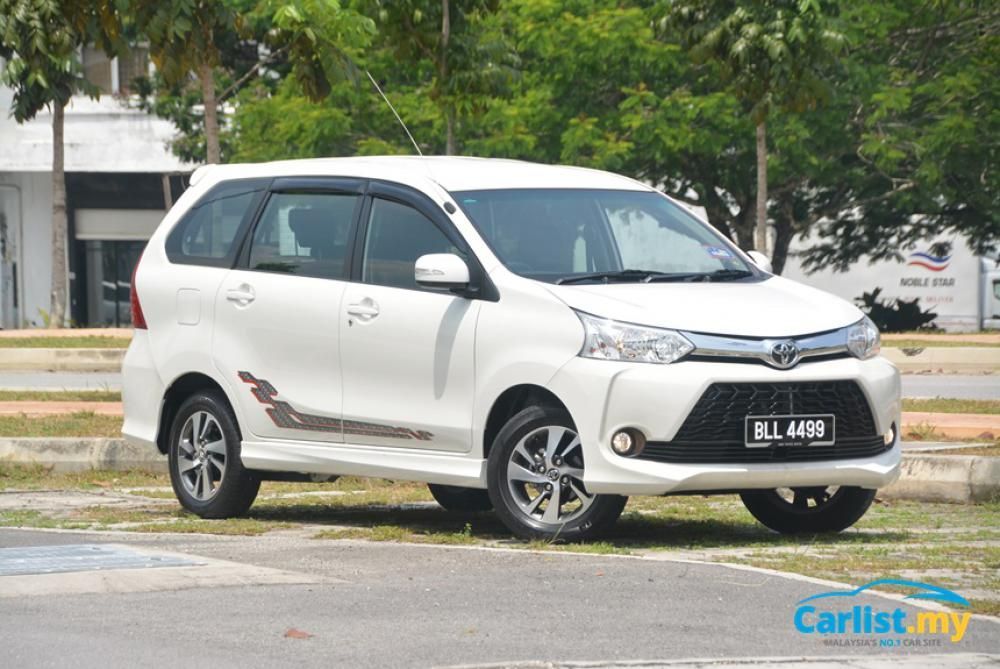 Ikutan pautan berikut untuk laporan penuh kami.

---
---
---
---
Comments