BMW 318i Goes Four-Cylinder, Ditches B38 1.5L, No Plans For Malaysia
Auto News BMW's G20 generation 3 Series will be gaining a new entry-level variant, which will carry the 318i designation. However, the major difference between this new car and its F30 forebear is the omission of the previous generation's 1.5-litre three-cylinder unit.
As of 2020, the range-opening 318i is now confirmed to be powered by the same B48 2.0-litre petrol engine as 320i, 330i, and 330e. This makes the entire 3 Series family (except for the M340i) an exclusively four-cylinder affair.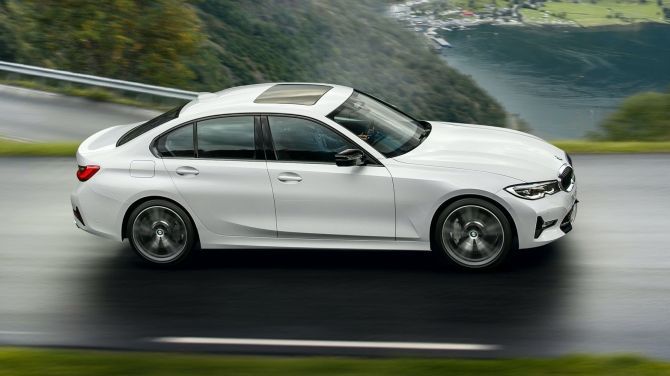 This shift away from their old strategy is an unusual move, previously utilising the B38 mill with an output of 134hp and and 220Nm, an engine and tune also found in many MINI models. Given the tighter regulations on fuel and CO2 emissions, a smaller engine was perceived as a necessary evil.
That said, the larger 2.0-litre engine, while matching in displacement and internals with the 330i and newly introduced 320i, has been detuned further to offer power and torque similar to the outgoing 318i.
While not earth-shattering, the new engine's 155hp and 250Nm slightly outguns the unit found in the older 318i. According to early published numbers, the larger engine's less strained nature does result in improved fuel efficiency and lower carbon emissions compared to the smaller but more stressed 1.5-litre.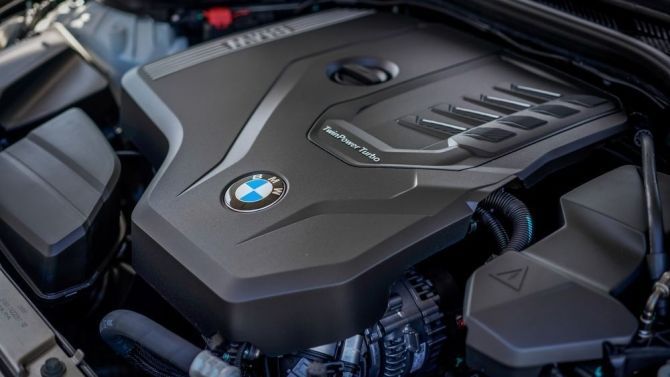 BMW boasts 5.5-litres/100km (a 0.2-litres/100km improvement) in fuel consumption on the combined cycle while 100km/h arrives in 8.4 seconds from rest (0.5s quicker), but that's decisively outgunned by the 320i's more powerful 184hp and 300Nm. Drive will, as usual, be sent to the rear wheels via an 8-speed ZF automatic.
In markets that already have the 320i already in the range, such as Malaysia, it might not make too much sense to introduce a less expensive 318i and risk potentially cannibalising the variant directly above. BMW Malaysia says there currently no plans to bring the 318i to our shores.
Elsewhere, BMW Australia has already stated that the Down Under introduction of a new 318i is also looking rather unlikely. But given that even the 320i Sport is fairly well equipped, there could be room for a more budget-friendly variant.
---
---
---
---
Comments