BMW 530e and 330e Are The World's Best-Selling Global PHEV Models
Auto News Putting aside the predominantly China-only plug-in hybrid models made by BYD – still the world's biggest producer of electrified vehicles - it is the BMW 530e that is the world's best-selling internationally available plug-in hybrid model.
According to data compiled by JATO Dynamics, BMW delivered about 50,000 units of the plug-in hybrid 530e last year, putting it ahead of the Toyota Prius Prime (about 47,000 units) and Mitsubishi Outlander Plug-in Hybrid (about 41,000 units), with the Honda Clarity Plug-in Hybrid rounding up the top-ten list. The Clarity is also available as a battery electric vehicle and a hydrogen fuel cell electric vehicle.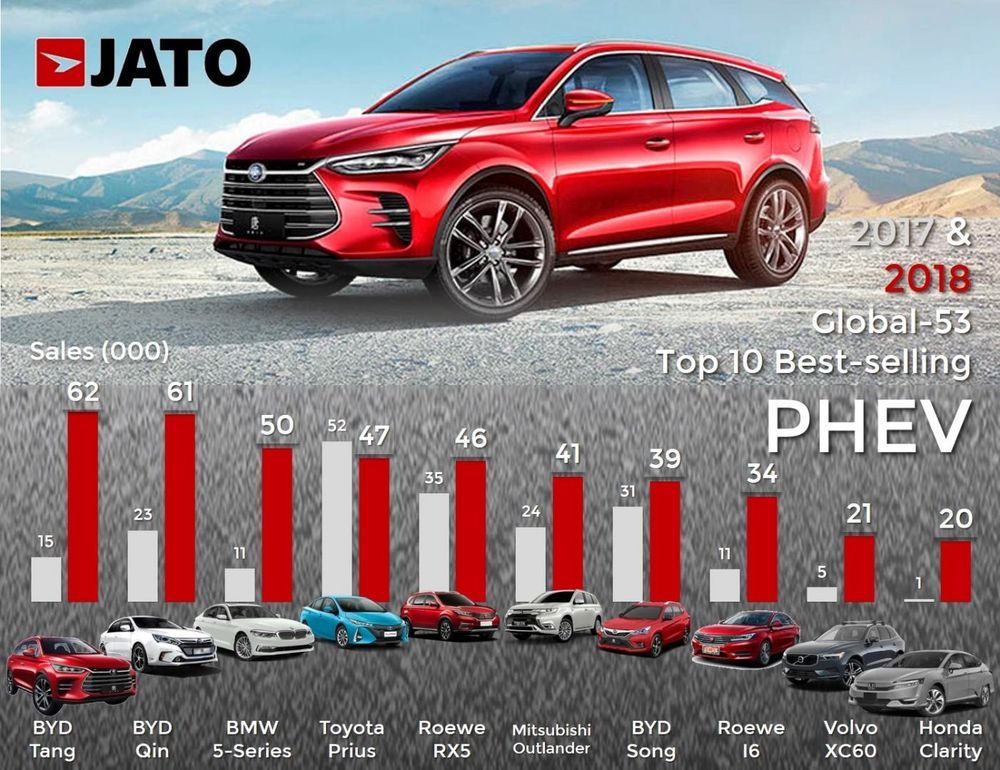 The smaller 330e did rather well too, with 14,400 units delivered last year, putting it well ahead of the Mercedes-Benz C350e (11,400 units) and Volvo S60 T6 and T8 Twin Engine variants (2,200 units). Volvo's numbers are low because deliveries of the all-new S60 began only in the second half of 2018.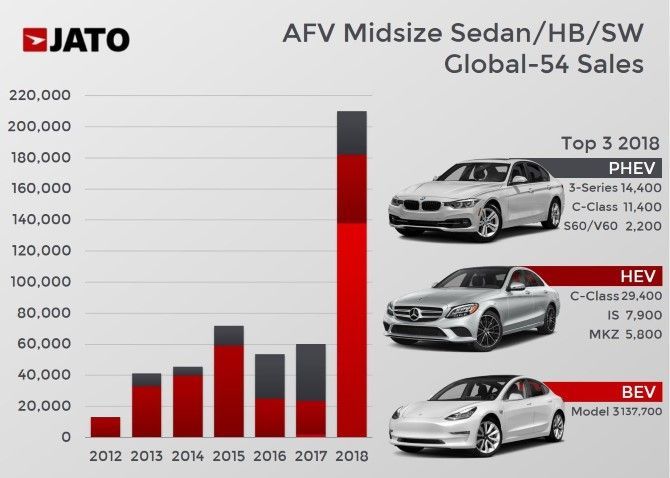 Malaysia was certainly a significant contributor to the 530e and 330e's success, as half of all BMW's sold in Malaysia are contributed by plug-in hybrid models – 740Le, X5 40e, 530e, and 330e. Of course, the 330e is taking a temporary break this year, as the 3 Series range is transitioning from the current F30 generation to an all-new G20 generation model, which is expected to be launched here later this month.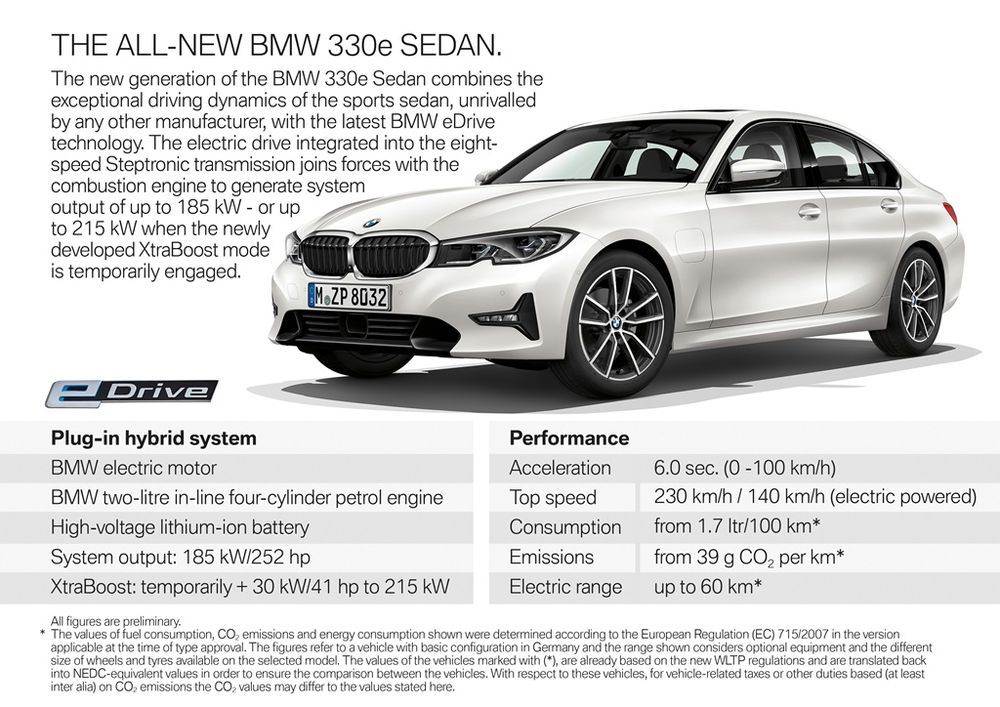 The 330e is not expected to make a return within the year, as deliveries of the all-new 330e won't start in Germany until July this year. Local-assembly of the next 330e is still uncertain, pending announcement of the new National Automotive Policy by the government.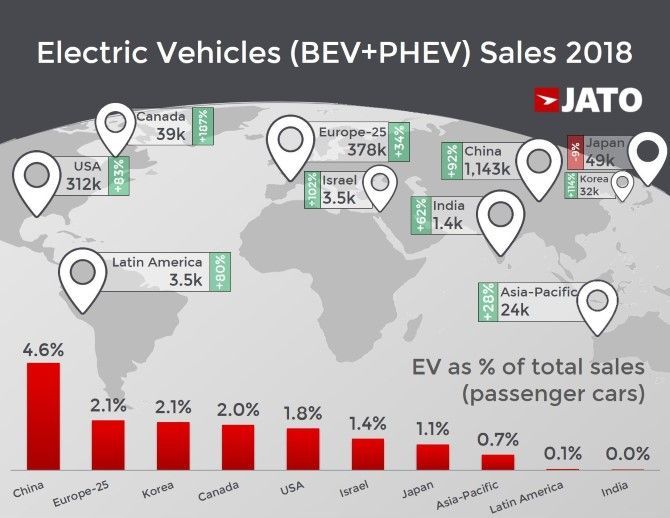 JATO Dynamics estimates that over 2 million units of battery electric (BEV) and plug-in hybrid (PHEV) models were delivered worldwide last year, dominated mostly by Chinese models. China is now the world's largest market of electrified vehicles, driven by mostly government incentives. More than half of the world's BEV and PHEV vehicles are taken up by Chinese buyers.
---
---
---
Comments